'A shift towards maturity': Why TikTok is investing $15m in short-form educational content in Europe
June 18, 2020 • 3 min read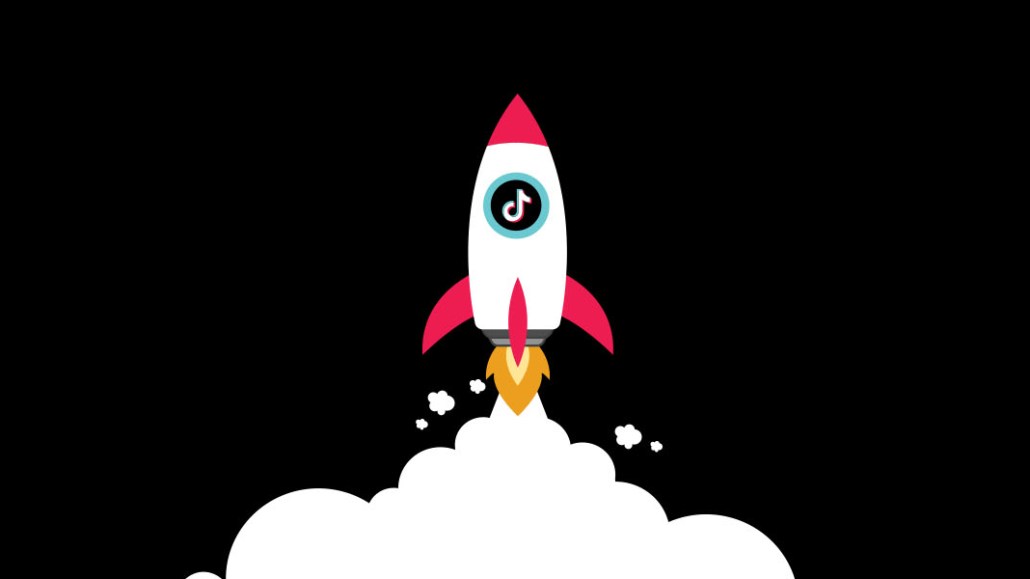 Ivy Liu
In the past year, TikTok's growth has intensified thanks to short, quirky dance videos created and adored by its huge Gen Z users base—it set a record for the most downloads any app has ever had in a single quarter in first quarter of 2020 with 315 million installs, according to analytics firm Sensor Tower.
Now, the social media app is betting that videos of people demonstrating and teaching new skills will add to that growth and play a bigger part in its future.
The business is pumping £13 million ($15 million) into the official launch of #LearnOnTikTok, a content strand that will curate educational videos on the platform across Europe. The hashtag was originally formed by the app's users earlier this year when they used it to group together videos teaching new skills such as lessons in cooking and science facts and history. TikTok's investment will work as a grant of sorts for people to create even more educational content for the app.
Some of that money will go toward celebrities like the presenter and mathematician Rachel Riley and actor Sean Sagar, who will share math and acting tips respectively in regular videos. The rest of funds will go to organizations like the University of Cambridge and historical sites across England as well as other professional experts in a variety of fields.
Eventually, there will be hundreds of educators, real-world skills creators, and non-profit organizations creating content for the #LearnOnTikTok content focus, said TikTok's general manager for Europe, Rich Waterworth. Some of those creators will work directly with the social media app's in-house creative team to produce videos, while others will create their own.
"We're using this investment to seed the educational category broadly," said Waterworth. "Over the last few weeks, we've seen views for videos with the #LearnOnTikTok get over 7 billion views for just over a million videos."
Educational content could also be more attractive to advertisers wary of the outré videos the internet provides in volume. Indeed, TikTok's large and growing young audience is bright on the radar of marketers at Procter & Gamble, and Kellogg's who are intrigued by how it has become a form of light relief and engagement during the lockdown. As Waterworth explained: "We certainly hope educational content makes us more appealing to advertisers. They're looking at how they can get incredible levels of engagement from the platform and educational content could be an extension of how they do that."
"For a long time, TikTok has differentiated itself by focusing on creativity and talent versus user-generated content, whereas the other platforms have heavily focused on normal, everyday users," said Andrew Jude Rajanathan, a global director at media agency Zenith. "The time is ripe now for more innovation or new entertainment companies designed for the mobile age."
Educational content has always been in TikTok's sights. People increasingly visit the app to learn new skills, from cooking to life hacks. This usage was pronounced enough that the social media app launched an educational program in India, where it has amassed over 200 million users. At the time, the platform said it would fund more educational content on the platform. But the surge in people watching that content while stuck at home convinced the app's execs to speed up their plans. Indeed, it is launching a similar fund for educational videos in the U.S., albeit with a $50 million pot.
"This move by TikTok feels like a shift towards maturity for the platform, moving towards becoming a major player within our portfolio of chosen social platforms," said James Silverstone, account director, at influencer agency The Projects*.
He added that "from a marketing point of view, diversifying the content on the platform opens up the possibilities for more strategic content partnerships, the opportunity for users to engage with brands in an authentic and relevant way and for brands to create content which is helpful and useful, rather than simply commercial."
https://digiday.com/?p=370350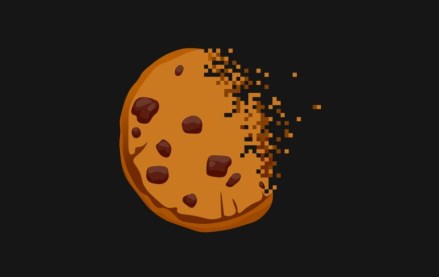 September 21, 2023 • 9 min read
Publishers who attended the Digiday Publishing Summit opened up about their top challenges, concerns and curiosities during closed-door, anonymous town hall meetings.
September 21, 2023 • 4 min read
WBD is seeing ad revenue growth from its YouTube channels and engagement on Threads surpass performance on X.
September 21, 2023 • 4 min read
Powering all of Amazon's hardware is an updated large language model, that could help connected devices actually be smarter.