Publishers see digital events as a new route to audience data
June 23, 2020 • 3 min read
•
•
In figuring out how to wring value from the present surplus of digital events, publishers are using them to collect valuable first-party data that can be used to monetize other parts of their business, ultimately reducing their reliance on third-party cookies.
Most digital events are free and their ability to generate revenue is —industry experts say — a third as effective as their in-person equivalents. As such, their value is as a tool to capture first-party data to drive registrations or enrich advertising through identity matching when third-party cookies are defunct.
"That is now the starting point of conversations with publishers," said Tessa Barron, vp marketing for events platform ON24. "In a digital-first world, how can we give audiences the opportunity to tell us their interests so we can optimize their journeys going forward, either for ad engagement or ultimately to gain subscribers." Barron added that "Suddenly, publishers realize the digital treasure trove of information that comes with that, data you can capture and build a strategy around so you're not reliant on third-parties."
The transition from physical to digital events was meant to be a bridging tool, but too many publishers have tried to replicate what they used to do in-person to the online world. In these cases, it was easier for live events to be a siloed slice of their model. Without the vehicle to generate the same amount of revenue for a digital version, publishers are working out that digital events are best used as just one touchpoint in an audience-centric strategic approach that helps fuel other areas.
Like podcasts, newsletters and registrations walls, digital events are another layer for publishers to build up their authenticated user pools, which they have been scrambling to scale ahead of Google's throttling of third-party cookie use in Chrome in 18 months time.
"That's the great thing about events," said Simon Burgess, head of publishing strategy at LiveRamp. "By their nature, they happen and they are done, you can sign up to the recorded version, they are a real direct line and value exchange for what the user is getting."
Volunteering to fill out a form — often name, email, city, company — is about as good as it gets in terms of how useful data can be. Data that's not volunteered is messy. Around 50% of data gathered that isn't volunteered is inaccurate, said Barron, for instance, misconstruing a person lives where the headquarters of their company is based. There's still a $19 billion industry for third-party data, despite data-privacy regulations and incoming cookie denigration. Interactions and polls are ways publishers can collect intent data, special interest and demographic data.
The jury is still out for digital event fatigue. There appears to still be appetite. Last year, ON24's webinars took place on Wednesday or Thursday at 11 a.m. local time, with a month of marketing leading up to them, said Barron. Now, 75% of people sign up on the day of the event, which usually takes between two and three weeks to build an audience. ON24 saw an increase in conversion rates of registrants lift to 60% from 40% for May 2020 compared with last year.
"It's not surprising or extraordinary that today, during the pandemic, media owners have been focused more on digital events and started to collect data from them. It would be strange if they had organized them without collecting data," said Alessandro de Zanche, independent publisher consultant and former News UK executive.
"The question is," he added, "are those events being organized out of necessity or could media owners have thought about a wider data and audience strategy earlier, and not just because they were forced to find alternatives?"
https://digiday.com/?p=370698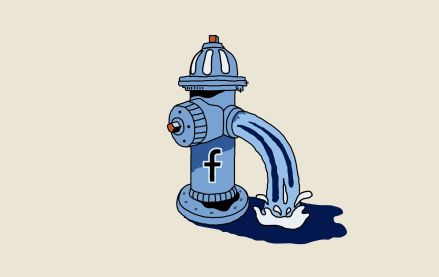 October 4, 2023 • 5 min read
•
•
Publishers are still feeling the effects of a change Facebook made in May that caused a steep decline in referral traffic. Nearly four months later, publishers aren't sure when — or if — that traffic will come back.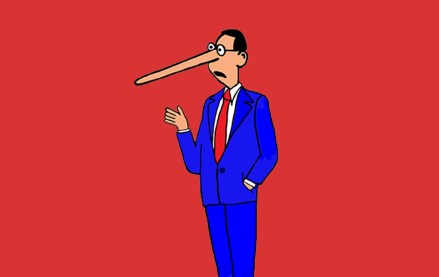 October 3, 2023 • 7 min read
•
•
A new definition for MFAs is available but the vague nature of the guidelines is leading to a lack of standards that might prevent adoption.
October 2, 2023 • 1 min read
•
•
The publishers who attended DPS were focused on the potential upsides of applying the technology to their operations while guarding against the downsides.