A Q&A with Axios' Sara Kehaulani Goo on bundling newsletters as an audience engagement strategy
June 13, 2022 • 7 min read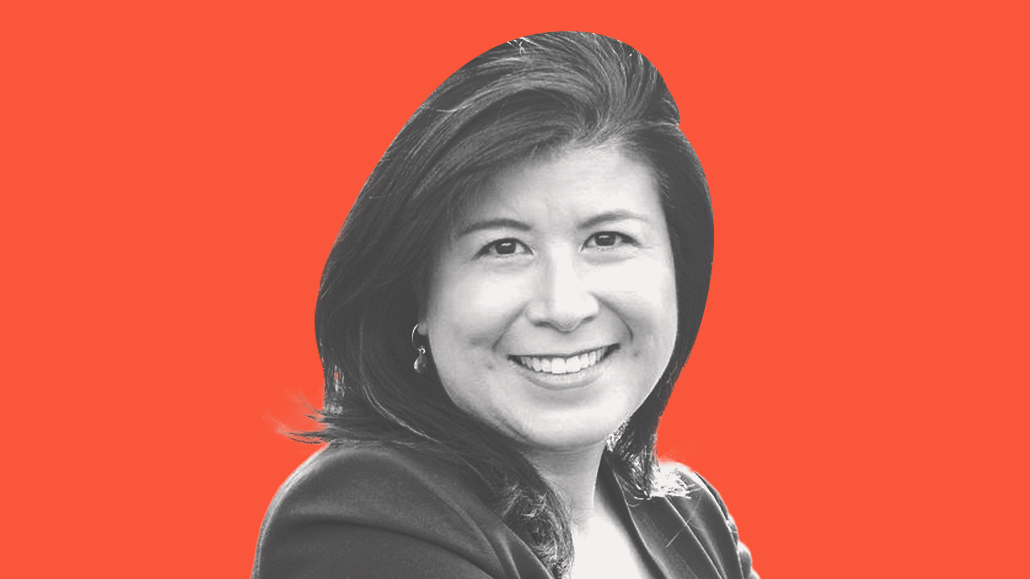 Bundling appears to be the new strategy for newsletter publishers like Axios that are hoping to lock in loyal readers.
In March, Axios decided to package its AM and PM newsletters, along with the newly launched, end-of-day newsletter called Finish Line, in one bundle called the Daily Essentials. The idea was that people reading one or the other of the daily news products would already be reading — or at least interested in — the other product as well, so it made sense to make the sign-up process a one-step ordeal, versus two or three.
After seeing how the transition to the Daily Essentials model increased open rates and avoided a substantial decrease in number of subscribers to the newsletters, (the company declined to share subscriber totals or open rates to the individual products in its portfolio) Axios editor-in-chief Sara Kehaulani Goo said bundling became a strategy to test in other topic categories, with the business category being tapped as the first extension of this editorial initiative.
This week, the Business Suite launched with the Markets newsletter going out in the morning, the new Macro newsletter going out around lunchtime, and the Closer newsletter going out after the markets close on the East Coast in the afternoons. In addition, a weekend edition of the Markets issue will go out on Saturdays. Those uninterested in receiving all three newsletters can still sign up for the individual products themselves.
Axios's audience has reached a total of 2.5 million email subscribers across all of its newsletter products, with an average open rate of about 41%, according to the company. But as the newsletter space begins to reach a saturation point in the number of products on the market, there is also a pressure for publishers like Axios, to create a regular habit in its readers to come back day in and day out to lock in that brand affinity.
Below are highlights from the conversation with Kehaulani Goo, which have been lightly edited and condensed for clarity.
Where did the idea for the Macro newsletter come from?
We brought in some really great talent and built up our business team over the past year, including hiring Neil Irwin from The New York Times. He's one of the most well-known, well-respected journalists covering macroeconomics and he's got an impressive Rolodex [of sources in this space]. We really want to find a good place for him to showcase the work he's been contributing to markets and what we came up with was a way to more regularly provide his analysis and insight.
The two [business] newsletters we currently have — Markets and Closer — are really telling you what's happening throughout the day about various movements in the markets, from the S&P [to] real estate markets [to] crypto, and Neil and Courtenay [Brown's] focus is macro to give you something different in the mix.
That's a little bit the strategy behind the bundle as well, which is, you're going to get that bigger picture, zoomed out analysis to understand, for example, how to think about the interest rate numbers that came out this morning and what they could mean for the economy and policy. It's filling out the other business news and information we're going to give you throughout the day.
Our team has grown and is incredibly collaborative.
How collaborative are the writers and editors on bundled products? Since Macro plans to add a layer of analysis to news that Markets and Closer cover during the day, will the teams be working together to orchestrate the daily coverage of the Business Suite?
Our team has grown and is incredibly collaborative. They're talking all day long in Slack channels about the news that's happening and really rely on each other for ideas and stories. There's a lot of collaboration in the newsletters [each one being] primarily written by two journalists, but you see a lot of them working together [with] double bylines and sharing content for sure. Each one of them brings something different, just like in any newsroom. We've got specialists in explaining really niche parts of the market that the rest of us need to understand in a bigger way, [in] the bigger picture of the global economy.
What have you learned from the Daily Essentials bundle that made you want to replicate this bundling model for business?
Our experience with Daily Essentials gave us a lot of confidence that this is the right direction to move into because we didn't see a lot of dropoff [in subscribers once we combined those email lists]. In fact, we saw much higher engagement. So our bet is that most folks who are subscribing to at least one of these newsletters probably would really enjoy getting even more. And I think we've differentiated the content enough throughout a day, that a day's worth of emails [feels like] added value.
Our bet is that most folks who are subscribing to at least one of these newsletters probably would really enjoy getting even more.
A great example of that was when we started the Finish Line newsletter [in March]. It's a two-minute read or less and it's delivered in the evening when we know a lot of people check their email before they go to bed. It was designed [around our hunch that] what they want to read is probably not some depressing bit of news, so we really thought about the content and how we could serve the audience better. This was a gamble [to have] a politics-free zone and a news-free zone, but [provide] information that could help them feel good about the world and we came up with a concept that had some insights from leadership with founders and then we also wanted to hit health and wellness in a broader sense. And that response has been like no other newsletter we've ever launched.
[Macro] is not going to be like Finish Line in terms of the personal content, but what it is going to be is short. The morning [Markets] and afternoon [Closer] newsletters in the Business Suite will be six or so items long, and Macro is going to be much shorter in length. If we're going to give you an email about markets in the morning when you wake up that [covers] what happened the night before or what's going to happen today in terms of daily news, Macro is going to be different in that it's going to help you get some perspective and understand the economy policy world a little bit better.
I've heard some media buyers alluding to the idea that the media market has reached a saturation point in newsletter products. Not only could this affect advertising revenue, but it does threaten the portion of audiences that newsletter publishers can convince to subscribe to their products. Is this topic-specific bundling strategy a value-add tactic to get audiences further embedded into Axios' products versus the competition?
When we're thinking about [the Business Suite] as a product, we're trying to be audience first. We have so many newsletters, if somebody is subscribed to [Axios Markets], there's a good chance that they're probably interested in the wider coverage that we have. What I just saw was we had a bunch of newsletters that seemed to be speaking to the same audience, but you have to subscribe to them separately. Wouldn't it make sense if we worked together a little bit differently and thought about how we're hitting our audience with the information they need in a more organized way?
Wouldn't it make sense if we worked together a little bit differently and thought about how we're hitting our audience with the information they need in a more organized way?
I think that we aren't in as difficult a space, perhaps, as some others who are just in the newsletter space or just have one approach and one product. As a startup, we want to be really creative and pivot and where we see opportunities that we know will pay off from an audience perspective, from a journalism perspective and from a financial perspective. Everybody is concerned about what's going to happen with the economy in the future, but I think that this approach that we have at least insulates us, or buffers some of that concern going into the second half of the year.
Does this bundling strategy offer any new monetization opportunities that the individual newsletter products might not currently have?
We're trying to make it more clear to readers that we're more than just about politics, which is maybe the way some people thought of our brand when we first got started, but we have so much more to offer. And that makes sense from the revenue perspective too. It makes more sense than trying to sell these individual newsletters. Are you going to read this one in the morning, but not another one in the afternoon? I think it makes sense from all those things combined to say, this is an important area we've invested in, we think our audience is going to love what we have lined up for them every single day, and it expands our week more with the content we're delivering to them. And from the sponsorship perspective, they understand that this audience is [reading] our flagship suites of newsletters, and they'll want to be part of that, I would hope. I think that does sound pretty logical.
Are there other newsletter bundles on the horizon that Axios will be launching?
We don't have anything ready to go next but we do want to think about the saturation and be mindful of that. [We want to] think about opportunities to consolidate like into more higher frequency products where it makes sense, but we don't have anything planned right away.
https://digiday.com/?p=451013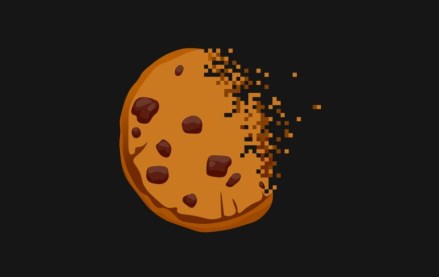 September 21, 2023 • 9 min read
Publishers who attended the Digiday Publishing Summit opened up about their top challenges, concerns and curiosities during closed-door, anonymous town hall meetings.
September 21, 2023 • 3 min read
WBD is seeing ad revenue growth from its YouTube channels and engagement on Threads surpass performance on X.
September 21, 2023 • 4 min read
Powering all of Amazon's hardware is an updated large language model, that could help connected devices actually be smarter.