Going beyond its Apple roots, 9to5 sees success in new verticals
May 17, 2019 • 3 min read
•
•
In an effort to go beyond Apple news and scoops, 9to5 is making a play into other verticals.
9to5, the network of news sites that rose to prominence on the back of its frequent scoops of Apple news, now has five verticals ranging from renewable energy to drones.
The newest of these brands, Electrek, which launched in 2016, reports on the consumer market for renewable energy products and averages 17 million monthly page views, according to Comscore data. Its staff consists of one full-time reporter and one freelancer, and yet today its traffic is neck-and-neck with the publisher's decade-old Apple blog. 
Founded in 2007 following the announcement of the iPhone, 9to5 claims to have found a formula for success in publishing without raising venture capital funding. Seth Weintraub, the company's founder and publisher, said that 9to5 is profitable (though regarding how much profit, Weintraub would only say, "we monetize very well") and employs 20 full-time staff members across news, engineering, and ad sales. The headcount is double that when including freelancers and external consultants. (This reporter worked for 9to5 for seven months in 2015.)
The combined network, which includes Electrek, 9to5Mac, 9to5Google, 9to5Toys, and DroneDJ, averages 40 million monthly views, according to Comscore. Weintraub said that although 9to5Mac continues to be the largest of the sites, Electrek finds itself taking the top spot in monthly reach more often. 
"It was just a hobby at first," Weintraub added about launching Electrek. "I saw it as a hobby because I just bought a Tesla and nobody was writing anything intelligent about it. I know how to write a blog, and it was kind of cool to go back to basics."
Traffic on Electrek was doubling annually until recently, according to Comscore, a slowdown that Weintraub attributes to "the law of large numbers" — it's just slower than what has come to be expected following years of VC-fueled expansion in the industry, he said.
9to5, which competes with Verizon-owned TechCrunch and Vox Media-owned The Verge, has also begun ramping up sponsored articles and its podcast business, with recent advertisers including Dandelion Energy and Wunder Capital. The company, which publishes six podcasts across its verticals, typically charges $1,000 for a 30-second podcast spot or $10,000 for a sponsored article on the Electrek site, according to Weintraub and advertisers who corroborated the data. He added that sponsored content has become 9to5's biggest growth driver, although he declined to say how much of the network's total revenue it accounts for. The additional income has enabled the company to hire more non-editorial staff.
In its expansion efforts, 9to5's strategy is to find subject matter where advertisers are likely to pay higher CPMs. "I'm interested in drones. I have a friend who is interested in writing about drones," Weintraub said. "And because drones are an expensive item… advertisers generally pay high CPMs against that. So for the first couple of years of that, it's a low barrier for us to just try it out and guarantee a writer's salary." 
9to5's pay structure means salary is tied directly to the performance of each individual writer's articles. Reporters at 9to5 are compensated primarily through programmatic advertisements embedded in their stories and directly connected to their own AdSense accounts.
Weintraub said 9to5 doesn't have any plans to raise outside capital or put itself up for sale. Paywalls aren't a viable option to him either, due to the "scoopy" nature of many of 9to5's exclusives, which can quickly be aggregated on other sites. "We'd probably need a 15-second paywall," he said.
https://digiday.com/?p=334113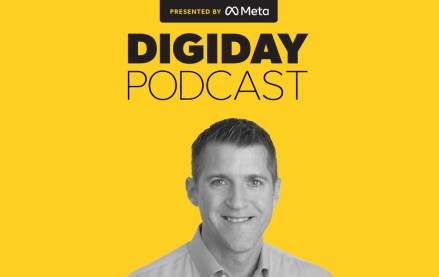 November 28, 2023 • 4 min read
Google's vp of global ads is confident that cookies will be gone from Chrome by the end of next year, despite all the challenges currently facing the ad market.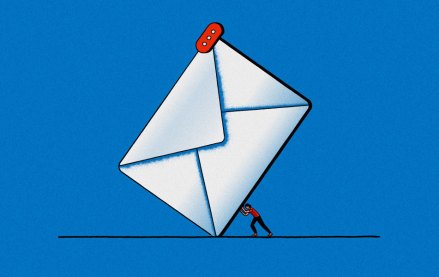 November 28, 2023 • 6 min read
Some email newsletter platforms' click-through rates are actually click-to-open rates, which are measured against the number of emails opened rather than the emails sent. But buyers seem to prefer it that way.
November 24, 2023 • 5 min read
Publishers' events businesses picked up pretty significantly during the back half of this year — and they will focus on sustaining that lift into 2024, according to Digiday+ Research.