Vikram Somaya is gm of Weather FX at the Weather Company, creating localized ad targeting solutions. Follow him on Twitter @vikramsomaya.
When asked to write another piece on programmatic buying, I waited until the crying and the shaking passed and decided to focus on passing on more concrete learnings: the Art and Science of becoming a Trade Conference Speaker, aka TCS.
Who doesn't sit in her cubicle dreaming of that golden moment when the screaming of the conference crowd encompasses her like a soft pillowy cloud? Hold on, tiny dancers, and let me lead you into that glorious kingdom via Vikram's 8 Rules of Total Conference Supremacy.
Either be the only fish in a small pond or be the SME in a very large pond.
Conference chaps want as many brands as they can get. If you are the face of the brand — even if your brand isn't large — they will lavish you with love. It's a harder road when you work in a larger organization, which may be non-endemic to the industry. However, if you own a particular piece of your value chain, you can leverage that to be the voice of the company on that issue.
Be smart, entertaining or both.
Conference attendees come with two primary agendas: learn something or sell something. However, they also like getting a show regardless of their primary intent. Speakers who didn't contribute to tribal knowledge will quickly find themselves sidelined; however, if they bring to bear a particular talent — a mercurial wit, a comic affect, an accent — they are sometimes able to get away with murder. Trust me.
Memorialize yourself.
There are various ways to make a presentation more interesting than the soul-sucking and rabidly bland sales decks you usually see thrown up on the screen. The first piece is to remember that you, the speaker, are an integral part of the presentation. Figure out what makes you unique and focus on, or amplify, that piece. The key is not to go so overboard as to verge on kitsch.
Humanize the information.
Find a way to make the presentation. The audience, while it might resemble — especially in early morning — a murder of crows looking for carrion, actually consists of people just like you. They want to be related to, and often the simplest of connections can significantly enhance the impact of your message. I've used my mother, my grandfather, my personal career path and my love for the stage as props, and I'll continue to look for interesting ways to connect my data to the human condition.
Do not just throw up your sales deck.
It's embarrassing that this needs to be a rule. Everyone in the industry knows what a pitch deck looks like. You don't have to have a huge marketing group working on your presentation to make it look sparkly. Put in the time to customize the presentation to the audience. Unleash your inner creative, and people will see and appreciate the difference. If you are going to present, realize that it is your face that is going to be associated with that presentation and own it.
Have a point of view.
In the echo chamber that is our industry, often a wave will roll across the space focused on mobile or video or programmatic, and you will get one presentation after another that focuses on the same learnings. What's even more frustrating is that sometimes it's an absolute regurgitation of a non-opinion. Pick a position and own it. Regardless of its validity, it will give you conference points.
As with all things, your network is key.
Utilizing your real-person and social networks is a key ingredient to building anticipation and pushing messages around your presentation themes. Nimble, socially native organizations have recognized that social amplification can be extremely beneficial to their mission, but that certainly is not the case with every company. Working within your parameters to effectively utilize your net becomes the name of the game.
Tell a story.
There is nothing as compelling as the power and mystery of a tale simply told. If you are to take one piece of advice away from this piece, let it be that. Effective narrative will trump all the other rules on the list. Good storytellers will always achieve total conference dominance.
This was not a story about programmatic buying. You're welcome.
Image via Shutterstock
https://digiday.com/?p=32222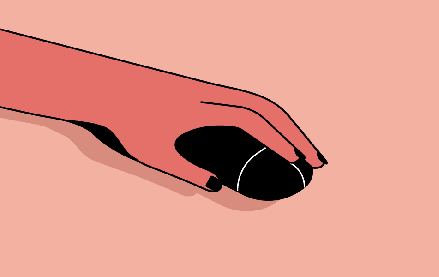 December 1, 2023 • 3 min read
People claim that the role of chief diversity officer is vanishing. However, AI is booming, and the CDO can help ensure responsible AI.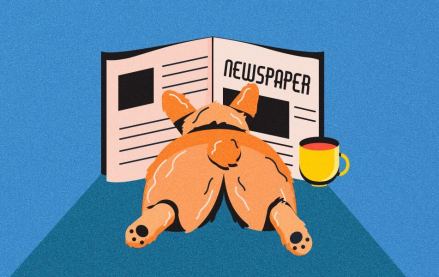 November 30, 2023 • 4 min read
Digiday+ Research found that publishers' programmatic ad revenue didn't quite live up to expectations this year, but they still see it as a growth area.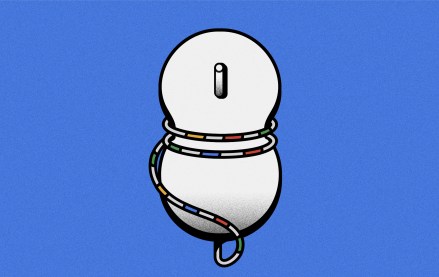 November 30, 2023 • 13 min read
For a couple of publishers, referrals from Google are down upwards of 60%.