If you didn't know any better, you'd swear ad blocking was invented in 2015. While the tech's been around for years, it was only this year that it became an industry obsession. Here's what we learned.
It went mobile …
Ad blocking existed on desktop browsers for years. But it was only in 2015 that mainstream tech companies embraced it as a feature in their browsers. The big one, of course, was Apple, whose move to introduce content blocking into iOS spawned a host of lucrative ad blocking apps — and no shortage of chicken little paranoia from observers. Mozilla joined the fray as well with Focus, an ad-blocking app for iOS.
Up for debate, however, is how much of an effect mobile ad blocking has had so far. The ironic part about mobile ad blocking is that because publishers are still in the early days of making money off mobile screens, no one has seen the actual affects of ad blocking on mobile yet.
… and mainstream
The real litmus test for a tech's mainstream appeal? When your parents start asking about it. Ad blocking, formerly squarely in the purview of tech-adept young men, has trickled into the mainstream. Howard Stern introduced the tech to millions of people when he complained about Web ads on his show in October, and plugged AdBlock Plus. NBC's Today Show also ran a segment on the tech, which was also the subject of an episode of South Park. Likewise, the overall ad blocking userbase, which ballooned to 198 million globally this year, shows that the tech is on the mind of the average Joe.
Publishers still aren't sure how to fight it
The cure for ad blocking at this point is like the cure for hangovers: everyone thinks they have a remedy, but there's no proof any of those remedies actually work. Some publishers say that the most effective way to fight ad blocking is to block users until they turn their ad blockers off (though some say fighting users is a mistake). Other publishers have tried to appeal to readers' decency with messages asking them to white list their ads (though that doesn't seem to work either). And then there are the advertisers who love the people running ad blockers, whose aversion to advertising has paradoxically made them an attractive ad segment.
The real solution, some agencies and publishers claim, is to create better, less intrusive advertising free of tracking. Um, good luck with that.
Publishers are to blame. So are brands. So is ad tech
There's been no shortage of finger-pointing when it comes to ad blocking. The easy culprit is ad tech, which has taken the bulk of the blame, thanks to its facilitation of intrusive auto-play video ads, behavior tracking and slow load times. Agencies have pointed the finger at publishers, which may have brought the ad blocking menace on themselves. And then there's the likes of the IAB, which say the brands and agencies are as much to blame as any other group. The bottom line: everyone loves a good cat fight.
The ad blocking discussion got bigger than ad blocking
Ultimately, ad blocking mattered this year because it was a wake up call to the industry. Web users, disgruntled about the current state of advertising on the Web, have voted with their thumbs and installed — or threaten to install — ad blockers in masse. That's started plenty of conversations not just about ads, but about the overall Web experience, which everyone has a renewed interest in improving overall.
https://digiday.com/?p=151647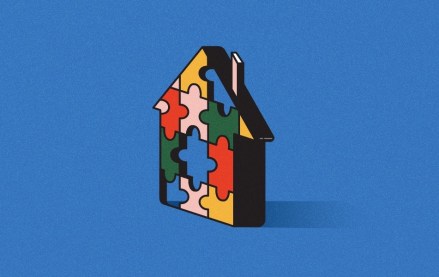 September 22, 2023 • 4 min read
Apartment Therapy's president Riva Syrop took the stage at the Digiday Publishing Summit to discuss the convergence of commerce and sponsorship revenue within its Small/Cool event.
September 22, 2023 • 4 min read
Media execs took stage at the Digiday Publishing Summit to discuss the growing importance of ROI in ad campaigns this year.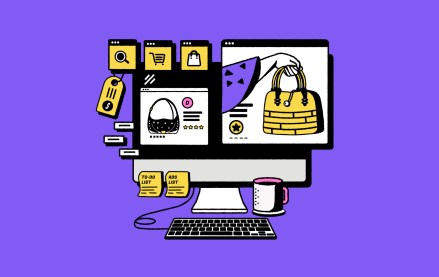 September 22, 2023 • 4 min read
CEO Satya Nadella said AI assistants will be as ubiquitous as PCs and will help users navigate across apps, operating systems and devices.