Once again, more ridiculous job titles keep popping up everywhere. Here are five more job titles that will make you raise your eyebrows and/or roll your eyes.
Creative Culturalist: Hm, so you must spend a lot of time in Williamsburg, Bushwick, and on the Lower East Side studying creative culture and the creative class, right?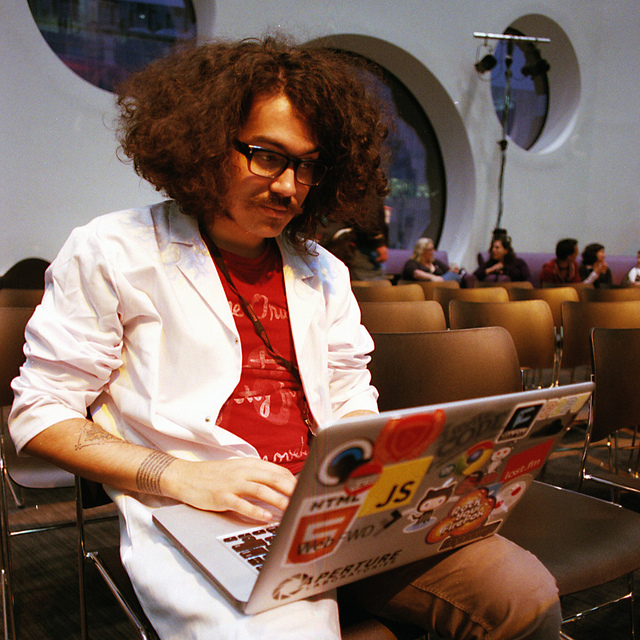 Upward Mobility Big Shot: That is pretty bad. Nothing wrong with having great expectations of moving up, but come on Pip.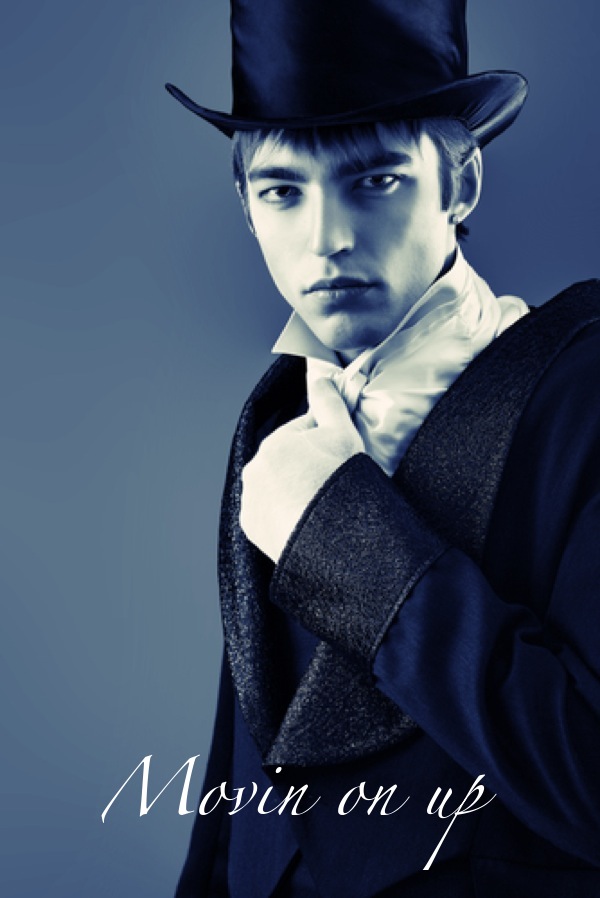 Minister of Technology: Are you in 1960s U.K. and acting under the government of Prime Minister Harold Wilson to bring in new technology to modernize the country? Yeah, didn't think so.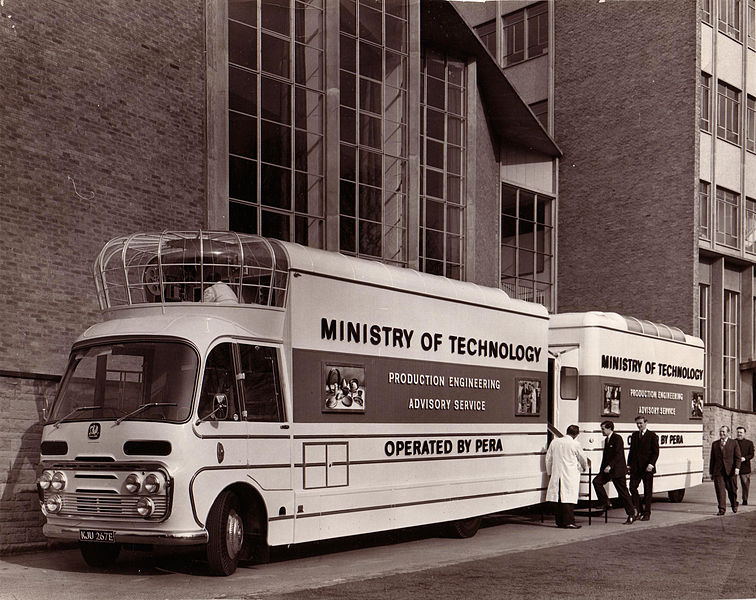 Strategy Guru: How long will it take to get rid of "guru"as a label that is OK to throw around in the industry? Come on already.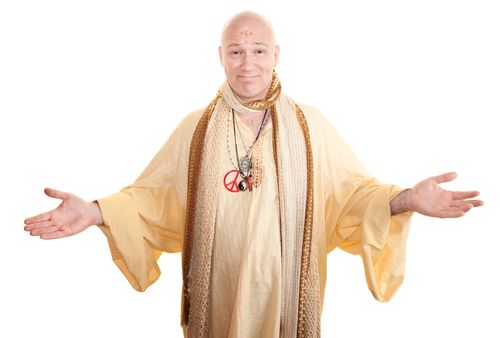 Media Ecologist: So how are things on Twitter and Facebook looking?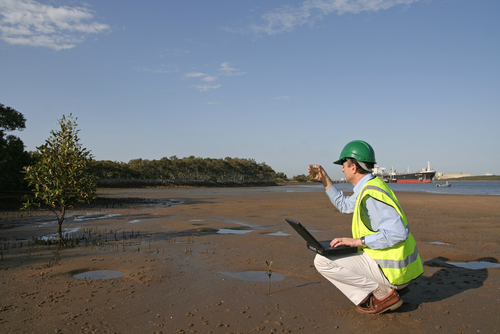 Top Image via Flickr/VintageDept
Images via Shutterstock
https://digiday.com/?p=22388