The BBC seeks to increase its global reach to 500 million people weekly from today's 308 million by 2022, much of it coming from digital.
But while it may be an institution in the U.K., elsewhere, the BBC faces a myriad of competitors. So to stay ahead, it's going to rely on technology, and funds. BBC World Service (of which BBC global news is a part) just got a government funding boost of £35 million ($52 million) for 2016 and 2017, followed by £85 million, around a third of its current budget, for the next three years.
As for technology, here are four ways it's using it to fuel its growth:
Using artificial intelligence to find new audiences for Sherlock Homes
Quintessentially British shows including "Doctor Who" and "Sherlock Holmes" do well abroad, so they pull their weight in revenue generation, mostly from selling the show to broadcasters and in DVD and Blu-ray sales.
But to find new audiences in a busy content landscape, BBC Worldwide, the commercial arm of the BBC, is using artificial intelligence tools. It's working with New Zealand-based firm Parrot Analytics, which uses data science and artificial intelligence to gauge global demand for TV shows, according to Recode.
Machine-generated voice-overs for multi-language video news
The BBC is experimenting with replacing human voice-overs with machine-generated ones for its international online videos, starting with its Japan site in October and Russia on tap to follow in 2016.
The way it works is, once videos are recorded in English, the script is put through a mix of translation engines, such as the free online service Google Translate. Then, editors in the host countries will refine the translations. Then they're recorded by a voice synthesizer and added to the videos.
Human editors will still be key to the process to ensure the translations don't sound robotic and are idiomatically and culturally correct, said BBC News digital development director James Montgomery. "The precision of language really matters," he said.
If the technology survives beyond the pilot phase, which ends in April, Montgomery sees the potential for it to free up editorial staff to focus more on original reporting.
Personalizing global news
The BBC is experimenting with ways to make global news more personal while resurfacing videos and articles from the BBC's archive. It has launched a site called Your Story where users can input their name and date of birth and get a timeline of events that have unfolded in their lifetimes. Your Story rolled out this week and is available in Spanish, Russian and Portuguese, three of the BBC's larger international markets.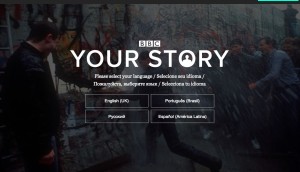 For mobile users, the BBC has updated its BBC News app to let users customize the news they get by topics and countries via the My News section. The app also provides access to the BBC's full international range of images, audio and video for the first time.
Messaging apps for emergency services
Aware people are increasingly spending their time on chat apps, the BBC also began using Viber to send news and information to Nepali people affected by earthquakes in April, getting 1,000 subscribers in first three weeks.
https://digiday.com/?p=152771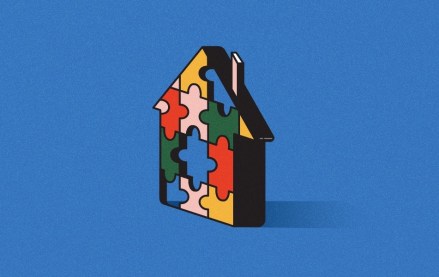 September 22, 2023 • 4 min read
Apartment Therapy's president Riva Syrop took the stage at the Digiday Publishing Summit to discuss the convergence of commerce and sponsorship revenue within its Small/Cool event.
September 22, 2023 • 4 min read
Media execs took stage at the Digiday Publishing Summit to discuss the growing importance of ROI in ad campaigns this year.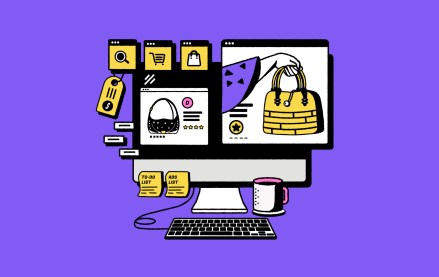 September 22, 2023 • 4 min read
CEO Satya Nadella said AI assistants will be as ubiquitous as PCs and will help users navigate across apps, operating systems and devices.