We all hear the stats: More than half of digital display advertising, or nearly $15 billion, will be sold programmatically this year. But obscuring those big numbers are industry forces holding back programmatic.
Publishing, agency and vendor representatives hashed out the issues at a Varick Media Management programmatic event Wednesday. Here are four things that emerged as challenges that are keeping the automation of ad sales from growing even faster:
TMI
A certain amount of waste in advertising has always been taken for granted. But today digital marketers have too much information about fraud and non-viewable ads. Sifting through it all and figuring out what matters for clients is a big headache — one compounded by the fact that viewability vendors all measure the problem differently and with different results.
"It's an overwhelming amount of data," said Kathleen Gambarelli, digital director at Ptarmigan Media, a boutique media agency. "The challenge is parsing it out."
Fear
The abundance of data isn't just causing information overload but fear. After banner blindness, cited by 37 percent of digital marketers, the biggest concerns they have about programmatic are fraud-related issues (23 percent), inventory quality and viewability (15 percent each), according to eMarketer.
All of this fear-mongering — stoked by tech providers selling solutions to problems they have an interest in hyping — drives people to non-action, said Ben Trenda, CEO of Are You A Human, a company that creates a white list of real people online that it licenses to advertisers.
Inventory
Publishers want to play in the programmatic space, but they still want a direct relationship with clients in order to preserve the higher rates that direct sales have historically commanded. So they're holding back on selling high-CPM ad formats (native, video) through programmatic channels. As a result, buyers think they're getting publishers' best inventory when they're only getting the unsold supply.
So while "there's an ocean of supply in display," Trenda said, there's a shortage of native or video inventory being sold this way. While video is the fastest growing area of programmatic this year, only 28 percent of video advertising will be sold this way, according to eMarketer.
Over-the-top is even further behind, even though publishers see a big opportunity there. Its small audience size has kept ad dollars from moving there (and which is why viewers tend to see a lot of the same ads repeat).
Standardization
By definition, native ads are supposed to match the look and feel of the host publication, which goes against the whole idea of programmatic. Current native-at-scale vendors subscribe to that idea, with products that tailor native ads to the host publisher. But all this could change with the anticipated introduction of a new native ad product from Google, which some expect to happen later this year — which could reset the standards for what native ads should look like.
Image courtesy of Shutterstock.
https://digiday.com/?p=115709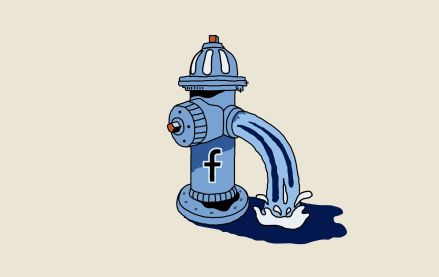 October 4, 2023 • 5 min read
•
•
Publishers are still feeling the effects of a change Facebook made in May that caused a steep decline in referral traffic. Nearly four months later, publishers aren't sure when — or if — that traffic will come back.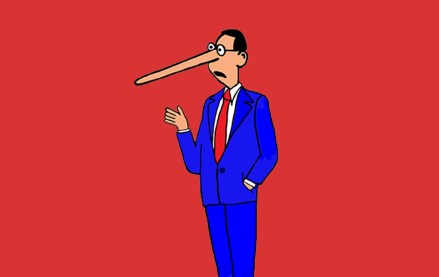 October 3, 2023 • 7 min read
•
•
A new definition for MFAs is available but the vague nature of the guidelines is leading to a lack of standards that might prevent adoption.
October 2, 2023 • 1 min read
•
•
The publishers who attended DPS were focused on the potential upsides of applying the technology to their operations while guarding against the downsides.