Study examines combining first-party and third-party data to reach wider audiences, reduce costs
November 15, 2023 • 3 min read
•
•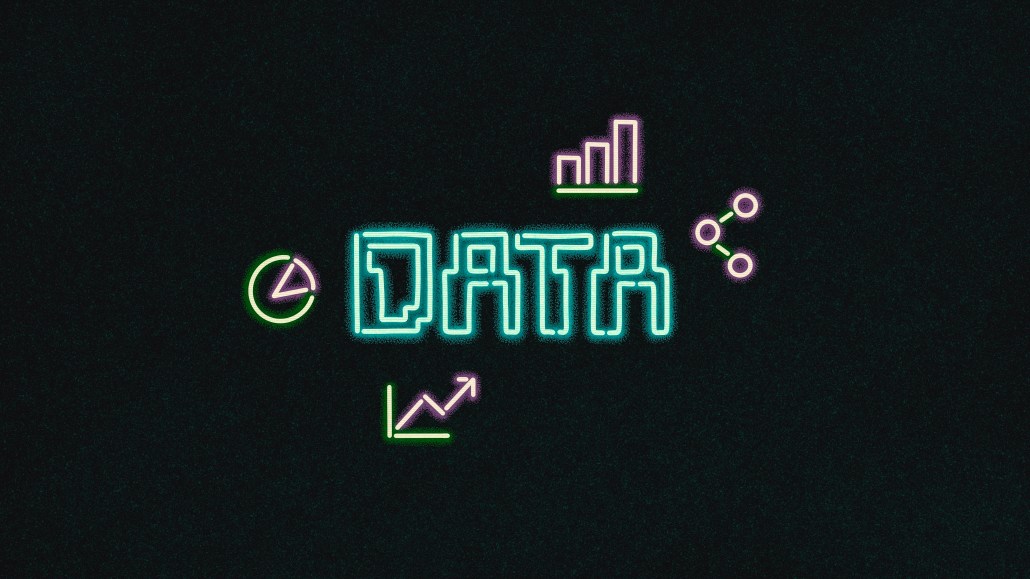 Ivy Liu
IPG's Magna and Acxiom this week released a study measuring the effectiveness of combining first-party and third-party data, with a goal of reaching wider audiences, Digiday has learned.
Through testing ads with pre-roll video on mobile webpages, the two IPG siblings examined some of the challenges in relying only on first-party data and trying to drive full-funnel metrics with it. Some of the other findings also looked at segmentation that was too narrow and the downsides to not using data to inform the creative side.
"We've just had question after question piling up from our clients about the cookieless future – and how to think about these different data sources," said Kara Manatt, evp of intelligence solutions at Magna.
This comes as media agencies prepare for the imminent transition to the deprecation of third-party cookies as early as Q1 2024, based on Google's updated timeline. The tech giant has repeatedly delayed the move since it was first announced in January 2020. But it's safe to say the data sources and types of data will be on agencies and marketers' minds as various changes come.
Warren Jolly, CEO of commerce-focused agency adQuadrant, agreed that stricter privacy regulations and more consumer awareness around data usage means that agencies have to consider a range of data compliance and metrics for their campaigns. Jolly pointed to a number of tools in automation and data management, including using customer data platforms to consolidate data from multiple sources.
"With many users opting out of tracking cookies, agencies are finding ways to track engagement without them," Jolly said. "We are looking to implement solutions that anonymize personal data and measure the effectiveness of these solutions in ensuring individual anonymity."
One of the major results of the Magna/Acxiom study showed that combining the usage of first-party and third-party data can offer different advantages to reaching audiences. First-party data allowed brands to reach 24% potential new customers that haven't purchased from them previously, while third-party audiences comprised 81% potential new customers.
The two audiences "are quite literally very different people," Manatt told Digiday. "We're finding that there's not a huge overlap between the two, so when brands use both, that can help extend reach."
This means brands are able to reach a wider audience by including the third-party audiences – which are generally broader and can be larger in size, Manatt added. They also tend to be in-market for the product, like the first-party audience, and more likely to be a new customer.
Additionally, first-party data did bolster awareness – but did not drive favorability and intent. There was a 35% lift, compared to 22% lift from third-party audiences. Using third-party data proved to drive effectiveness throughout the funnel, from awareness to transactions. However, combining both types of data to build an audience yielded the best favorability and purchases intent results, compared to using each type on its own.
"When you leverage first-party data – and that informs the models that you build an audience creation off of with the help of third-party data – that's where you're getting really high performing models," added Martin Wexler, svp of channel partnerships at Acxiom.
The firms' research also showed how first-party and third-party data can work together to reduce costs in improving the opinion of brand opinions. Using both kinds of data resulted in 23 cents' cost per person in brand favorability comparisons, while using just first-party data was 74 cents/person. This is not to say there aren't cases where third-party data can't work well on its own, and outcomes can vary from brand to brand, both companies noted.
"First-party data, for the most part – it's kind of a feedback loop to some degree of what a client already knows, because they've already interacted in most cases with a consumer previously," Wexler said. "So in both respects, it's silos [that are] somewhat limiting. But the power of putting it together as one really does help inform the other."
https://digiday.com/?p=525719
December 1, 2023 • 6 min read
It's hard to concisely capture the myriad ways ChatGPT and generative AI overall have shaped business culture and society in a single year.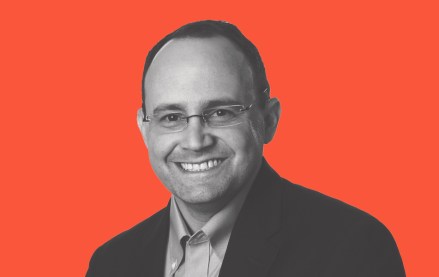 November 29, 2023 • 6 min read
McAfee's holiday shopping survey found 88% of U.S. consumers think hackers will use AI to "create compelling online scams."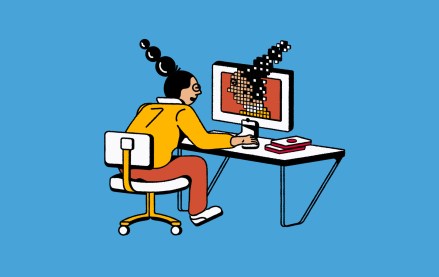 November 29, 2023 • 3 min read
Ad measurement firm Innovid's recent report on television insights revealed advertiser challenges around the growing gap between measuring media and optimizing campaigns across various services and platforms.