Is Stagwell's AI partnership with Google Cloud another loosened brick in walled gardens?
November 9, 2023 • 4 min read
•
•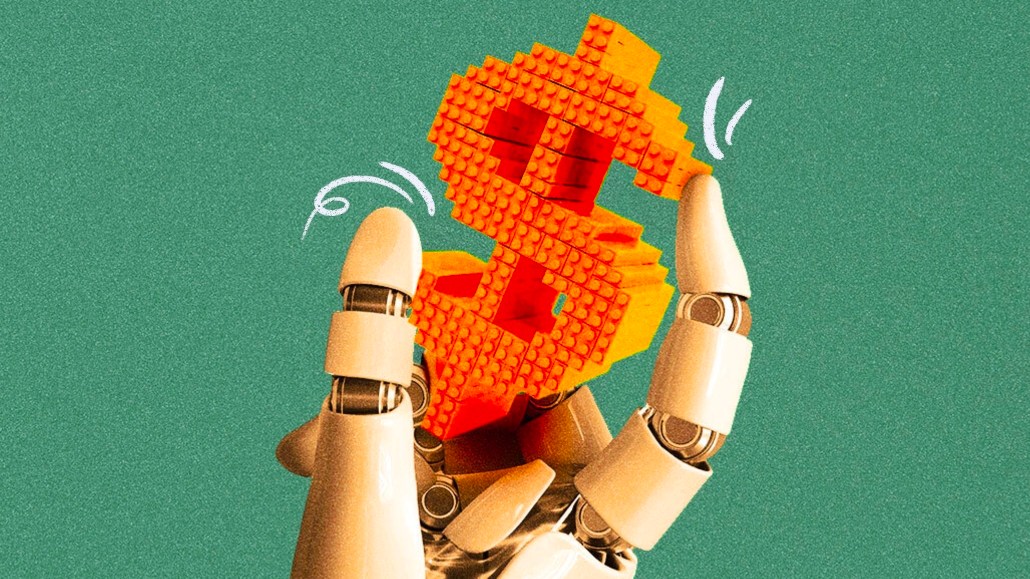 Ivy Liu
Could the marketing ecosystem slowly be shuffling toward a post-walled garden era — and might generative AI be an accelerant for the evolution?
Digiday has learned that Stagwell partnered with Google Cloud as well as one of Google's premier partners, SADA, to develop new tools and solutions that will benefit Stagwell's agencies and clients. The partnership is being run through the agency holding company's Stagwell Marketing Cloud unit.
SMC is in the process of building AI-based tools for its member agencies and clients, tapping into Google Cloud for development support and using the latter's generative AI solutions including Vertex AI, Duet AI and others.
"We're not focused on any one particular domain in marketing and advertising — we want to use generative AI across the board," said Merril Raman, the holding company's chief technology officer. "We want to empower [our agencies] to be able to use generative AI to easily interrogate the data, pull out insights, reduce the amount of time it takes to conduct studies and to get critical insights out of the studies."
Mansoor Basha, chief technology officer for SMC, added that the goal is to not only improve and speed up workflows across the marketing discipline, but to also enable them to connect to each other as a means of divining deeper understanding.
"How do we link these solution sets together to so that we can show that common thread?" said Basha. "That's what clients are asking for: 'Hey, don't just tell me what marketing can do for me; tell me how is marketing showing effectiveness and ROI for me?'"
SADA's role as a premier partner to Google Cloud is to provide administrative support to the SMC teams working on the tools, which aim to find new solutions in brand campaign work as well as improvements in data analytics and insights. Raman added that Stagwell can even tap SADA specialty experts to embed temporarily in SMC teams
Stagwell and Google met in Cannes right before the Lions festival and realized their mutual ambitions and goals, which led to the partnership, explained Caroline Yap, Google Cloud's managing director of global AI business. "I like how [Stagwell is] trying to democratize access to these large language models in these generative AI tools in order to create what we consider to be not just the right size models, but the right types of solution sets to deliver for discrete verticals," she said.
Stagwell chairman and CEO Mark Penn was part of that initial meeting in Cannes, and strongly believes this partnership sets his holding company apart. "Stagwell is [seriously commmitted] to developing the next generation of software powering marketing and advertising," said Penn. "We believe this to be uniquely novel as it relates to our competitors who have been solely focused on improving their internal orgs, while we are bullish on developing solutions our clients will be able to leverage directly … Google has been an incredible partner to us thus far – their belief in our products, roadmap and ability to execute has been truly validating to the groundwork we've already laid."
It's far from SMC's first AI-based solution — the company's public relations agencies use PRophet, which predicts the pickup that press releases can expect to get. Likewise, the Harris unit of Stagwell launched a suite of AI products dubbed Harris Quest just a month ago.
But the long-term effect of developments like these could bring a crumbling of walls among platforms, brands and agencies. Raman thinks that's a good thing.
"The openness is happening not just at the technology layer, it's also happening in the advertising and marketing domain," he said. "What we're saying is that we want to service our clients not in the traditional way of people behind the scenes doing the work, but work with our clients directly on the platform. And when you work with the clients directly on the platform, you have to be open to other providers and other suppliers working with us. So the openness goes both ways, not just on the cloud side, but also in how Stagwell and other marketing companies are operating."
Yap also noted that Google Cloud's Vertex, for example, works with more than 100 other models. "The main thing for us is making sure that the business strategy can be translated to an AI strategy, which can then be executed upon," she said, "and how we can deliver that long-term value."
https://digiday.com/?p=525105
December 1, 2023 • 6 min read
It's hard to concisely capture the myriad ways ChatGPT and generative AI overall have shaped business culture and society in a single year.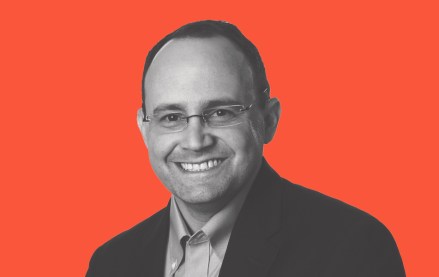 November 29, 2023 • 6 min read
McAfee's holiday shopping survey found 88% of U.S. consumers think hackers will use AI to "create compelling online scams."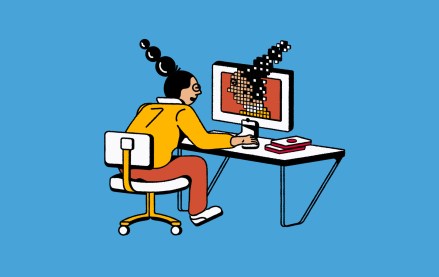 November 29, 2023 • 3 min read
Ad measurement firm Innovid's recent report on television insights revealed advertiser challenges around the growing gap between measuring media and optimizing campaigns across various services and platforms.