How Worldwide Partners Inc. chooses (or passes on) agencies to join its network
May 17, 2023 • 3 min read
•
•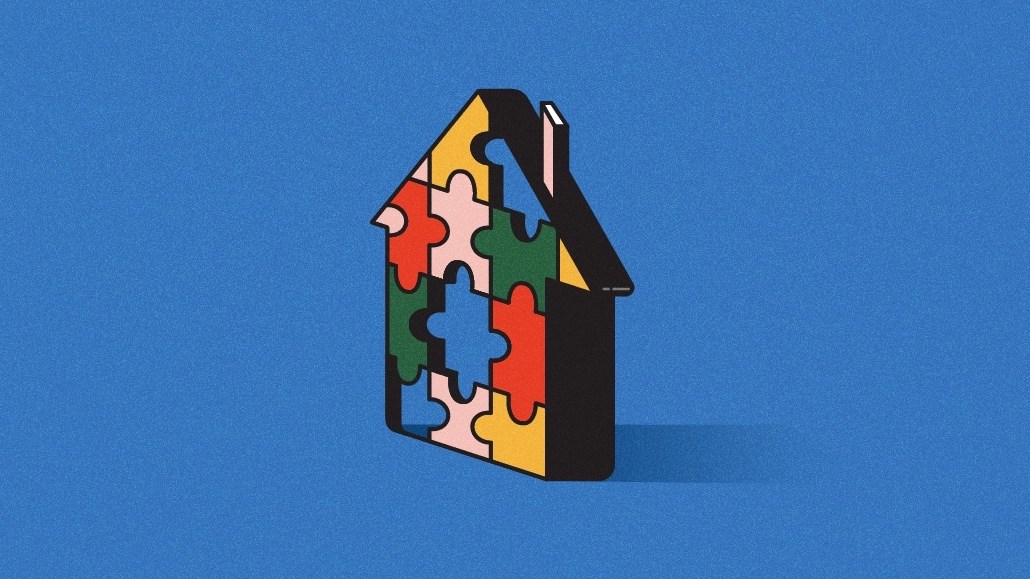 Let's play "Jeopardy" for a moment. The answer is: This network of agencies falls somewhere between a holding company and a trade organization. The correct question, then, would be: What is Worldwide Partners Inc.?
A kind of anti-holding company — in that the agencies that join its network are all co-owners (although they also pay dues to maintain their membership) — Worldwide Partners Inc. (WPI) has grown its roster of member agencies from 52 agency partners in 2017 to 85 agencies in 2022, spread across 44 countries.
A dozen new agencies, including Denver-based brand experience shop Monigle, joined last year. Interestingly, another 30 agencies applied to join but were turned down by the WPI committee that ultimately decides which get to join and which don't, explained John Harris, WPI's CEO.
When making these decisions, what are the elements the network is looking to bring in, and what does it avoid? Harris explained that WPI looks for geographic reach, expansion of capabilities and a certain openness to collaboration when bringing on a new member agency. New members include Zambezi, Beyond Collective in the U.K. and Group East in Singapore. Harris noted that WPI is looking to expand the capabilities of its member agencies deeper into e-commerce, public relations and experiential.
"We're looking for agencies that are going to really promote the culture of the network, want to collaborate, who aren't fighting for who owns the creative, who owns the strategy, and how much money is going to come to [their] office," Harris said. "We can identify those who are coming into this looking to be part of a global community, versus just coming in for the primary reason of driving business [or] a transactional relationship."
On the other hand, what causes WPI to pass on an agency are redundancies in a given market or discipline. "Because the only way this works is because everybody has opted in [and is] willing to give as much as they take from the network," said Harris. "We can tell if people are just joining this network looking for lead generation. If that's their primary goal, this is not going to work."
Monigle's principal, Gunnar Jacobs, explained his agency was looking for three things to get out of joining WPI when it applied last year: a global footprint, capabilities experience in areas outside of its own, and expertise either in a region or a discipline outside its own. "Those were the three areas we were looking to leverage and borrow some of those capabilities, rather than looking to build out our own skill set," said Jacobs. "This allowed us to offer a full service solution."
Jacobs said Monigle was in the running for three major pieces of business, but its lack of geographic reach prevented the agency from winning, which is why it ended up looking to get into WPI. "I said, 'We're not going to let this happen again,' and so I called [Harris]," he said. "Very quickly we experienced all the benefits we were looking for."
Jay Pattisall, vp and senior agency analyst at Forrester, said he thinks of WPI's structure as not too dissimilar from an industry trade group like the 4A's or the Society of Digital Agencies. WPI "functions under a similar set of principles [to the 4As] in that they are independent, but have this collective presence that gives them some some size and scale and ability to partner, and access to resources that, as individual, agencies would be difficult to come by," he said.
Seemingly, member agencies are taking advantage of their complementary abilities. Harris noted that in 2017 there were 60 collaborations among WPI's agencies, a number that rose to about 300 this past year. That led to 21% organic client growth for WPI. 
Not quite a daily double that you'd get on "Jeopardy," but still an impressive number that outpaced the holding companies.
https://digiday.com/?p=504364
December 1, 2023 • 6 min read
It's hard to concisely capture the myriad ways ChatGPT and generative AI overall have shaped business culture and society in a single year.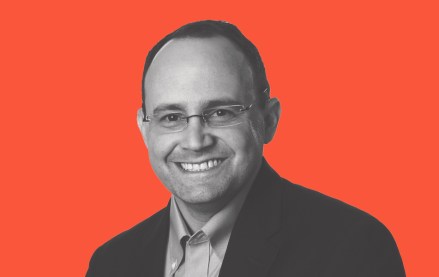 November 29, 2023 • 6 min read
McAfee's holiday shopping survey found 88% of U.S. consumers think hackers will use AI to "create compelling online scams."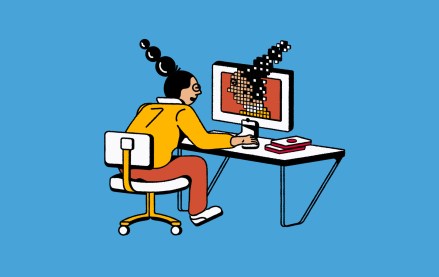 November 29, 2023 • 3 min read
Ad measurement firm Innovid's recent report on television insights revealed advertiser challenges around the growing gap between measuring media and optimizing campaigns across various services and platforms.