YouTube Shorts ad payouts to creators highlights deeper monetization woes
March 14, 2023 • 6 min read
•
•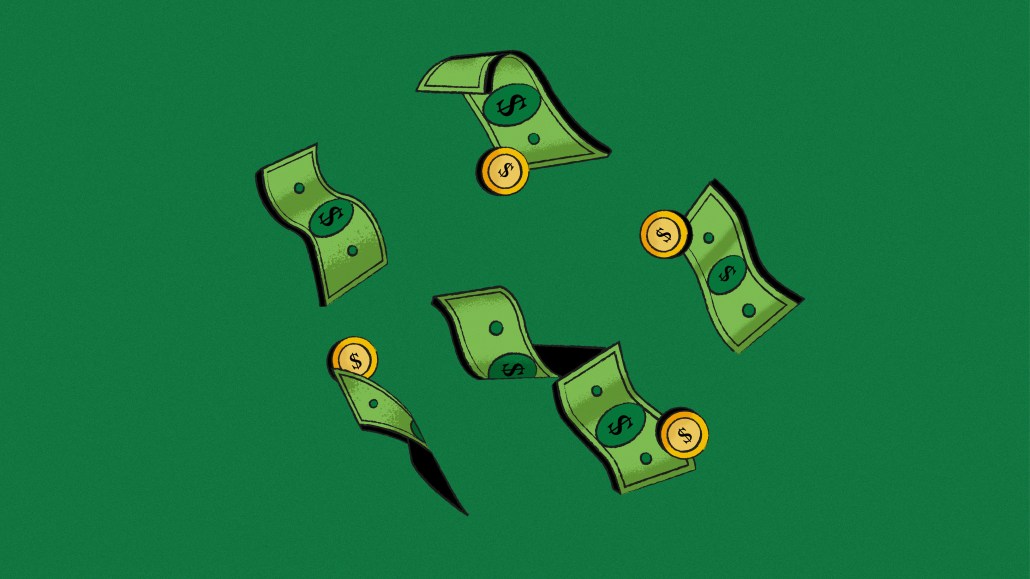 Ivy Liu
Get honest, in-depth coverage of media, marketing and TV, delivered to your inbox daily. Sign up for the Digiday Daily Newsletter here.
YouTube's decision to share ad revenue on Shorts last month was intended to help creators make more cash. So far it hasn't, and creators aren't sure if (or when) it ever will.
Creators can't see past the fact that they're actually losing money as a result of Shorts. Their content may be being viewed by more people because Shorts content reaches viewers far beyond a creator's target audience, but those people aren't necessarily going to enjoy what they're seeing. It's been a bugbear creators have had with Shorts from the get-go.
So when YouTube told creators they could make money from the ads around their Shorts content earlier last month, they were wary that the revenue on the Shorts videos they produced would help alleviate the money they've lost as a result of it.
Shorts gave creators incremental revenue because it was attracting ad dollars from somewhere they would not otherwise be able to access. But those dollars are far from additive for many creators.
It's only been six weeks since YouTube has offered the ability to monetize Shorts. But creators are far from sold on the idea, according to five talent managers, marketers and consultants, who spoke to Digiday. Collectively, they have more than 60 creators on their rosters.
"The overall impressions and views are drastically up (approximately 60% for the creators we work with) but watch time and revenue have taken a big hit," said Aniket Mishra, co-founder and CEO of news media company Creator Mail. "Giving a percentage for the decrease is a bit tricky, but I can say they are down by 20%."
The issue has been highlighted by creators like Brooke Monk (who has 2.02 million subscribers on YouTube) who publicly posted her Shorts revenue stats since last month. A week after Shorts monetization came into play, she noted that she had earned £768.41, despite recording 64.5 million views.
YouTube says it has designed the new Shorts monetization program with those financial concerns in mind. Creators receive a portion of revenue from eligible Shorts specifically in its Shorts feed, after YouTube has accounted for its music licensing costs, based on total views. This is the opposite of YouTube's traditional method — paying creators based on watch time. So far this tweak is yet to be a net positive for creators.
"If your viewership goes from one million monthly views to 10 million monthly views, but you're not making any more money, that can be hard on the psyche," said Phil Ranta, COO of digital talent management company We Are Verified. "We've seen many creators' growth increase between 20% to 50% month-over-month with Shorts, but we have not seen revenue growth associated with that."
Though arguably it's still too soon to take these figures as anything conclusive.
"It's still early, and we're focused on bringing together creators, viewers, and advertisers to grow the Shorts ecosystem," a YouTube spokeswoman said in an emailed statement. "As we all invest in Shorts we expect creator earnings to continue to grow. With Shorts ad revenue sharing, we're committed to building a long-term partnership where creators can directly share in the platform's success."
It's a stance the company has maintained throughout the ensuing narrative around the new Shorts monetization program. Time and again it has insisted that the growth of Shorts would not come at the expense of long-form content for creators; that audiences who see a creator's content via Shorts might be encouraged to watch their long-form videos too.
To support this behavior, YouTube is experimenting with signals from Shorts that will help inform long-form viewing sessions on the platform. For example, it's now using a viewer's Shorts watch history to influence long-form recommendations. This means that viewers who discover a channel in Shorts are more likely to see long-form videos from that channel in the main YouTube recommendations.
Until these answers materialize, creators continue to wonder how the evolution of Shorts and the subsequent prevalent of short-form video on the platform will further contort their ads businesses.
Creators' concerns
"I think the thing people need to look at more is how it [Shorts] is impacting creators' overall channel growth," said Leslie Morgan, general manager at Morganglory Consulting. "They have all this short-form content and they're getting viewership on it, it's being monetized. But there is still long-form [content] on these creators' channels."
Here's another way to look at this issue. The proliferation of Shorts over the last two years or so has seen some creators see a huge boost in vanity metrics like subscribers and total views. But it hasn't always translated into something more meaningful like engagement, loyalty or conversions — things that are essential to making money from ads.
It's no wonder creators are somewhat loath to fully commit to this switch, given what it could mean for everything else they do on YouTube. To say there's a lot of confusion and underlying frustration among this group these days is an understatement.
Taking matters into their own hands
Some creators are making separate Shorts channels due to the aforementioned concerns over how their audience will collectively shift. As fluffy as vanity metrics like views and subscribers are, they can still be valuable when it comes to closing deals with marketers. An inflated audience, albeit on the back of Shorts, will help do that, or so they think. The problem with this plan though, is it doesn't exactly chime with YouTube's own plan for creator content on the platform.
"YouTube is not very bullish on creators creating other channels that are just Shorts channels," said Morgan. "They want everything filtered into one thing. We've had many conversations with them, and again this is pre-monetization, a couple of months ago, conversations were all about why creators should stay on their main channel. [YouTube reps said] 'Do everything on your main channel. Don't create a separate storage channel.' And creators are doing it, and this is where they're getting now with it. So I want to see what happens in the second quarter."
There's a chance that creators could take bigger steps to line up their long-form content with what they post on Shorts. The rationale being that a video podcast that posts Shorts cut from the interviews, for example, could potentially drive more long-form viewership — in other words, the Shorts is a snippet which provides enough intrigue for viewers to seek out the longer interview. So if the Shorts compels the viewer to click through to find or learn more — that's the benefit.
On the flipside, creators who post individual Shorts that are totally unrelated to their long-form content, or each other — e.g. pranks — may not benefit, because that Shorts content doesn't urge investigation of the longer content.
"Generally, Shorts are a cold audience approach — you can use it to maximize reach, and once viewers are on your channel, the long-form content can help cater to their needs and help to transition them from views to subscribers, to being part of an audience, to becoming a fan," said Avi Gandhi, founder of Partner with Creators.
https://digiday.com/?p=492561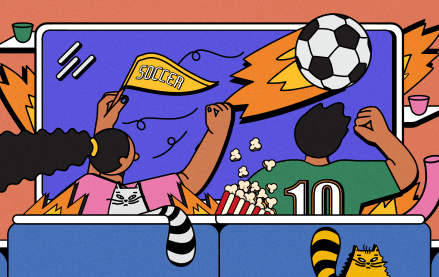 December 1, 2023 • 4 min read
Even if a game isn't make or break, sports leagues and brands want fans to be paying attention — and they're hopeful new strategies will get it.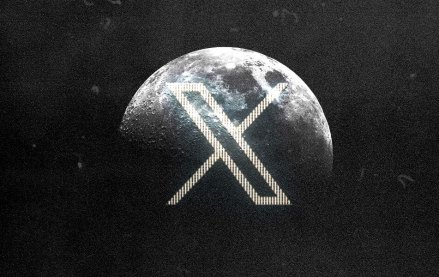 November 30, 2023 • 4 min read
In the packed DealBook conference in New York yesterday, owner Elon Musk bluntly told them to shove it.
November 30, 2023 • 2 min read
WorkTok, or CareerTok, is in full force. Combined, those hashtags on TikTok have over four billion views and it is benefiting Gen Z.