'You're only as good as your worst customer experience': Horizontal Digital looks to fill a gap between agencies and consultancies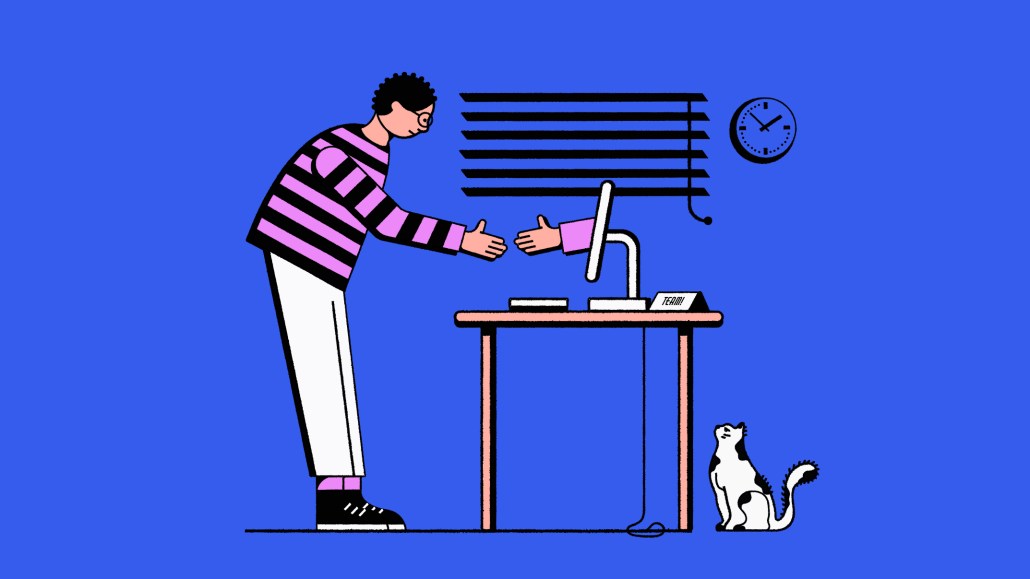 Ivy Liu
Though most of marketing is experienced and evaluated on the front end — what the target customer sees or hears — there are times when back-end adjustments and improvements move the proverbial sales needle just as effectively. That was the motivation behind Horizontal Digital, a digital consultancy that specializes in building and optimizing web and mobile experiences for a wide variety of companies, from casinos to shipping firms.
Launched in Minneapolis in 2003 by co-founders Chris Staley and Sabin Ephrem, Horizontal saw an opportunity to take on the Deloittes and Accentures by becoming the granular specialist in Salesforce and Sitecore, but also servicing the back-end needs of many companies looking to draw customers in with strong CSR chops.
Before starting Horizontal, Staley worked at large agencies including McCann Erickson, witnessing firsthand that "they were great about strategy but not really able to serve the back end" of client needs.
"They [consultancies] have been busy buying ad agencies, while the IPGs of the world are looking more like consultancies," said Staley, who noted that he saw early on how the CMO and CIO overlapped, and the white space left between agencies and IT firms to service that. "Our job is to connect people's experiences [for Horizontal's clients] and keep conversations going."
One of Horizontal's clients, Seminole/Hard Rock Casinos, turned to Horizontal after major ad agencies it worked with didn't possess enough technological know-how to help unify the back-end of a complex set of websites that had been operating on differing systems, explained Rosalie Stahley, vp of digital marketing and e-commerce for Seminole Hard Rock Support Services.
"We didn't want to be a small fish in a big pond because that's what was happening before, going out and finding these big agencies that said that they knew [content management system] Sitecore, but they weren't taking care of us," she said, adding that her group in the casino company has launched 10 sites in the last year with Horizontal.
"It was such a huge opportunity to bring together the brand consistency and user experience, but also all the efficiencies and savings to be had across the board," said Stahley. "We've increased our conversions for hotel bookings because of how we did the user experience integrating with the loyalty website. Plus, our signups have increased because we prompt them." Citing company policy, Stahley declined to cite the specifics of those increases.
But the casinos' experience is magnified across many industries, from car-rental firms to entertainment. "Most consumers' touchpoint with a company starts with a site or a mobile app, and that accelerated even more with COVID," said Horizontal's Staley. "We like to say you're only as good as your worst customer experience."
That's why Seminole's Stahley wanted more than just a finished product from Horizontal — she said she wanted to know how it works so the company could eventually do it on their own. "I just don't want to see the front-end product. I want to understand the back-end just as much, right? Because how you set up that CMS, that affects your team members. I don't want to make a CMS so complicated that my users don't want to use it."