'You're a fan 365 days a year': Inside the Miami Heat's app strategy
October 8, 2015 • 3 min read
•
•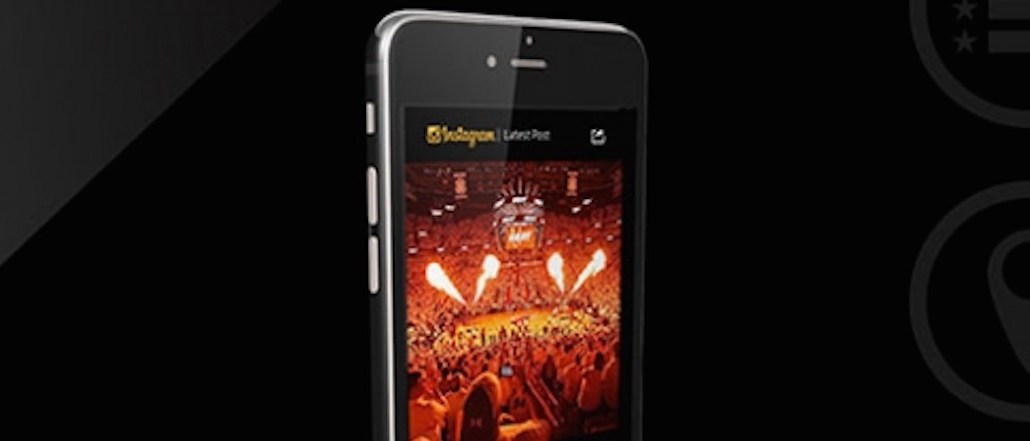 The Miami Heat wants you to be thinking, talking and breathing basketball — whether you're watching them play or not.
This week, the Miami Heat launched a new app that the company is hoping will change the way highly engaged fans interact with the team — both when they're on and off the court.
"When we sat down with SapientNitro and started to chart the source of this product and project, I kept saying, 'I need this to be an everyday experience," said Michael McCullough, chief marketing officer at Heat. The idea was to create an app that fans would open every day. "If you're a fan of the Heat, you're a fan 365 days a year," he said.
Two years in the making, the brand took cues from how fans interact with them on social media to create the app. For example, the team noticed that fans were interacting with them during the off-season and when games weren't playing. Then, they noticed spikes before game day as well. "So what we needed was an always-on app that enhanced the Heat experience," said McCullough.
The homepage of the app will offer different content depending on the user's location, time of day and if the Heat is playing or not. Also, it has three modes that offer up information depending on what kind of user you are: someone who loves stats, someone into social media and photos, or someone who likes a bit of both.
The app is turning engagement into actual sales by letting fans buy tickets and merchandise on the app itself, and a mobile wallet that lets people buy food or drinks at concessions stands inside the arena using their phones. "When it comes to fan behavior, you can't narrow preferences down to one thing; there's not one type of fan or one thing they want to do," said Joey Wilson, vp-business lead at SapientNitro. "You have to open a world of possibilities."
For sports fans, games have turned into experiences — and the teams increasingly need to keep them engaged whether they're watching them live or following along from home. Unmetric, the social analytics firm, crunched some data for Digiday comparing the Heat with its direct division — Charlotte, Orlando, Atlanta and Washington. It showed that the Heat had the largest fan base and the largest engagement across social media and has the largest "share of likes" among its competitors.
On Twitter, the brand has more than 3 million followers. Content runs the gamut: Vines showing key plays and behind-the-scenes photos from team practice. On Facebook, where it has 16 million followers, the content is similar, with a higher concentration of videos.
Return to sender. Opening Night is just 21 days away! pic.twitter.com/UbTp7iwlCF

— Miami HEAT (@MiamiHEAT) October 7, 2015
Clearly, it already has the rabid fan base, so the trick now is to translate that into ticket sales and get those fans to watch the games. Inside the app, also, fans can find curated social media streams and can interact with the team on Twitter or Facebook.
The big challenge for any sports brand trying to digitize fan experiences is to know when to stop. McCullough said that walking the line between entertainment and distraction is very important. That's why the app is selective about when it serves up content like video — most games are available to be watched if you have a cable subscription on the app, but it won't necessarily re-play every single dribble or pass if you're actually in the arena, so as to keep fans' eyes on the court.
"You need two hands to clap," said McCullough. "And you can't do that if one of those hands has a phone in it all the time."
https://digiday.com/?p=139553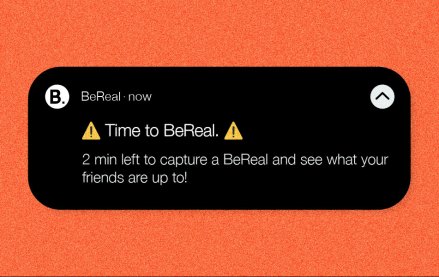 October 4, 2023 • 4 min read
•
•
BeReal launches its first global campaign, hoping to drum up buzz with users. Now, marketers are reconsidering the app.
October 4, 2023 • 7 min read
•
•
There are still those who believe that AR has a place in the marketing funnel, however big or small right now.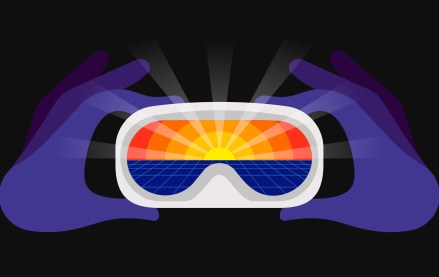 October 4, 2023 • 3 min read
•
•
With Pokémon Go revenues falling year-over-year, Niantic, its developer, is looking beyond its popular augmented reality game to generate profits.