When the CMO of McDonald's, Deborah Wahl, announced DDB as its new agency, she was excited: "This agency of the future really has digital and data at heart," she said in an interview in August. That's great. But the agency of the future may also be dirt poor: McDonald's required DDB sign a zero-margin contract for the $1 billion account.
The McDonald's-DDB deal the first domino to fall that will result in more agreements of the sort, part of a new agency-client relationship that gives smaller, unknown agencies the opportunity to win new clients while simultaneously giving those clients, always looking for a way to cut costs and get more out of their agencies, more power. The year ahead will see agencies complain — and then claw each other's eyes out to cut sweetheart deals to land marquee clients.
There is precedent for these type of deals. The first-ever one might have been Doner, before the agency was sold to MDC Partners, in the mid-2000s, who declared to clients that it would forego profit and only share in the results. "The clients didn't know how to handle this," recalls Ann Billock of Ark Advisors. But it was mostly used as a ploy, say those familiar with the matter. Most people knew that the agency baked in a profit any way — and kept overheads low thanks to owning their own real estate.
The average agency margin, or markup, in the U.S. is between 13 percent and 15 percent. Procurement departments inside clients obviously look to go lower, and often tap compensation companies to do that. So if a shop asks for $100,000 as a fee, then asks for a 20 percent margin, what they really mean is a $20,000 markup on top of that fee. Some clients offer both margins and markups.
And yet zero margin deals can make sense from the agency side. For companies like Omnicom's Hearts and Science, which won AT&T's media business in August, many suspect that it won not only because of a data-driven pitch, but because of a new revenue-sharing model.
"It's agency terminology to refer to these things as zero margin, from an advertiser perspective it's a heavily incentivized performance-based contract," says Tom Denford, chief strategy officer at consultancy ID Comms.
One of the biggest and most attractive upsides, at least right now, is on the media side. Denford says that performance-based remuneration has to be the future for agencies: "If you incentivize an agency to buy cheap media they do not care how many cans of beans you sell. You need to make sure the agency is motivated to help you sell baked beans and is aligned with your business outcome," he says. Simply: An agency with skin in the game is likelier to operate in a client's best interests.
Clients do create incentive-based structures as part of these deals. These can take multiple forms. Incentives can be based on how the company performs, overall, as well as actual advertising-related KPIs. Sometimes incentives can be based on what compensation experts dub "was it fun getting there?," that is, was it enjoyable to work with the agency? (Most consultants say clients will usually stiff agencies on that last one, since it's so subjective.)
If an agency operates on zero-margin and has long payment terms of 120-plus days built into contracts of 120-plus days, that can be a financial burden many agencies can't afford to take on. And yet, the potential upside can be limitless. If sales grow 100 percent, the agency is owed a lot more money by its client. As one holding company agency CEO says on condition of anonymity, "procurement is going to get very skittish around these deals."
"It'll continue moving in this direction," says Gunning. "Ten years ago we'd talk to clients about these kinds of low-margin deals but we didn't have capabilities" to look at data and see if agency services were really making a difference. "McDonald's has been a tipping point for us."
https://digiday.com/?p=214844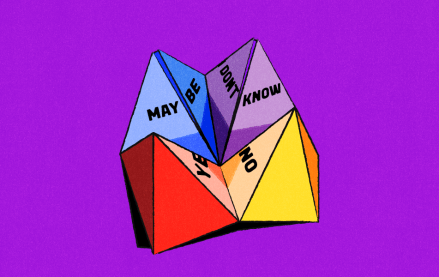 October 3, 2023 • 5 min read
•
•
Overall there's more due diligence from marketers when it comes to influencer marketing efforts now, according to marketers and agency execs, who say that there's been more rigor over the last year, and especially over the last six months.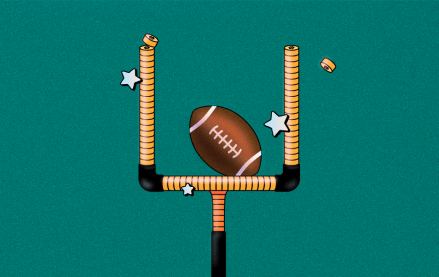 October 3, 2023 • 3 min read
•
•
The collaboration between the Los Angeles Rams and Snapchat goes back to 2020 as the Rams made became the first NFL team to conceive a Snapchat AR experience, affording fans the opportunity to virtually wear the team's recently unveiled uniform.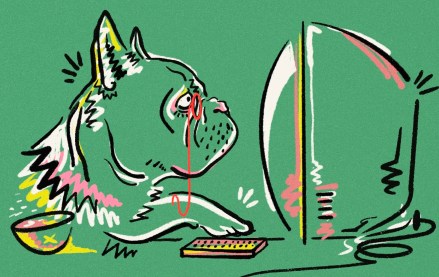 October 2, 2023 • 7 min read
•
•
When it comes to agencies, both of Meta's older sibling social media platforms may be past their primes.