With the Metaverse on the horizon, its creators reflect on the importance of diversity in the virtual world to come
August 17, 2021 • 3 min read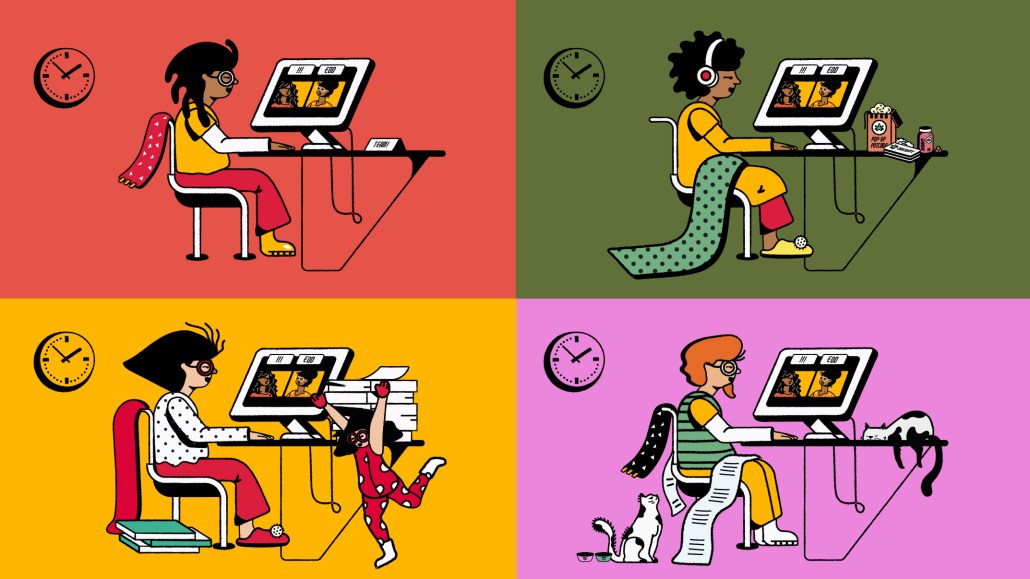 Ivy Liu
As society progresses toward the Metaverse, companies and platforms in this incipient virtual world are taking steps to ensure that it reflects the diversity of the real world.
Proto-Metaverse platforms such as Minecraft and Roblox are widely perceived as the domain of white, male teenagers.
However, this perception has become a misconception as the demographics of the gaming community have widened. "If you look at the makeup of Roblox, for example, it's a lot more diverse than what your typical person on the street's perception would be about a gamer," said Tal Shachar, former CDO of Immortals Gaming Club. "And so these platforms are already a lot more diverse than what you might think of as the 'Fortnite demographic.'"
This surprising diversity doesn't mean that all groups are represented equally in gaming. The historical lack of representation in gaming continues to deter women and racial minorities from fully diving into the community. "It kind of created this perception that 'this is for us, and not for them,'" said Anthony Frasier, whose company ABF Creative is producing a podcast about trailblazing Black game console designer Jerry Lawson. "We actually faced racism at a high level — just because we enjoy games."
Some of the companies building the Metaverse are well aware of the gaming scene's issues with diversity, whether real or perceived — and they believe that addressing them will be beneficial to both the denizens of the Metaverse and the companies that hope to profit from it. According to Sebastian Park, a partner at Metaverse-minded venture capital fund BITKRAFT Ventures, the user-generated nature of the Metaverse means its minority occupants no longer need to beg for scraps to see themselves represented in gaming content. "In traditional gaming, there's a lot of diversity that people are seeking out," Park said, "as opposed to user-generated content, which is just people making cool stuff."
To illustrate his point, Park cited the case of a 16-year-old female Roblox player whose creations have netted her hundreds of thousands of dollars. "There just wasn't that societal pressure of, 'hey, you can't do this,'" Park said. "She was like, 'I'm just going to do this.'"
Indeed, Park said, aspects of identity that are core to our self-perception in the real world are no longer relevant in a virtual world that allows you to craft your own persistent personal identity. In the Metaverse, it would be impossible to judge anyone by their birth gender or skin color. "Your identity is no longer tied to the hand you're dealt, which is super cool," Park said.
Still, despite the Metaverse's built-in protections for marginalized people, the issue remains that women and minorities are underrepresented — or at least viewed as underrepresented — in the platforms that may become the Metaverse. To Janine Yorio, head of Metaverse real estate investment fund Republic Realm, widening the demographic horizons of the Metaverse would be beneficial even to those who already form the majority of the gaming scene: "men don't want to go to a Metaverse that doesn't have women in it, right?"
If the Metaverse is to be a virtual reflection of the real world, Yorio said, its demographics must reflect those of the real world as well. If they don't, then it won't be a genuine virtual world — it'll just be another video game, albeit a particularly interactive one.
"If it's all for white guys by white guys, we're going to miss the mark," Yorio said. "It has to really work for a broader swath of the population — older people, too. We all need to show up there in order for the vision to become a reality."
https://digiday.com/?p=423145
September 25, 2023 • 5 min read
As esports winter sets in, the companies that are best insulated from the cold are the ones that designed their balance sheets for a years-long march to profitability — not the massive and rapid returns promised by some esports companies during the industry's initial wave of growth.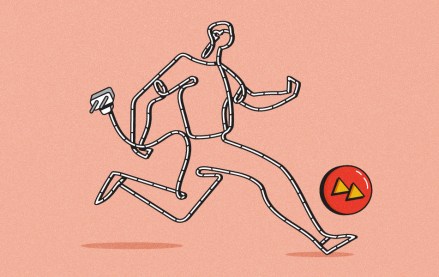 September 22, 2023 • 4 min read
Women's sports are having a moment. Brands, media companies and agencies are looking to get in on the action.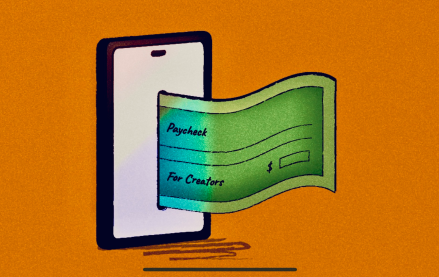 September 22, 2023 • 6 min read
The Hollywood strikes were supposed to be a game changer for many of them, but the situation hasn't quite lived up to the hype.