With return to offices underway, parents experience separation anxiety from their kids
June 9, 2021 • 4 min read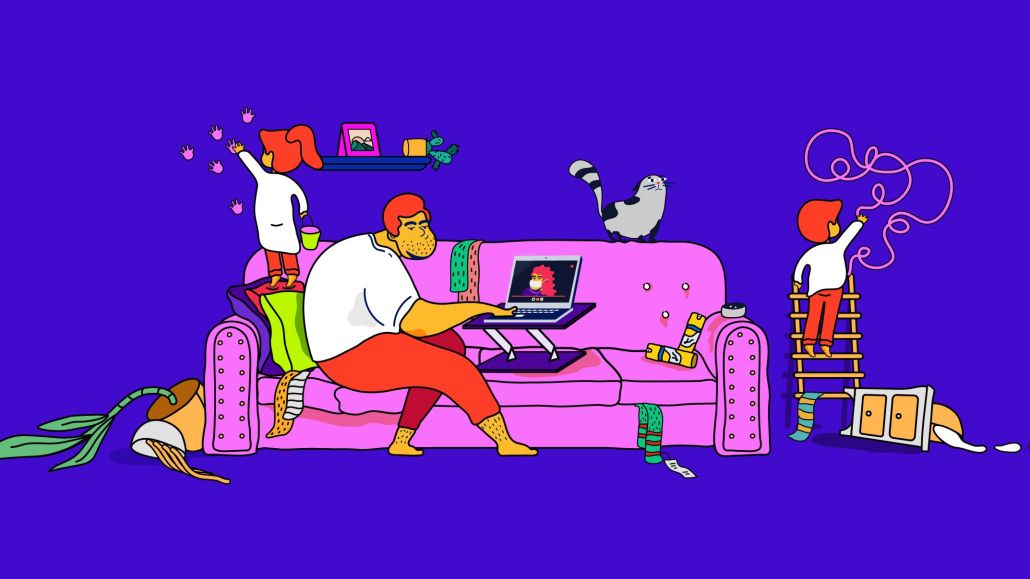 Ivy Liu
Many parents could suffer from separation anxiety as they return to the office after more than a year enjoying extra time with their children.
Home schooling and the constant rotation of mealtime menus may have been a challenge, but additional family time has improved the work/life balance for many moms and dads working from home during the pandemic.
The talk now is all about hybrid working, but there are concerns that some parents will struggle with any new regime. They have got used to being there when their youngsters come home from school or at bedtimes. Some now fear that as office days are reintroduced or increased they could miss out on important milestones in their child's development.
Of course, parents working in healthcare or other key sectors such as grocery or transport during the pandemic (and who may have actually seen less of their children in the past 18 months) may have little sympathy.
Yet separation anxiety among parents is a real concern that employers need to be aware of.
Research by energy retailer Love Energy Savings revealed that 61% of 1,000 U.K. parents would miss not seeing their child as much when they return to the office. One in eight are worried about the negative impact on their own mental health as the world reopens.
Founder of the parenting forum Mumsnet, Justine Roberts, said many parents will look to retain some ability to work from home to avoid feeling anxious.
"Being at home for family meals and spending an unhurried hour together before bed and less time spent commuting have been a definite upside of lockdown for some working parents," she said. "Few have missed the frantic dash to make the after-school club before it closes."
Parents are also worried about whether or not to let their children have a COVID-19 vaccine.
Research by the Kaiser Family Foundation in the U.S. has discovered that only 29% of parents would get their children vaccinated right away and one third will wait to see how the vaccination program for younger people is working before they decide. Other parents will only get their child vaccinated if their school requires it, while 19% say they definitely will not let their child have the jab.
Psychotherapist Alison McClymont has worked in the child and adult mental health space for more than a decade. She said lockdown has made parents realize just how stressful their lives used to be.
"There have been family benefits of lockdown, and people are panicking that these might be taken away. This is particularly true for parents of young children for whom the pandemic may have forced employers to allow them to work from home for the first time," she said. "The pandemic has offered parents a rare opportunity to spend extra time with their children as well as reduce the significant cost of childcare which can be financially crippling."
McClymont added that lockdown had also brought real opportunities for parents to bond with teenagers.
"For some parents the thought of going back to just passing on the stairs due to busy work and social schedules brings real fear. They have been given this unique chance to be highly involved with their young adult and now it's slipping away."
However, she felt that any parental anxiety brought on by the end of lockdown will be short lived. "People will once again settle into routines, but the desire to have more flexible workdays is probably here to stay and employers do recognize that."
It is not only parents suffering from separation concerns.
Research by raw and natural pet food company Natures Menu claims that 83% of dog owners are anxious about leaving their pooch alone when they start returning to the office.
In fact, 68% of workers are engaged in talks with their boss to discuss more flexible options, while 14% have set up baby cams to keep an eye on their pet at home and 7% are considering buying a second pet to keep them company.
Melanie Sainsbury, veterinary education manager at Natures Menu has urged pet owners to start implementing techniques early to ensure a smooth transition when they do return to the office to avoid anxiety for their dogs as well as for themselves.
It sounds like sensible advice for parents too.
https://digiday.com/?p=417158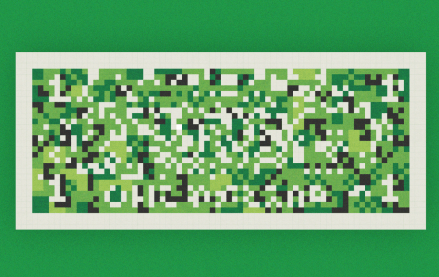 September 21, 2023 • 3 min read
Ducati has legitimate reasons to investigate Web3 tech as a marketing tool. Building a community of Ducati enthusiasts, or "Ducatisti," has been a core element of the brand's marketing for decades.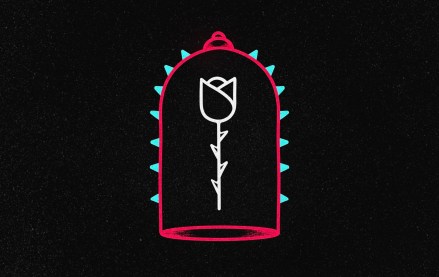 September 21, 2023 • 5 min read
In this edition of the weekly Digiday+ Research Briefing, we share focal points from Digiday's recently released reports on agency and brand confidence in TikTok, and on how publishers are making Instagram work for them.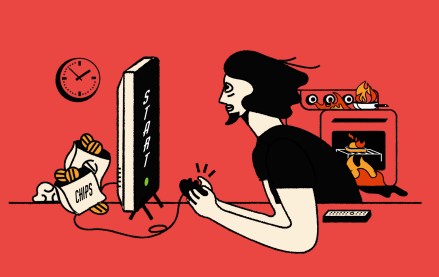 September 21, 2023 • 4 min read
While this is the first gaming related livestream Fandom has done with Instagram, it's part of a bigger push to celebrate and embrace the vast gaming community among the Gen Z demographic thriving on Instagram's platform.