Why temporary tattoo brand Inkbox is shifting its marketing focus to TikTok
August 24, 2022 • 3 min read
•
•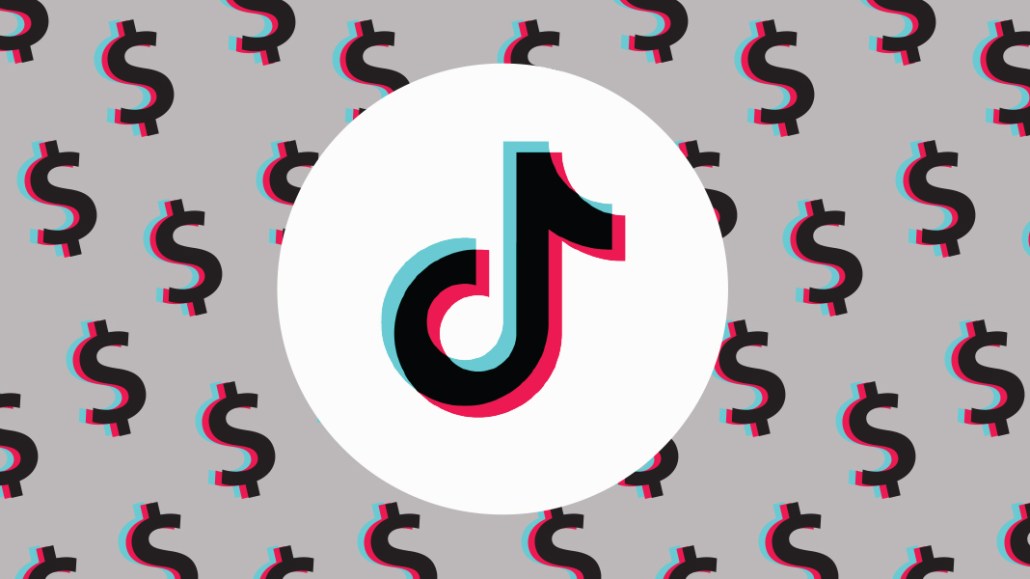 Ivy Liu
This article is also available
in Spanish
. Please use the toggle above the headline to switch languages. Visit
digiday.com/es
to read more content in Spanish.
Temporary tattoo company Inkbox is turning its attention (and ad dollars) to TikTok, in a move to boost brand awareness and get in front of Gen Z shoppers, according to Inkbox CEO Tyler Handley.
TikTok has become a line item in Inkbox's marketing budget as it has for many other companies, including brands like Studs jewelry, Silk foods and Viv period care, as the platform moves from a nice-to-have marketing channel to a must-have. In fact, TikTok's global ad revenues are expected to hit $11.64 billion this year, outpacing Twitter, Snapchat and Pinterest, according to eMarketer.
"TikTok has increasingly become a focus of our marketing, especially since the iOS privacy updates have really impacted our ability to target consumers online," said Handley, adding that the app accounts for between 30% and 35% of Inkbox's website traffic, up from 10% last year.
Within the last year, Inkbox has tripled its spend on TikTok. Although the exact details about what the company spends on TikTok are unclear, as Handley declined to offer details. So far this year, Inkbox has spent at least $300,000 on media, nearly doubling the estimated $129,000 spent in 2021, according to Kantar. Those numbers do not account for social media spend, as Kantar does not track those figures.
When it comes to strategy, Inkbox leverages micro-influencers on TikTok, who are gifted Inkbox temporary tattoos and post a video in return. Currently, the brand has more than 400,000 followers on TikTok and works with influencers such as Caitlin Lam, who goes by @caitlinnlam and has nearly 145,000 followers, and Jenna Evans, who goes by @jennxevanss and has 45,000 followers.
"We focus on that fun, organic, less polished view of our tattoos and the stories around them on our TikTok," Handley said.
Beyond that work with influencers, Handley said Inkbox runs Spark ads on TikTok, putting paid media spend behind high-performing content. Since starting its account in late 2019, Inkbox's TikTok account has been run by an in-house staff member, according to Handley. But recently, Inkbox has partnered with content creation agency Brkaway to ramp up TikTok content production.
Historically, Instagram, where the brand has 1.5 million followers, was Inkbox's bread and butter when it came to social media marketing. But in light of data privacy changes and increasingly steep CPMs, Handley said Inkbox has cut back on both efforts and spend on the platform. At one point, Handley said CPMs were up 60% year-over-year on Instagram, while click thru rates were down 40%. This meant advertisers were spending big but not seeing the results.
"Instagram has become more of a brand aesthetic channel than a channel we're trying to drive growth out of," he said, adding that TikTok is still a brand awareness channel for Inkbox. For customer acquisition, Handley said Inkbox is leveraging channels such as affiliate sales, SEO and first-party data more so than TikTok.
This strategy makes sense, according to Jake Brannon, senior content strategist at ad agency Dagger.
Per Brannon, TikTok is quickly becoming the place where culture and real-time conversations happen, challenging the community-building qualities of Twitter, for example. "When it comes to real-time, Twitter was long seen as the go-to platform for brands to engage in trending moments," Brannon said in an email. "But as TikTok continues to grow and more brands join the app, it is without a doubt the premiere channel for brands to engage in real-time, trending content with their fans."
With that said, TikTok is evolving to become more of a customer acquisition channel for a number of brands, Brannon added, making note of trending hashtags like #TikTokMadeMeBuyIt, which currently has more than 20 billion views in the app.
Going forward, Handley said Inkbox's TikTok spend will fluctuate on a weekly, as-needed basis as the brand explores alternative channels, including video platforms like OTT, Twitch, YouTube and others to diversify the brand's channel mix.
https://digiday.com/?p=462593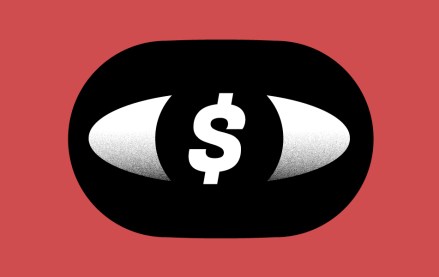 December 5, 2023 • 3 min read
The latest edition of the ANA's programmatic transparency report claims $22 billion can be saved by drastically cutting the ad tech bloat.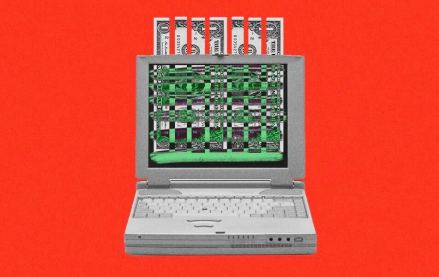 December 5, 2023 • 5 min read
Agency clients still see programmatic as an important part of their marketing budgets. But, overall, the uncertainty around programmatic could be causing them to lose confidence in online display ads as a marketing channel, and, as a result, agency clients are investing less in online display.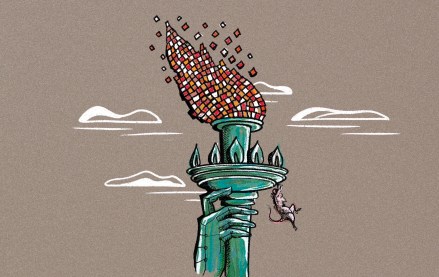 December 5, 2023 • 3 min read
There's a global AI race and different regulations in different countries might be slowing down – or speeding up – innovation. Here is a breakout of how regulations are being shaped on both sides of the Atlantic.