Why Sega's acquisition of Rovio could signal a return to M&A for the gaming industry
April 20, 2023 • 3 min read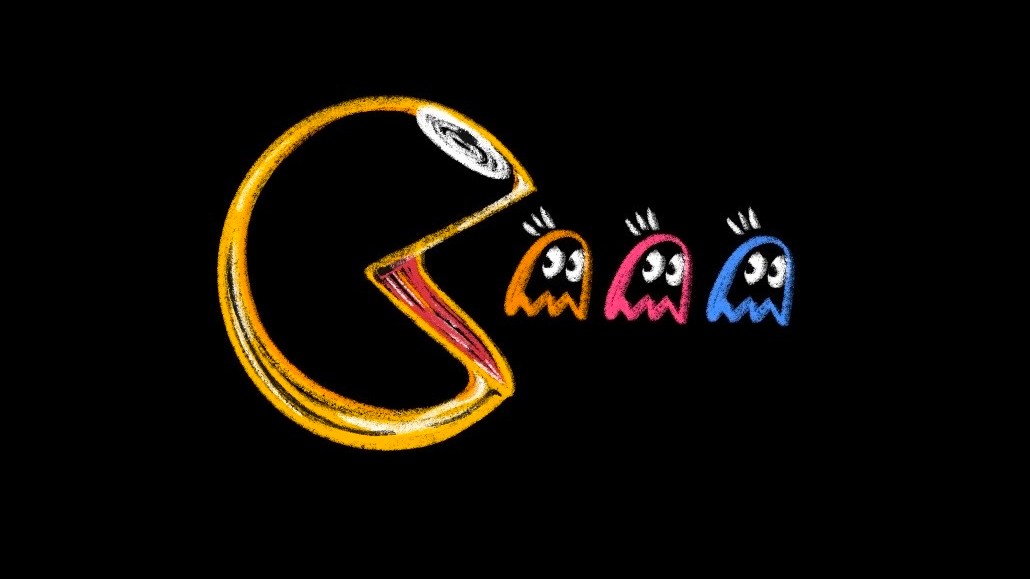 Ivy Liu
In the mobile gaming industry, M&A activity was down in Q1 2023 — but Sega's €706 million acquisition of "Angry Birds" developer Rovio could herald a rebound in the second quarter.
The news of Sega's Rovio acquisition followed soon after reports that exploratory merger discussions between mobile game developer Playtika and Rovio, which began in early February and included an offer of €683 million, had come to an end. Sega's bid was far from the first time Rovio had been involved in M&A discussions, but the "Angry Birds" developer had ultimately declined all offers. This time around, Sega's all-cash offer, as well as the mutually beneficial strategic aspects of the deal, appear to have made all the difference.
"When I saw it, I was just like, 'this makes sense,'" said mobile gaming industry consultant Dom Davies. "It's just a way to deepen the [Rovio] brand — to open up distribution channels, not just for mobile, but into new vectors like console gaming."
The Rovio acquisition could signal a return to M&A activity for the gaming industry, both mobile and otherwise. Although 2022 was a massive year for M&A in gaming, M&A activity in the space actually declined in Q1 2023, according to Drake Star's Global Gaming Report for the quarter. The Rovio deal, among others, has made some observers more confident that the gaming industry will continue to consolidate in 2023.
"Q2 started great, and now there's Rovio — so I think gaming M&A is definitely up again," said Michael Metzger, a gaming M&A expert and partner at Drake Star. "We continue to expect a lot of smaller to mid-sized deals, and we really expect a significant rebound on the M&A side in the second half of this year."
Rovio head of communications and PR Lotta Backlund told Digiday that "there are many synergies to be had between Sega's and Rovio's businesses in the future, and Rovio sees this as good news," which matched the language in the companies' official press release announcing the acquisition. Sega reps declined to comment on the deal.
For Sega, there are obvious benefits to acquiring the developer of one of the most recognizable mobile gaming IPs. It's no secret that gamers have been migrating from the premium console titles to free-to-play or live service games, many of which are on mobile. And as the world economy enters a recession, mobile gaming might be a more sustainable market than other forms of games that require their players to own expensive consoles or gaming PCs. Sega was once an industry leader in console gaming, but in recent years its star has fallen in favor of rivals such as Nintendo and Activision Blizzard. Acquiring Rovio gives Sega a new breath of life in the growing mobile gaming market.
Despite these promising factors, mobile gaming was actually down slightly in 2022, receding slightly from a huge burst in mobile gaming activity fueled by the COVID-19 pandemic in 2020 and 2021. But numbers are back up in 2023, according to Adjust's 2023 Mobile App Trends report: Between Q4 2022 and January 2023, in-app revenues are up by 14 percent, and installs by 23 percent.
"If you're a company that was much more into PC and console gaming, it makes sense to get into mobile at a time when you see that there's this swing back," said Adjust CEO Simon Dussart. "You acquire a lot of users and you get into a new vertical when you acquire the company."
https://digiday.com/?p=500195
September 25, 2023 • 5 min read
As esports winter sets in, the companies that are best insulated from the cold are the ones that designed their balance sheets for a years-long march to profitability — not the massive and rapid returns promised by some esports companies during the industry's initial wave of growth.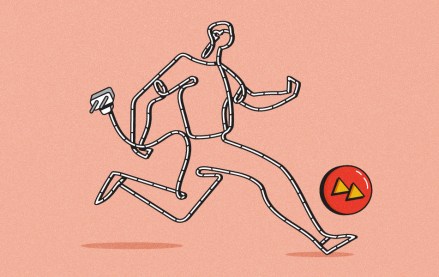 September 22, 2023 • 4 min read
Women's sports are having a moment. Brands, media companies and agencies are looking to get in on the action.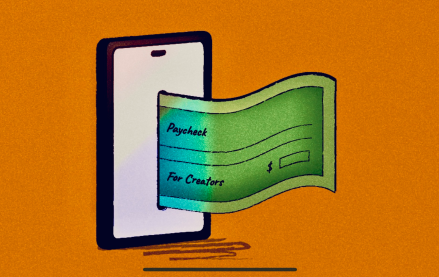 September 22, 2023 • 6 min read
The Hollywood strikes were supposed to be a game changer for many of them, but the situation hasn't quite lived up to the hype.