Why real estate company Windermere is adding influencers to its marketing mix and spending half of its ad budget on them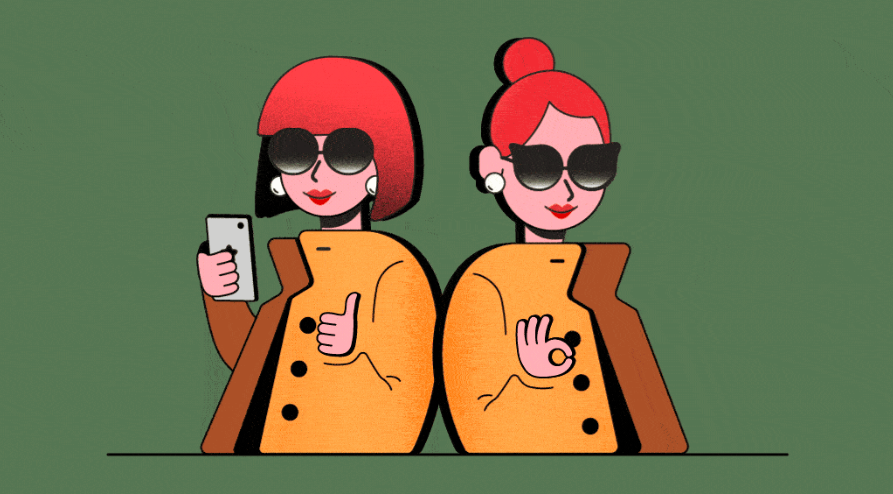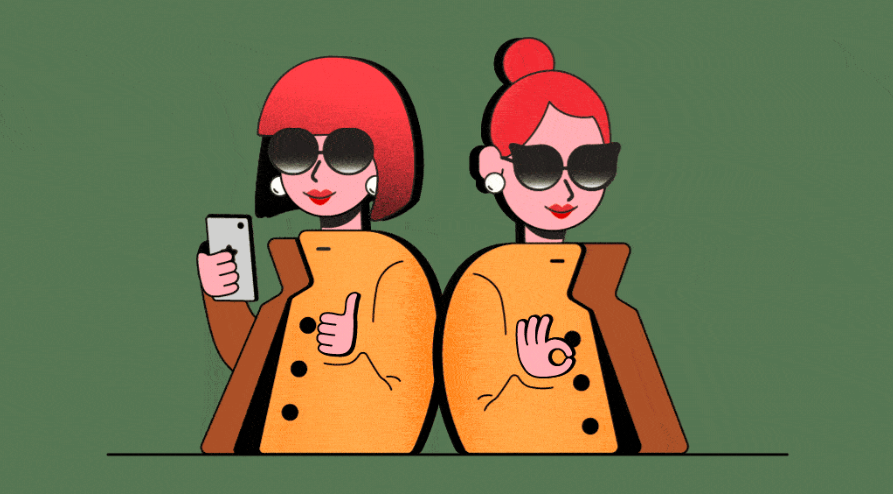 Ivy Liu
Real estate company Windermere has retooled its advertising strategy this year, moving away from linear TV into streaming and digital video as well as sharply lifting its investment in influencers.
The shift follows consumers' consumption habits as well as the brand's aim to "celebrate the idea of home" with influencers talking about what home means to them to "bridge the gap of human connection," said Windermere CMO Julie Dey.
"We are not a brand that's about us as a capital B brand like your Selling Sunsets and Million Dollar Listings," said Dey, adding that Windermere is looking to create a connection with consumers via influencers rather than tout itself. "Real estate is all about getting a customer into a home. Home has deep, deep emotional meaning and value. For most people it's not a simple transaction. We're putting a human face on it from the influencer POV to talk about what home means to them."
To do so, Windermere is working with Seattle-based agency PB& as well as the home-focused publication Domino to partner with influencers like designer Max Humphrey. Content will appear on Instagram Reels, YouTube and on Domino's website. The company will tap a new influencer each quarter who will be featured on those channels.
"We're working with a handful of influencers," said Dey of the effort for this year. "It's kind of us dipping our toe into the water to see how this is working for us. If it goes off as we hope it does then potentially next year it is a much larger percent of our marketing budget."
The company is spending roughly half of its ad budget on influencers this year — the first it is spending ad dollars on influencer marketing, according to the company. Throughout 2022, Windermere spent $1.14 million on advertising per Vivvix, a Kantar Company, which also found that the company has spent $76,578 on advertising so far this year.
Focusing on influencer marketing and streaming makes sense to Danielle Wiley, founder influencer marketing shop Sway Group. "They can do a much better job of showing ROI and make sure the money they are putting in is hitting the right people and places," said Wiley, of the strategy to move from local linear TV to streaming and influencer marketing.
However, Wiley noted that the company's approach of working with a design influencer so far may not feel as attainable for average consumers. "Usually posts feel more authentic and attainable," said Wiley. "To me, when looking for a real estate company you want to see someone like you. You want posts to feel more authentic and relatable, but I could certainly see a market for more aspirational content."
Aside from moving ad budgets to streaming and influencers, Windermere is also reducing its ad spending this year given the current economy. "We're not quite spending as much as we did last year," said Dey. It's not by a huge margin. But it's something we have to keep our eye on. The way our marketing dollars are funded it's purely based on how many homes are being purchased and sold. When those numbers are down our budgets are down."
https://digiday.com/?p=497839