Why North Carolina is becoming the Silicon Valley of the metaverse
April 26, 2022 • 4 min read
•
•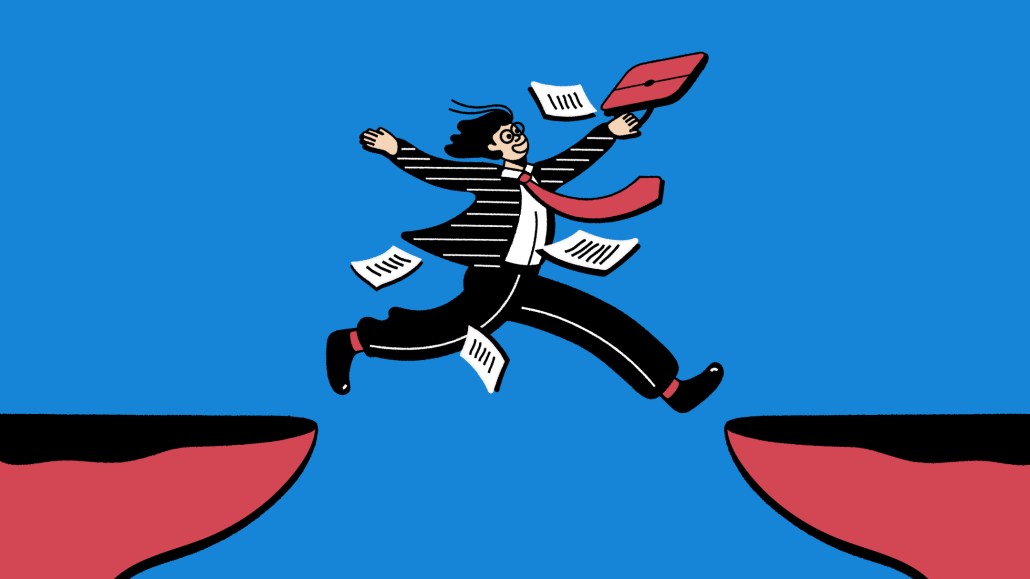 Ivy Liu
A perfect storm of tech companies, universities and top-of-the-line network infrastructure could make North Carolina the next center of development for the metaverse and other future technologies.
North Carolina has been a hub of technological development ever since the 1950s, when a confluence of local universities led observers to refer to a nine-county region in the state as the "Research Triangle."
"The Triangle has the jet stream of academia — you've got Duke, UNC Chapel Hill, North Carolina State University," said Evan Schechtman, the founder of immersive media company The Cuttlefish and a former New York City resident who moved to North Carolina six years ago. "A lot of people come down here from all over the country, and now they're staying, and that's the thing that no one really expected."
Indeed, over the past two years, North Carolina has become a place to be for developers, designers and other individuals looking for jobs in and around big tech. In April 2021, Apple announced that it would be investing $1 billion into the construction of a new campus in the Research Triangle area; the decision followed Epic Games' announcement of plans to convert a defunct shopping mall in Cary, North Carolina, into its new headquarters.
North Carolina is attractive to metaverse-minded companies in part because of its relatively powerful network infrastructure, particularly in the capital city of Raleigh.
"It's a test city for a lot of stuff," said Lewis Smithingham, SVP of innovation and creative solutions at the digital marketing and advertising services firm Media.Monks, who moved from New York to Raleigh during the COVID-19 pandemic. "I have Google Fiber for $400, which is outrageous."
"Everyone's laying perfect fiber," Shechtman said, "not to mention the weather has some effect on bandwidth."
Indeed, as the COVID-19 pandemic forced the workforce to go fully remote, the presence of high-powered network infrastructure around Raleigh helped attract workers from high-bandwidth companies in the tech, social media and gaming sectors — all precursors of the metaverse — to the region. The influx has created new networking opportunities for individuals like Smithingham, who said that he was convinced to move to North Carolina after running into a slew of tech-industry workers in the airport lounge during his first visit to the state.
"A Lenovo client walked through the door, an AI researcher walked through the door and somebody at Epic Games who had been ignoring my email for two weeks walked in the door and sat down next to me," he said.
It helps that the North Carolina government is consciously supporting the development of tech-focused businesses in the state. In addition to the state government's subsidy deal with Apple — which turned heads for promising the company up to $846 million in funding over the next 39 years — North Carolina established a $5 million grant fund for esports in partnership with Subnation, an esports entertainment holding company, making it the first U.S. state to officially incentivize esports in this way.
"In December, we partnered with the state of North Carolina and Representative [Jason] Saine to issue the first-ever esports and gaming tax credit, which is a massive part of helping municipalities," said Subnation co-founder Seven Volpone. "That spread to other municipalities within the United States, Canada and now overseas."
At the end of the day, what excites residents like Smithingham and Schechtman most isn't the presence of tech companies in North Carolina — it's the talent that those companies will inevitably draw to and nurture in the region as it becomes the Silicon Valley (or at least a Silicon Valley) of the metaverse. Schechtman sees parallels between the current growth of the region and the early companies leading the tech industry in Northern California.
"When they really started pumping, the innovation didn't come from those companies anymore; it came from the people who work at those companies all meeting each other, leaving and going and chasing other dreams. Applied Magic, Palm, Handspring — they all came out of a bunch of brilliant people from different places," Schechtman said.
"I think we're in a 30-mile area with the foremost AI researchers, the foremost machine learning researchers, just literal access to the metaverse, just the ability to access grinding, huge computations," Smithingham said. "And then you throw Epic Games on it, and it's like gas on the fire."
https://digiday.com/?p=446177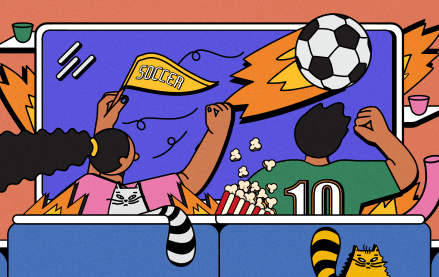 December 1, 2023 • 4 min read
Even if a game isn't make or break, sports leagues and brands want fans to be paying attention — and they're hopeful new strategies will get it.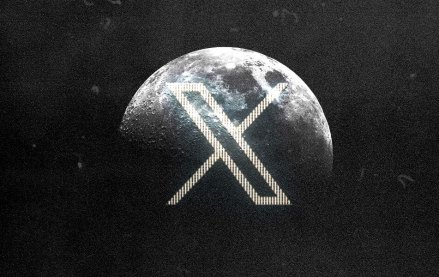 November 30, 2023 • 4 min read
In the packed DealBook conference in New York yesterday, owner Elon Musk bluntly told them to shove it.
November 30, 2023 • 2 min read
WorkTok, or CareerTok, is in full force. Combined, those hashtags on TikTok have over four billion views and it is benefiting Gen Z.