Why Hoka is experimenting with connected TV in its first global campaign
June 28, 2022 • 4 min read
•
•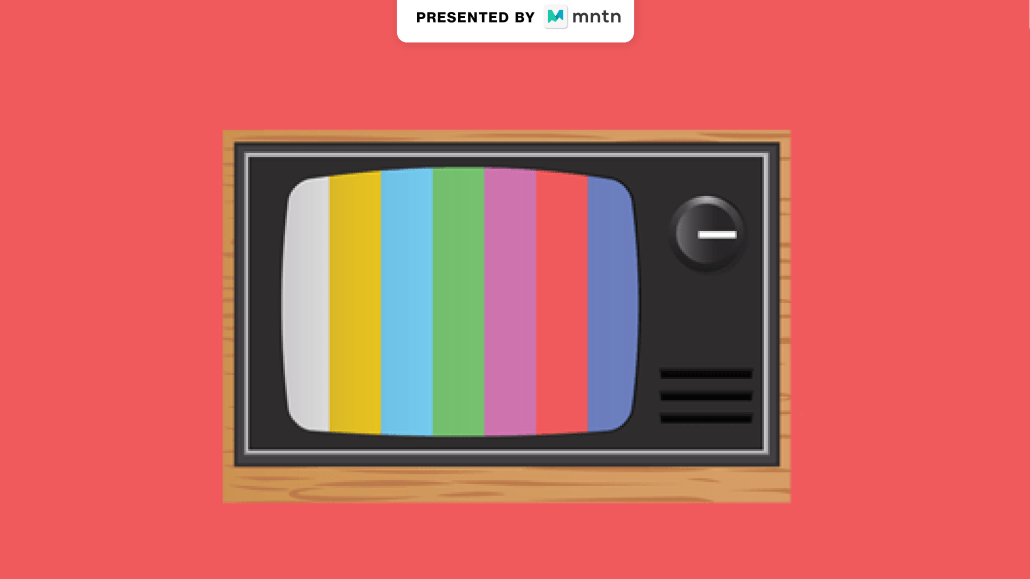 The article was first reported on, and published by Digiday sibling Modern Retail
Athletic footwear company Hoka is taking to marketing platforms like connected TV in its first-ever global ad campaign, marking a big public leap for a brand that's been busy with behind-the-scenes retail growth.
The "Fly Human Fly" campaign is launching in 32 countries. Elements include a 60-second spot, out-of-home ad placements like digital billboards, social media and digital ads. But a cornerstone of the North American campaign is airing the new ad on connected TV platforms like Hulu, Roku and YouTube TV.
Hoka's campaign marks a catalytic growth point for a brand that, up until now, has largely bet on wholesale distribution and partnerships to break into the highly competitive athletic footwear space. For other retailers, it's a case study of how an experimental campaign can woo new audiences.
Norma Delaney, Hoka's vp of global brand marketing, told Modern Retail that 30% of the brand's North American budget went to connected TV. She said the platform allows for greater targeting to "active adults" than traditional TV ads.
"We typically would speak to those that identify as fitness runners or hikers," Delaney said. "Connected TV lets us broaden the aperture of that, while also being very targeted."
A week into the campaign, more than 80% of the traffic driven to Hoka's site from connected TV ads is from new users.
Overall, website visits are up 68%. There's also been a bump in 14,000 new followers across social platforms, Delaney said, indicating that the campaign is driving awareness and attracting new customers.
Hoka, which was founded in 2009 and fully acquired by multibillion-dollar Deckers Brand in 2013, saw its fiscal 2022 revenue grow by 56% year-over-year to almost $900 million. It represents more than a quarter of Decker portfolio revenue, even with some stockout and delayed inventory hitting during the third quarter.
Deckers president and CEO Dave Powers said in a May 2022 earnings call that the growth was driven by market share expansion with existing specialty retailers and wholesale partners. In addition to its website providing direct-to-consumer sales, Hoka products can be found in outdoors and athletic stores such as Fleet Feet, REI and Dick's Sporting Goods.
This summer, Hoka will be in select Foot Locker locations, "with the intent to increase the brand's exposure with the young consumers in key markets where HOKA is lacking presence with existing distribution," Powers said.
While the wholesale market is a big driver of sales, Hoka has also targeted 18 to 34-year-old shoppers through digital marketing efforts. Pop-up markets in big metros like New York, Los Angeles and Chicago have also helped drive brand awareness, with the first Hoka permanent store planned to open in New York by the end of fiscal 2023.
"The HOKA brand's new strategic wholesale distribution, targeted digital marketing activations and pop-up retail stores in key markets are collectively designed to accelerate consumer acquisition around the world through increased awareness," Powers said.
Against those behind-the-scenes growth plans, Delaney told Modern Retail that Hoka choose this moment to launch its new global ad campaign because "we wanted to raise the brand up to be as special as the product," she said.
"We worked really hard on trying to deliver a brand language and visual vocabulary that can connect all the work," she said.
The 60-second spot features runners navigating a rainbow-tinted cityscape to the soundtrack of an EDM-style cover of Nina Simone's "Feeling Good." Bold and bright colors and the new "Fly Human Fly" tagline are peppered throughout the campaign's assets.
Part of the thought behind the campaign is to move beyond extreme athletes and hikers but to broaden reach into demographics like the "prep athlete," or high school and college athletes, older adults, and those who are looking for everyday wear.
"We're a fresh offering in a very competitive category," she said.
Jen Jones, the chief marketing officer at digital commerce platform Commercetools said it makes particular sense for Hoka to try out the connected TV space given that athletic footwear is a space with many large established players, Jones said.
"For a brand like that, you have to stand out, and [the campaign] seems really true to the brand they've put out into the market," she said. "I think it plays well to their brand authenticity."
Connected TV is also a new enough space that it can be a cost-effective way to experiment, Jones said. But the popularity of the format is on the rise: a May 2022 report from IAB NewFronts in conjunction with Standard Media Index and Advertiser Perceptions says connected TV ad spend totaled $15.2 billion in 2021. The sector is expected to grow by 39% to $21.2 billion this year.
"We are on the cusp of seeing things change quickly," Jones said.
Jones said that it is incumbent upon brands — especially those in apparel — to take note of connected TV in order to meet customers where they are. Younger generations have growing spending power and aren't as likely to be wooed by traditional TV commercials, she said.
"Apparel and fashion is really where you start to see a lot of that experimentation," she said. "They're thinking so far ahead trying to keep pace with their customer."
https://digiday.com/?p=453043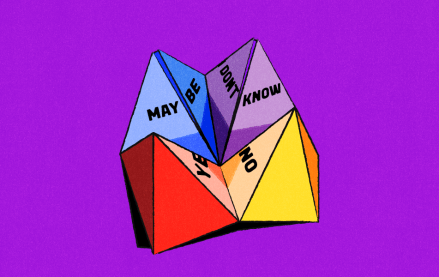 October 3, 2023 • 5 min read
•
•
Overall there's more due diligence from marketers when it comes to influencer marketing efforts now, according to marketers and agency execs, who say that there's been more rigor over the last year, and especially over the last six months.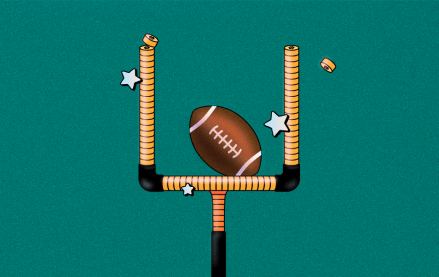 October 3, 2023 • 3 min read
•
•
The collaboration between the Los Angeles Rams and Snapchat goes back to 2020 as the Rams made became the first NFL team to conceive a Snapchat AR experience, affording fans the opportunity to virtually wear the team's recently unveiled uniform.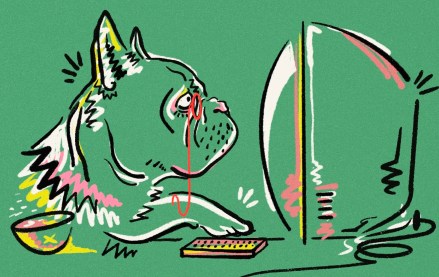 October 2, 2023 • 7 min read
•
•
When it comes to agencies, both of Meta's older sibling social media platforms may be past their primes.