Why Guitar Center is focusing its marketing efforts on 'inspiration for new musicians'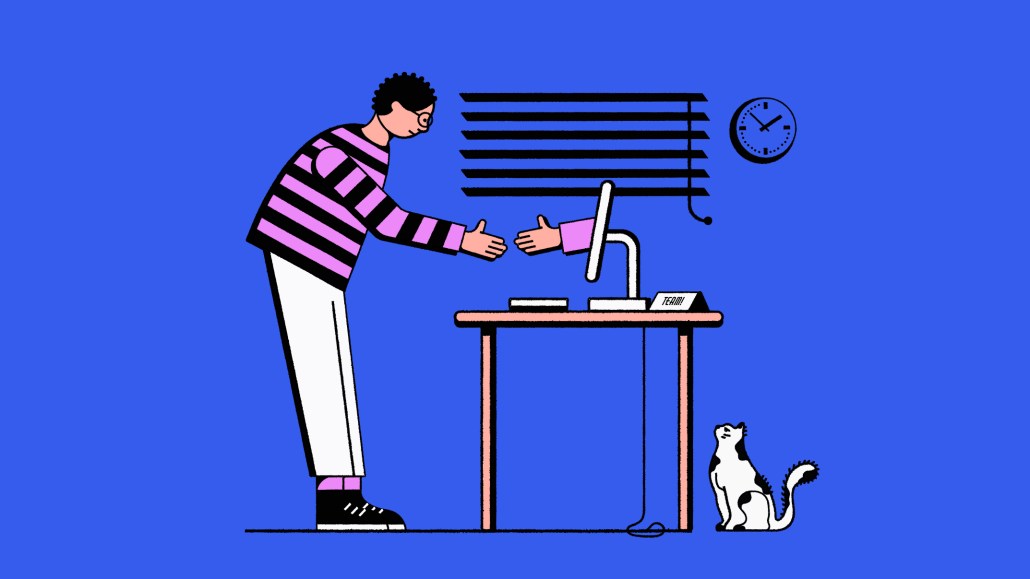 Ivy Liu
Throughout the pandemic, many hopeful or aspiring musicians began to pick up instruments to give playing a try (or try again) as people spent more time on hobbies. In doing so, some of those hopeful musicians began to spend more time on Guitar Center's website or in its stores. Now, the company is looking to continue to court those new customers with their marketing.
"Our marketing is really focusing on inspiration for new musicians and upcoming musicians," said Jeannine D'Addario, Guitar Center's CMO. "We've moved away from the long-standing rock legends, who are still great and still out there, but we really are celebrating the up-and-coming musicians. People who are creating new music, creating new sounds that are publishing new music, whether that be as an independent producer or through a label, really building that inspiration that you can do this too."
The company has shifted its focus, moving ad dollars to more digital than traditional channels to show up where those hopeful musicians are spending their time. Roughly four years ago, Guitar Center was spending approximately 70% of its ad dollars on print with the rest going to TV and some digital. Today print accounts for just 5% of the company's ad spend; the majority is now dedicated to various digital and social channels as well as streaming and some television. The company did not provide exact figures.
Doing so has helped with overall brand growth as the company has seen "increases in customer counts" as well as a "record number of new customers in the last three years," explained D'Addario, adding that tweaking to a more digital focus has Guitar Center seeing "greater levels of engagement," particularly with its SMS and email marketing garnering increased open rates and click-thru rates.
Aside from offering new products for musicians, Guitar Center also offers lessons both online and in-person in its stores now, something it had shied away from until the mid-10s.
"It really is about acquiring new students, people that come in want to learn and making sure they know that we offer lessons," said D'Addario. "We have spent a lot of time, effort and marketing to building up lessons and bringing in new lesson students. Now, of course, during the pandemic, when we closed stores, we had to switch really quickly to be able to move those lessons to digital and online [and market that offering.]"
It's unclear how much of its ad spend Guitar Center is dedicating to each channel as the company only shared percentage shifts. Per Kantar's data, Guitar Center spent $7.34 million on advertising in 2021, up slightly from $7.30 million on advertising in 2020. Those figures exclude what the company may have spent on social media advertising as Kantar doesn't track spending on those channels.
It's imperative for legacy and heritage brands like Guitar Center to shift their approach to marketing to meet people where they are today, explained Thomas Anderson, engagement manager, digital at Prophet, adding that many people changed their shopping habits to be digital-first amid the pandemic. "Most customers were forced to transact digitally because of Covid," said Anderson. "Now they expect to purchase and research their purchases via digital channels. It's crucial in today's day and age for brands to show up where their customers are spending time."
The focus on courting new musicians has also extended to the brand's approach to organic content on its social channels. There the brand aims to showcase musicians that its audience connects with, whether that's up-and-coming bands like The Linda Lindas or more seasoned players like John Mayer or the Black Pumas, talking about the gear they use or what inspires them. That organic content can then inspire people to shop the company's website.
"We see that conversion of watching videos and then moving over to the website, looking at products," said D'Addario, adding that the company's in-house 50-person creative team works to create content for channels like YouTube and TikTok to connect with those audiences and inspire new musicians.