Why Earned Media Alone Won't Cut It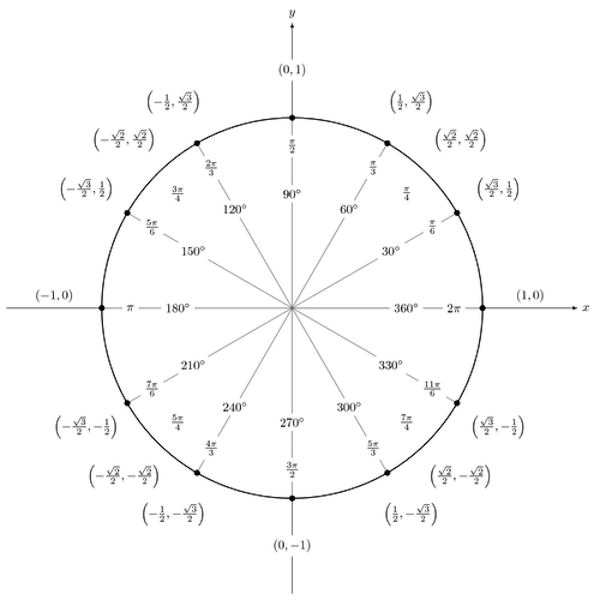 Earned media is suddenly the belle of the ball. It has leaped from the world of public relations to being a main pillar of modern marketing strategies in the social era. The mantra "paid, owned and earned" is on the lips of many forward-thinking marketers. There's something seductive about the idea that earned media is far more pure than paid media. The old saw by Amazon CEO Jeff Bezos is: "Advertising is the price you pay for having an unremarkable product or service."
If only it were that simple. The messy fact of the matter is that earned media, even with owned media, doesn't replace the need for paid media. It's no coincidence that Amazon is doing plenty of advertising for Kindle. Google for years was held up as the paragon of the advertising-is-failure crowd. Now Google, with a big stable of products outside search, does plenty of advertising, even during the Super Bowl.
You have read the maximum number of free articles.
Digiday
+

Membership

Subscribe now for access to unlimited Digiday content, premium research reports, exclusive newsletters, invitations to member-only events and more.
This content is available exclusively to Digiday+ members.
Digiday
+

Membership

Subscribe now for access to unlimited Digiday content, premium research reports, exclusive newsletters, invitations to member-only events and more.
Nowhere is this clearer than Facebook. Many a brand thought setting up shop on Facebook, earning media, meant it didn't need to buy it. Not so. According to a report released by 360i, brands can be on Facebook without spending money, but it's a bit like a tree falling in the forest since Facebook has stated that just 10 percent of fans actually see a brand's content organically. The simple truth is, earned, owned and paid media need to work together
"We know social platforms like Facebook and Twitter are getting more crowded, meaning they can become a no man's land for marketers trying to reach people," said Matthew Wurst, director of digital communities at 360i. "But there are opportunities. Paid media and earned media should be working together that marketers get more eyeballs and engagement, amplifying the earned media."
Advertisement
There are challenges — with paid and earned media typically handled by separate departments or even separate agencies, collaboration and even new process and tools are critical for success. Advertising — whether on billboards, online, in print, whatever — can catch an interested consumer's eye and drive the person to engage on social channels like YouTube, Facebook or Twitter. This means paid media support can potentially expand the campaign's reach. And it can go both ways. Earned media content can help increase interactions with paid efforts. Advertisers can rely on earned media efforts to test ad creative and gauge which resonates well with people. This ultimately optimizes the creative for the paid efforts.
A good example of an integrated campaign was what Mattel did when it reunited Ken and Barbie in 2011, after their devastating split in 2004. Together with its partners for the effort, Attention, Ketchum Public Relations, the brand built some excitement on Facebook, YouTube, Twitter and Foursquare, letting fans follow Ken's attempts to win back Barbie. In conjunction with the social aspect, Mattel used offline efforts like a "Catch Me If You Can" event at 2011's NYC Fashion's Night Out. A two-page spread was placed in Us Weekly on Valentine's Day last year. Mattel also used Ken-branded Valentine's Day candy, which was sold at Dylon's Candy Bar. Also, paid ads on sites like Match.com were used to support the effort and drive more engagement.
LVMH's Hennessy also integrated both paid and earned media for its recent "The Chase" campaign. To kick off this program, Hennessy launched a microsite with videos, contests and brand-event invitations. It also used a "Never Stop Never Settle" Facebook tab with a campaign-themed Spotify playlist. The brand used Facebook to build excitement around the effort before the actual campaign launched, asking followers things like, "What's your wild rabbit," and giving consumers sneak peaks of parts of the video created for the effort. The company used out-of-home ads and other traditional efforts (print and TV) to support the campaign, along with online advertising.
It all comes down to a 360-degree strategy that goes to all the possible consumer touch points, to extend the reach of a campaign.
Advertisement
"Marketers need to be supporting the earned media content with paid media," Wurst said. "To do that, we should be tapping into the rich data and insights that the communities give us access to. Not doing that is a missed opportunity. Study the motivations and behaviors of fans and followers to inform your paid media strategy with things like what creative works best and when are people most likely to engage."
Sign up to get the day's top stories at 6am eastern.