Why Ducati is confident in Web3, despite the cold of crypto winter
September 21, 2023 • 3 min read
•
•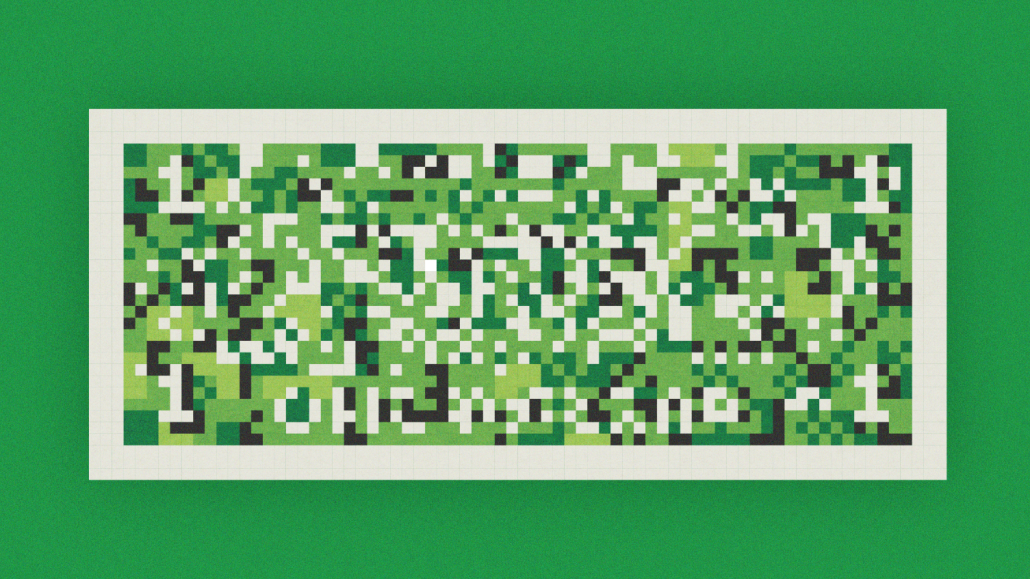 Ivy Liu
This article is also available
in Spanish
. Please use the toggle above the headline to switch languages. Visit
digiday.com/es
to read more content in Spanish.
In spite of rising skepticism around blockchain technology, Ducati remains confident in the marketing power of Web3.
Today, the Italian motorcycle brand is launching "Ducati Legacy," its first collection of limited-edition branded NFTs. Developed in collaboration with the blockchain enterprise company Web3Pro, the collection includes 11 digital motorcycles priced at $100 each, with the collection comprising 5,000 digital collectibles in total. Ducati has promised that holders will be granted exclusive benefits in the future, although it hasn't yet announced specific benefits.
When asked, Ducati marketing manager Alessandro Cicognani admitted that the brand doesn't have a concrete plan for the NFT holder benefits quite yet, although he was brimming with ideas.
"The collectibles will be a bridge to the physical Ducati world, as the first step," Cicognani said. "In terms of the future of what Web3 could offer to any company — smart contracts and ownership of the bike or certificate — it's something that's still in the process. Right now, we are scratching the surface."
Amorphous plans notwithstanding, Ducati has good reasons to investigate Web3 tech as a marketing tool. Building a community of Ducati enthusiasts, or "Ducatisti," has been a core element of the brand's marketing for decades. "Community" is one of the operative words of the Web3 space, and fostering an inner circle of Ducati superfans and NFT holders is arguably a natural extension of Ducati's pre-existing tribal marketing strategy.
"They have a very large following of loyal customers, loyal fans — not just motorcycle riders, but also fans of the races, like MotoGP and so on. They have a big reach, but there hasn't been a really simple way to effectively connect these people with the company," said Web3Pro CEO Christian Ferri. "That's why a Web3 marketing platform like Web3Pro makes a lot of sense for these sorts of companies: companies that have a big following, but need infrastructure to be able to manage a wide range of relationships in low-lift ways."
Ducati's plans for Web3 go beyond pure marketing. Like Puma, Ducati sees the technology as a commerce opportunity not unlike that of e-commerce in the early days of the internet. Eventually, purchases of physical Ducati motorcycles could come paired with Ducati NFTs, and the preliminary NFT drop represents a new revenue stream for the brand, too.
"Ducati's always been ahead in terms of new technology," Cicognani said. "In 2000, we sold the first-ever bike on the internet."
The ongoing crypto confidence demonstrated by marketers at brands such as Puma and Ducati stands in stark contrast to the average consumer's attitude toward Web3 in 2023. Over the past year, crypto skeptics have increasingly spoken out about the technology's potential issues, sharing concerns about its financial and environmental risks.
As they approach their first paid NFT drop, Ducati and Web3Pro are not overly concerned about these criticisms. On the environmental front, Ferri said that Web3Pro uses a proof-of-stake consensus mechanism, which uses considerably less energy than the older proof-of-work system. On the cultural front, they believe it's only a matter of time until consumers adopt Web3 technology more widely.
Ducati's confidence in Web3 reflects the rise of an executive class of crypto believers, which has occurred parallel to the rise of crypto skepticism over the past year. Many consumers are yet to be convinced on the value of blockchain tech, but there appear to be more than enough brand marketers who are educated and invested enough in the technology to keep using it as a marketing channel, anti-crypto sentiment be damned.
"There is a whole class of marketers, like myself, who know this is not the biggest thing since sliced bread — but it is super effective, it is great for a hardcore audience and it really does give people the feeling of ownership, which is what we all want out of our brand advocates," said marketer and metaverse consultant Aaron Wahle. "Is it going to convert the next billion people to the web? I don't think so. But it's going to get a whole bunch of them, and that's good enough for marketers at this moment in time."
https://digiday.com/?p=518507
December 8, 2023 • 3 min read
For Atlas Creative, expanding into Roblox is not solely a play to scale up. The company believes there are concrete benefits that will come with having a hand in multiple metaverse platforms.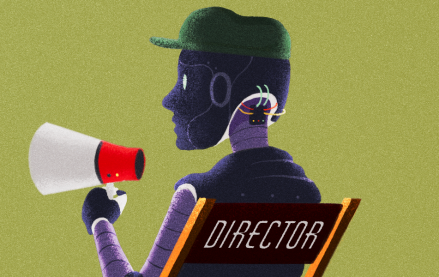 December 8, 2023 • 5 min read
Since ChatGPT became a breakout hit, the names of numerous AI companies and products have entered the cultural vernacular.
December 8, 2023 • 4 min read
Even as linear TV ad spend declines, 23andMe is reinvesting in the channel to boost brand awareness.