Why a martech company is launching an all-in-one tool to simplify, measure the gaming advertising landscape
November 14, 2023 • 4 min read
•
•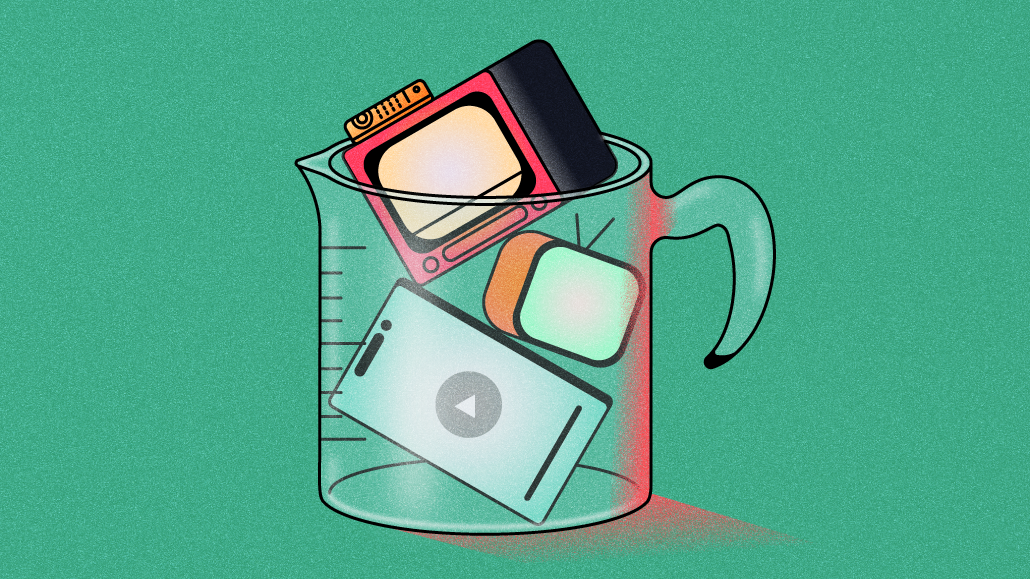 Ivy Liu
Marketers are racing to help brands better understand the opportunities in gaming, and a new player has officially joined the scramble.
Marketing technology firm Livewire today has launched Gameview, an ad tech platform that it describes as an all-in-one solution for advertisers hoping to reach gamers. As brands gradually branch out into gaming, Livewire's new platform is the latest example of how marketers are rolling out products to streamline the organization and measurement of advertising in the medium.
At its core, Gameview is a data management platform that allows users to build, activate and measure the performance of gaming advertising campaigns in all their various forms, including intrinsic advertising and more immersive metaverse activations. The tool is platform-agnostic, meaning it can measure the performance of gaming campaigns wherever they happen — including premium titles such as "Call of Duty" or "Mario Kart," if or when those games' developers decide to implement in-game ads. The catch? Those developers have to agree to let Gameview check their ads. No small task.
"Advertisers who want to connect to the gaming audience through gaming media will use our platform to select the audience, the ad format and the medium, and those campaigns are then activated through the platform with the Gameview team," said Livewire co-founder and media, data and technology lead Indy Khabra, whose company partners with brand clients such as Spotify and Pizza Hut to administer gaming marketing campaigns and provide consulting services on the sector.
To measure the effectiveness of gaming campaigns, Gameview uses a three-step system that analyzes the placement, interaction rates and in-view time of in-game assets. This data is similar to the metrics that marketers can get directly from the game developers themselves, but Khabra believes there are benefits to getting the full picture from a third party such as Livewire, which can stitch together data from multiple publishers.
"A lot of the things that we see in the market are very verticalized," he said. "When you have a business like ours, we have so much authentic data that comes from different parts of gaming, that feeds into what we believe is going to be successful for a campaign."
Indeed, Livewire's Gameview product could appeal to marketers who are confused by the sheer number of available formats in the world of gaming advertising. Unlike more established channels, gaming advertising has no standard digital advertising formats, making it a veritable wild west for marketers dipping their toes into the space. Livewire's platform collects data from all three gaming environments outlined by the IAB UK — in-game, around the game and away from the game — and spits them out into a more easily digestible dashboard.
"For television, outdoor, radio, etc., there are standard packages. It's easy to buy media from standard units; that's the job of every digital media planner," said Andris Merkulovs, CEO of the in-game advertising platform Monetizr. "Can you do that effectively in gaming? No, because there's so many fragmented units."
In the year since the IAB released its updated viewability standards for in-game ads, it's become clear that simply improving measurement is not all it's going to take to convince brands to spend more confidently in gaming. To some extent, it's a matter of widening the metrics available to advertisers, as Activision Blizzard has with its efforts to beef up attention measurement in gaming, and also to bring established measurement partners such as DoubleVerify into the gaming fold.
But simplifying the gaming advertising landscape for inexperienced marketers could be the key to helping them grow more comfortable sticking their necks out for this relatively untested format. This is exactly what Livewire hopes to accomplish with its Gameview platform. It's not the only company working on potential solutions to this problem, with platforms such as Iion similarly arising to disentangle the gaming advertising world for brands and marketers.
"What will be interesting is when we can help the buy side know how to talk about what brand objectives this drives — for example, you have the universal measurement in CTV, which is views or time spent," said Zoë Soon, vp of the IAB's Experience Center. "In gaming, we hear a lot of different types of metrics, so brands are trying to figure out what is that equivalent in gaming, because there are different things across all the funnel that it can drive."
https://digiday.com/?p=525597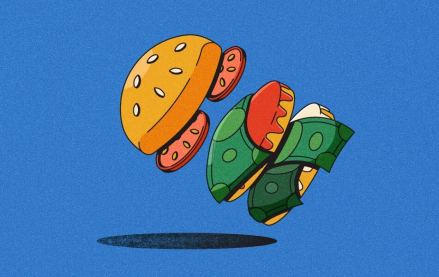 November 28, 2023 • 6 min read
As more influencers look to get into food content creation, brand opportunities are following.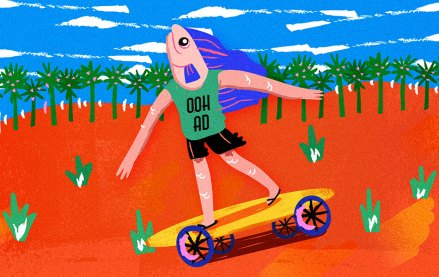 November 28, 2023 • 7 min read
As major marketers like Maybelline experiment with faux OOH, more marketers are open to the idea.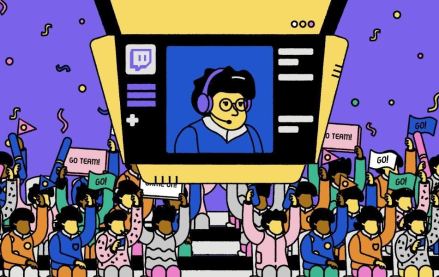 November 28, 2023 • 4 min read
The love affair between Alienware and Team Liquid does not mean that every esports organization is suddenly going to be all-in on wooing the endemic brands they once spurned in 2024. These days, esports organizations' varying level of interest in endemics is a matter of their broader brand identities — which are rapidly diverging.