What better way for brands to get in front of influencers at the Grammys than by placing their products right into celebrity swag bags? Niche marketing company Distinctive Assets of Los Angeles gets it. Brands that want the privilege of having their goodies dropped into each of the 170 performer and presenter gift bags must pay the company $2000. Distinctive Assets will then distribute those bags to hot-ticket celebs like Katy Perry, Lorde, Willie Nelson, Daft Punk and Pharrell Williams.
Here's a short guide to what one should expect inside of one of these party favor packages — as well as our best guess as to whether any given celeb might actually want their freebies.:
This whisky brand, founded by a gentleman named Tim Ferris, has only been on shelves for about a year. It makes sense it would want to boost its presence and get in front of major celebrities. Cost: $40 – 45
Would a celebrity use this? Duh. Bottoms up.
There's nothing more vanilla than a pair of Banana Republic Sunglasses. Cost: $98
Would a celebrity use this? Unlikely. Unless they've broken their designer pair, and their future is so bright.
Kohler Moxie Showerhead with Wireless Speaker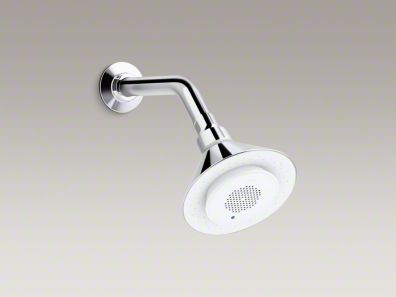 This is a shower head and speaker in one! You can even detach the speaker and take it with you wherever you go! Cost: $200
Would a celebrity use this? Doubtful. Don't celebrities have custom-made designer bathrooms?
Instead of spraying windex out of a bottle, you can just use a paper towel to achieve the same effect. Cost: $3.99
Would a celebrity use this? Yes. Celebrities are people too! Which means their servants they need cleaning supplies.
In case your brand wants to step it up notch, you can also participate in the Grammy Gift Lounge — basically a big room with a bunch of free stuff in it presented by MTG and also furnished by Distinctive Assets. For the low price of $25,000, brands have gotten these handouts into the celebrity lounge:
The Gibson Guitar company is more than 100 years old, and its axes have been wielded by stars like Bob Dylan and Eric Clapton. Cost: $1,140
Would a celebrity use this? Probably not. Who plays real instruments any more? It would make for nice wall art though.
MiP by WowWee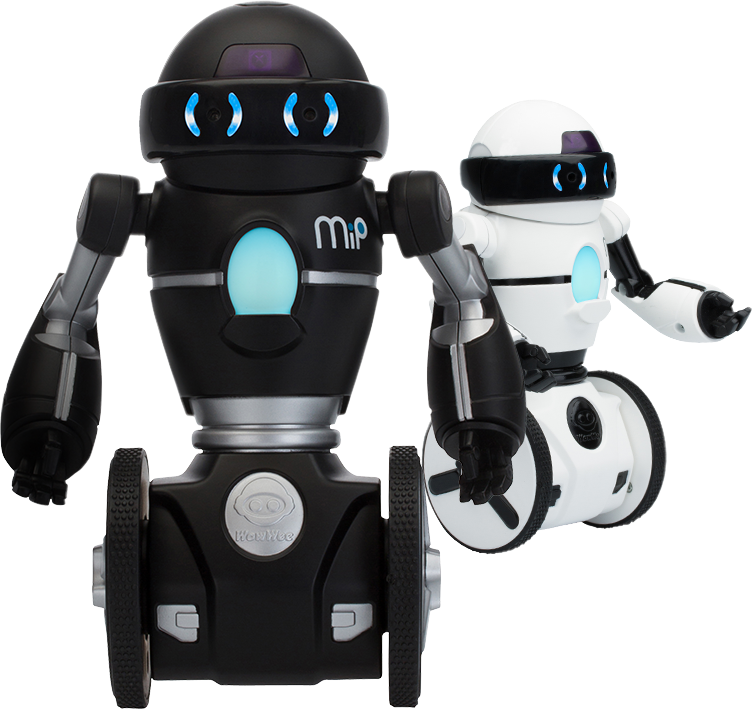 MiP is a little smartphone-controlled robot that can balance things on a serving tray. The possibilities are endless! Cost: $119
Would a celebrity use this? Sure. What a fun party trick, having "refreshments" delivered by a bot.
Gramovox gramophone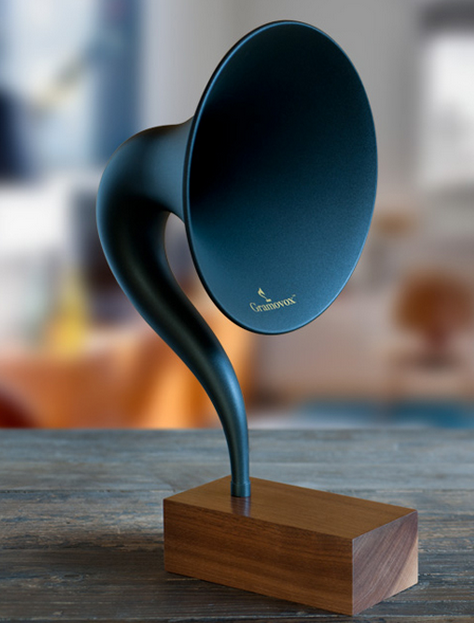 Musicians must really love their wireless speakers. This device by Gramovox is world's first Bluetooth gramophone. Cost: $349.99
Would a celebrity use this? Yes. Look for these bad boys on eBay come Monday.
https://digiday.com/?p=61872