'Whatever our audience is vibing with': How Faze Clan develops brand partnerships
July 12, 2021 • 4 min read
•
•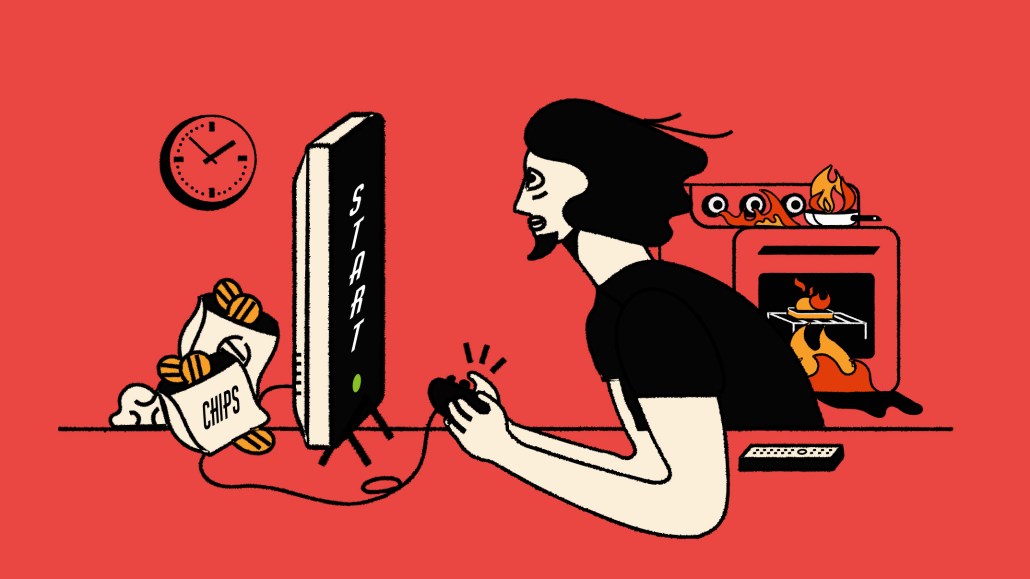 For the fifth straight week esports organization Faze Clan has announced a new partnership — this time with Japanese contemporary artist Takashi Murakami— proving that even the biggest teams still need to extend their brands into new fandoms. Otherwise, the business can only grow so much.
"Whatever our audience is vibing with is where we want to go and attach ourselves to it whether its a partnership or something else," said Taav Cooperman, vp of marketing at Faze Clan. "We're not interested in money grabs that have no benefit for our audience."
No deal in the current flurry of activity from Faze Clan sums this up better than the one it struck with Xbox 360 in May. The two organizations came together for co-branded merchandise to celebrate the 11th anniversary of the Xbox 360 brand.
Eventually, the deal will expand beyond the Xbox brand and merchandise drops. In fact, a broader deal with the gaming brand is already in the works — one that will not only revolve around some of the biggest games on Xbox but also encompass in-person events.
"It's not about mini deals for us anymore," said Cooperman. "It's about targeting those bigger picture deals that really tell the stories of the brands. That doesn't mean we're chasing bang for the buck. It means we're going after strong brands so that we can benefit from any synergies there."
That a deal was struck isn't a surprise; after all, the Xbox brand is one of the biggest in gaming. It is, however, unprecedented. Faze Clan is the first esports organization to access the Xbox brand. And it's easy to see why; Faze Clan is unlike many of its contemporaries. It's an esports team, a media company, a creative agency, a D2C business, a production firm and a talent management firm all rolled into one. So as much as Xbox is Faze Clan's route deeper into gaming fandoms it works the other way too.
"Every time Faze Clan goes into these partnerships and different fandoms, they're looking at what's the mutual benefit for themselves and their partners," said Zoe Scaman, founder of strategy studio Bodacious.
It's a page borrowed from the music marketing playbook. Rapper Jay-Z built his Roc Nation record label through partnerships with big companies to take its earnings to the next level, for example. But as straightforward as this, sounds, it's anything but to pull off successfully — as Faze Clan can attest.
A lot of work goes into making sure both parties are on the same page. Normally, this means a brand having to cede some control over to Cooperman and his team so that whatever is done rings true to Faze Clan followers. For the Xbox deal at least, this process started before the deal was even formalized.
"My older brother is close with someone at an agency who works directly with Microsoft on all its partnerships so we got together and talked through how a partnership could work," said Cooperman. "The key thing — even at that early stage — was that the original members of Faze Clan met over Xbox before they moved in together and then set up an influential organization."
It's a window into how Faze Clan sees partnerships.
Usually, there's an emotional investment from the execs — so much so that one of its founders Faze Banks helped pitch the idea to Microsoft. This enthusiasm carries over to its audience. "We could've gone with another computer brand — the interest in us is there," said Cooperman. "But we wanted to stay true to the Faze Clan story. Ultimately, it's a business that's built on the trust of the gaming community."
Recent deals bring this approach into sharper focus.
From Murakami to publisher Sports Illustrated, Faze Clan's latest deals are as diverse as they are connected. They all encompass the passion points of Faze Clan's audiences. More importantly, these areas are affordable. Faze Clain's partnerships tend to let fans buy into the cultural cache around gaming. That's not to say Faze Clan would ever say no to working with a luxury brand — the company has said as much. The priority, however, is to always be accessible to its audience.
"The average kid can't afford a Louis Vuitton bag," said Cooperman. "Sure, our guys love it, and having those partnerships can inspire kids to chase those dreams. But we want our partnerships to be good for their pockets."
It explains why Faze Clan doubled down on streetwear last year when it worked with the likes of fashion brand Chinatown Market, watch brand G-Watch and rapper Juice WRLD.
"Faze Clan's partnerships never stray too far from the adjacent interests of its fans," said Scaman. "Esports is the anchor point for the business but it's not the be-all and end of all in the sense that they're bleeding into different areas via these partnerships, from fashion to art to investments."
https://digiday.com/?p=420239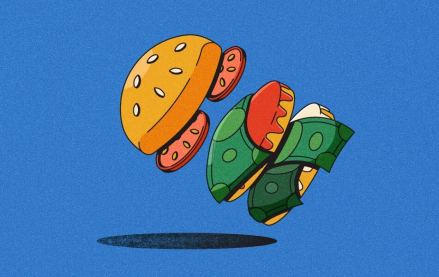 November 28, 2023 • 6 min read
As more influencers look to get into food content creation, brand opportunities are following.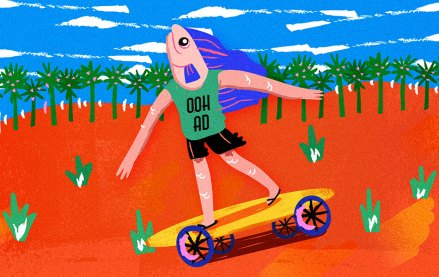 November 28, 2023 • 7 min read
As major marketers like Maybelline experiment with faux OOH, more marketers are open to the idea.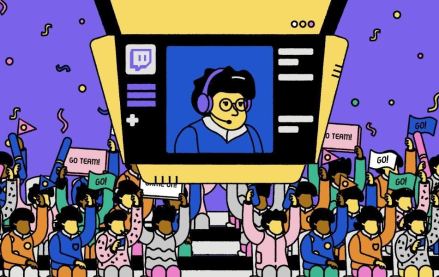 November 28, 2023 • 4 min read
The love affair between Alienware and Team Liquid does not mean that every esports organization is suddenly going to be all-in on wooing the endemic brands they once spurned in 2024. These days, esports organizations' varying level of interest in endemics is a matter of their broader brand identities — which are rapidly diverging.