What do creators really want from TikTok?
February 22, 2023 • 6 min read
•
•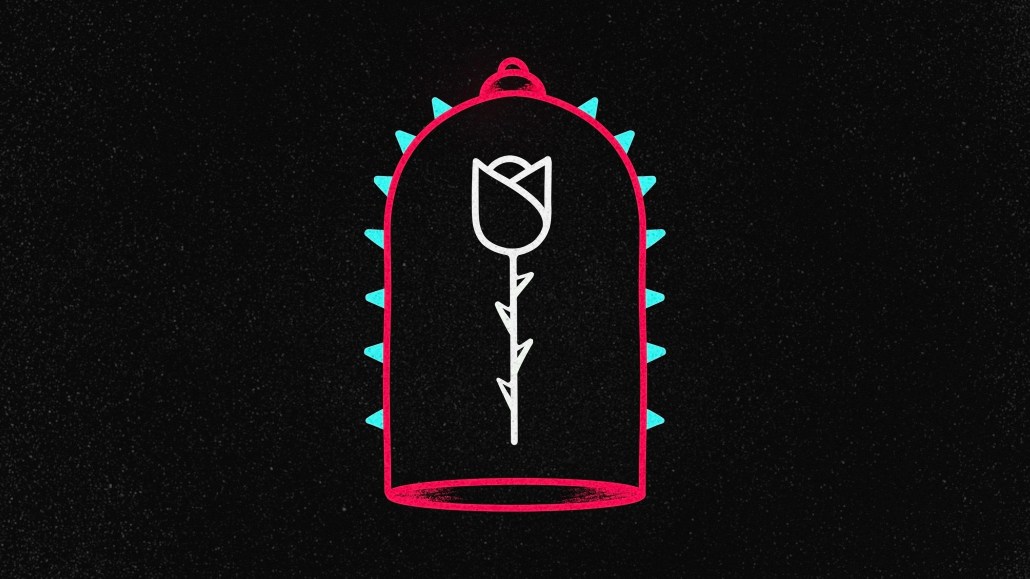 Ivy Liu
Marketers may be enthralled with TikTok, creators not so much.
As central as these people have been to the short-form video's app's success over the last two years, they don't necessarily feel like they've been compensated for it. They're no longer seeing the platform through the rose tinted glasses they once did.
These growing frustrations have caused creators to start questioning other elements of the app they're unhappy with.
With that in mind, Digiday caught up with seven creators, who expressed the underlying issues they have with TikTok, including creator cash.
Poor pay
It's generally understood that TikTok doesn't pay creators very well, at least not right now.
While Digiday previously reported that TikTok splits ad revenue 50/50 with approved creators (those with 100K followers or more) through its TikTok Pulse program, which launched in May last year, the platform's creator fund doesn't do much to keep creators motivated.
In fact, according to ForeverSammmy, who currently has 27.7K followers on the app, creators generally get less than 50p ($0.61) for 100K views via the Creator Fund.
Similarly, Sayhopkins, who has amassed 289.5K followers on TikTok and has recently become part of Goldenset Collective's first creator cohort, explained she's never actually cashed out from the Creator Fund. "One video I posted back in November, for example, got around eight million views, so it's not like I don't have money in the pot, but it's not enough to get excited about," she said. "The views are there, but the amount of money I've received so far isn't going to change my life or pay the bills."
Even Danigmakeup1, who has a total of 624.4K followers on the entertainment app has had similar experiences. Sharing her revenue stats between Feb 11 – 18 with Digiday, she made an average of 92p ($1.11) per day, (£7.34 / $8.89 in total) despite receiving 17K profile views and 762K video views for the same time period.
That said, TikTok did recently announce the launch of its Creativity Program Beta, following feedback from its creators on its creator solutions, including the TikTok Creator Fund. While it's currently available on an invite-only basis, TikTok will make the service available to all eligible U.S. creators in the coming months. So hopefully things will improve.
Better algorithm
The industry often praises TikTok's unique algorithm, which is believed to be well ahead of Facebook, Instagram or even Snapchat to name a few – as well as its ability to make anyone go viral on the app.
Of course, this was before it came to light that the virality can also come down to TikTok execs who manually decide who and what goes viral using the app's heating feature. It's just another reason, in the growing list of them, why creators aren't necessarily sold on the algorithm overall.
ForeverSammmy explained why the algorithm means her TikTok views are so sporadic and is incredibly disheartening.
"It would be great to know how TikTok actually spreads-out content and if there is a specific format so creators can use it," she said. "You end up feeling discouraged because one video you thought was going to do well doesn't, so you're constantly second-guessing your creative process and your ideas."
Banning oversight to increase trust
Creators also lack control over their account's existence. According to IAmBrandon's (who has 30.1K TikTok followers), it's easy for a creator to get banned on the app due to another user reporting your account, and it subsequently gets taken down.
For creator's that's potentially a key revenue stream down the drain. "Creators then have to appeal the ban, in the hope it was a false or wrong report, which is pretty hit or miss," he said.
With this in mind, IslandStyle, who so far has 1779 followers, believes TikTok needs to be far more transparent and work with its creators to provide better insight into decisions made around their accounts, especially with bans and suspensions.
He suggested that clarified terms of use would also be helpful because the inconsistency in which creators are suspended can be linked back to ambiguous rules.
"TikTok needs to create clear usage rules and stick by those rules," he said. "It is too easy for bigoted content and comments to be left on videos. And with TikTok now pushing live streaming, there has been a ton of false reporting of accounts, meaning creators are banned for no reason or without review. There seems to be a theme of inconsistency in how Terms of Service and punishments are determined and handed out, which leads to creator distrust in the platform."
Aware that these ongoing issues still needed to be addressed, TikTok announced an updated account enforcement system earlier this month. This was the result of hearing from creators that the previous approach was rather confusing to navigate.
Improved editing abilities
While users scroll through hours of super short videos on the app, what's often forgotten is that each TikTok has gone through some production and editing process – no matter how raw the finished product might look. Amelia Sordell, who amassed 26K followers, said that she'd love to be able to edit videos and captions after posting.
Mindful of mental health
Creators are constantly battling against burnout to ensure their mental health stays intact in this 'always on' industry.
While creators have previously highlighted to Digiday that boundaries are important between creators and their followers, ForeverSammmy believes that it would be great if TikTok removed post views altogether – similar to what Instagram implemented last year as a way to improve mental health on the app – as views put a lot of performance pressure on creators.
Provide community
Influencers thrive within their communities and it's their loyalty which enables creators to partner with brands and convert those views to sales. This is a key reason why Eimear Varian Barry isn't willing to prioritize TikTok (where she has 332 followers) over her main platform, Instagram (where she has 102K followers).
"On Instagram, I have a community of people who have literally been following my account for 10 years, who totally get me and my content," she said. "But I don't have that on TikTok. I don't get any sense of community there. Advertisers are preoccupied with wanting videos to go viral on the app to get more eyeballs on their products, but that's detrimental to building a long-term, solid community."
Responding to these creators' issues in a statement, TikTok said: "From career creators to side hustlers, entertainers to educators, those who are building their personal brand to those who create 'just for fun,' creators are the beating heart of TikTok. Our platform is where they come to share their experiences, turn passions into careers, find audiences that want to be entertained, and grow a thriving community.
"We also know that there's no one size fits all approach to success on TikTok, which is why we've created a variety of offerings to help creators grow their community, create an income stream at every stage of their journey, and pursue their creative dreams – no matter how big or small they may be.
"We listen to our creators to understand their different motivations and goals, and we want to ensure that we continue to provide a wide range of opportunities for them to be recognised for their creativity and hard work."
https://digiday.com/?p=490055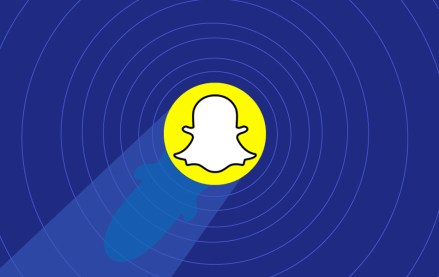 September 29, 2023 • 3 min read
•
•
"We are not diminishing the importance of AR," he said. "In fact, we are strategically reallocating resources to strengthen our endeavors in AR advertising and to elevate the fundamental AR experiences provided to Snapchat users."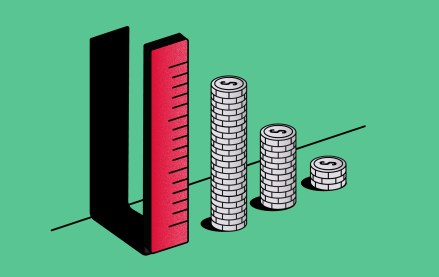 September 29, 2023 • 4 min read
•
•
In Q4 of this year, Activision Blizzard Media is launching in beta a new measurement tool dubbed the Attention Measurement Scorecard. The goal: to raise brands' and marketers' confidence in in-game advertising.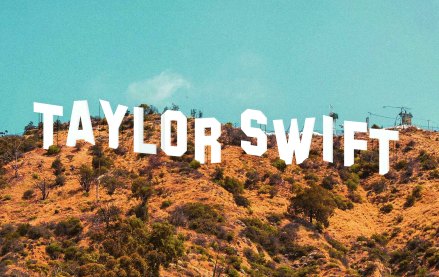 September 29, 2023 • 4 min read
•
•
The concert film will likely help build on cinema advertising's momentum after Barbenheimer.