'We're at the white-hot center of the future of sport': A Q&A with EA Sports svp Andrea Hopelain
December 22, 2021 • 6 min read
•
•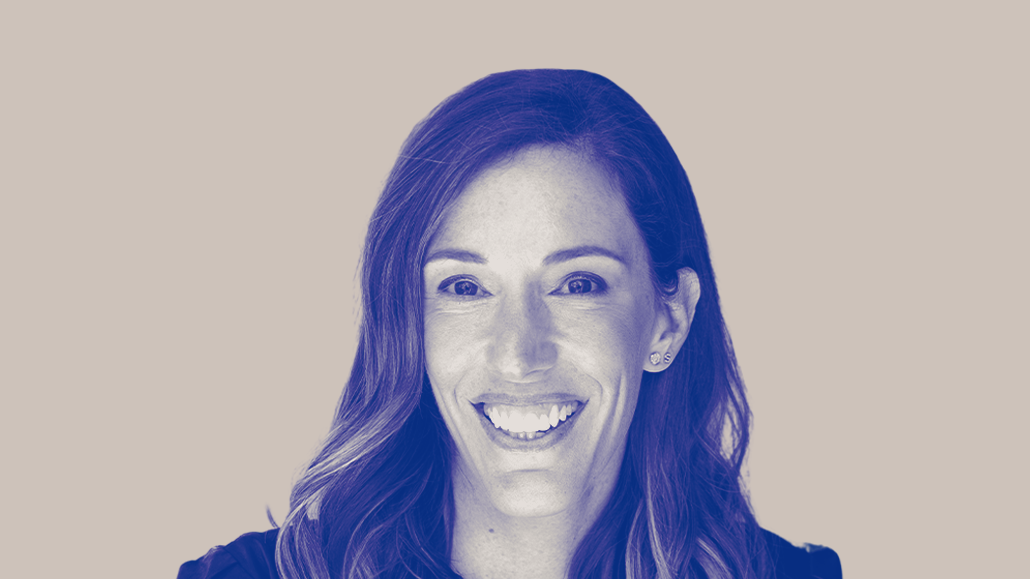 Electronic Arts had a banner year in 2021. The game developer's earnings nearly doubled between Q2 2021 and Q2 2022, reflecting the increasing prominence of video games as a tentpole of popular culture. Over the last 12 months, EA has capitalized on this good fortune through a flurry of M&A activity, including its $2.1 billion acquisition of mobile developer Glu Mobile and its $1.2 billion purchase of racing game company Codemasters.
Digiday spoke to EA Sports svp of global brand management Andrea Hopelain to learn about the strategy behind the company's biggest successes of 2021 — and how EA hopes to invest in this momentum in the new year.
This interview has been lightly edited and condensed for clarity.
How has activity in EA Sports titles increased over the past year?
This has been a massive year of momentum for us at EA Sports. The lines between sports, gaming and entertainment are blurring at an increasing rate, and it has resulted in one of the biggest years that we have ever had. FIFA is at an all-time high — we just launched our best and biggest game ever with FIFA 22, and we've had more than 100 million fans inside of the franchise in the last six months. In Madden, we're seeing engagement continue to soar week-over-week, and even with Formula 1, or F1 2021, that's one of the top-rated games of the year, and we've seen double-digit growth on that business.
When I talk about momentum — we've reached more than 230 million fans this year at EA Sports, and I don't see any reason for us to doubt that we don't have the ability to continue to accelerate. I have my sights set on us hitting 500 million fans in the next couple of years.
The convergence of traditional sports fandom and gaming has been driven by individual creators in the streaming space. What is EA doing to support individual creators working with its games?
Working in a creative industry, it is our job to support the creator economy, right? And nothing is more powerful than our fans, who are as creative as we are. We love the creative community. For the last decade, we've had our Game Changer program, where we've worked really closely to bring creators behind the curtain and into the fold of our development process.
A decade later, we've just debuted our creator network, which is an evolution of that program. What it does is double down on our vision of what creativity looks like and broaden the capabilities, or even the types of creativity, that we want to celebrate. It's not just someone who's really great at streaming: it could be a photographer, or a writer, or someone who's really great at drawing. So what I love about our program today is that it continues to give all sorts of diverse creators authorship and producer power with us.
During the outpouring of abuse and misconduct allegations that swept the gaming industry this summer, EA seemed to remain above the fray. Why was this?
It's been really unfortunate to listen and to read about what's happening in our industry. At Electronic Arts, we take this stuff really seriously. DEI is deep-rooted in the culture of who we are and how we think about the talent that we have, the talent we'd like to have and even how we support the diversity of players that we have.
So I would say, at our core, that Electronic Arts is really focused on making sure we commit to and maintain an environment that is safe for our players and our community of employees. We have tools in place that allow our employees to raise a concern, and absolutely every concern that is raised is investigated.
Also, in the last year, we have committed to positive-play initiatives, whether that be our patent pledge, where we're democratizing accessibility technology or the tools that we put inside of our games to prevent toxic behavior and ensure that we are not supporting that kind of culture. So we do take it very seriously.
How did EA use its games to produce non-gaming content?
We don't really see ourselves as just a gaming company; we're at what I think is the white-hot center of the future of sport. And that really allows us to think about how we blur the line between sports and entertainment and gaming, and about the myriad of ways that we tell stories and drive fandom.
I have a couple of examples of work that I'm incredibly proud of that we've done over the last year, that has both deep storytelling, as well as real-time moments that we can celebrate. The first of which is actually something we announced the other day, which was the partnership with UNINTERRUPTED around elevating and celebrating the diverse voices inside the world of hockey. We were able to do a six-minute docu-series with [professional hockey player] Luke Prokop, and it was really around his moment of coming out in the sport and being a gay player inside the world of hockey.
Another really great example, that's maybe more real-time, is our Ratings Adjuster program inside of Madden. Over the last couple of weeks, we've had Peyton Manning running the live stats for Ratings Adjusters, and what he's been able to do is take stats from the real world of sport and use those to drive the official ratings inside our games. And there's been quite a fun battle on social media between Peyton Manning and Tom Brady over the last week or so because Tom Brady is really not happy about the way he's been rated. So it's fun, because we're actually creating entertainment out of the real world of sport that's tied to play inside of our games.
How has EA adapted to the explosion of mobile gaming in 2021?
Mobile has been a big focus for us over the last couple of years — it's a huge opportunity and growing at an extremely accelerated pace. What I think is most important, as we think about mobile, is to put ourselves in the mindset of our audience. Our obligation is to do whatever we can to reduce the friction between where our players are and how they want to play.
So we've made a couple of really significant acquisitions over the last year: we acquired Glu and we acquired Playdemic. Glu brings Tap Sports Baseball, Tap Sports Fishing; Playdemic brings Golf Clash. What's wonderful, and very intentional, about those acquisitions is that they really help us to round out the playstyles and the motivations of a sports audience. Much of our portfolio to date, in sports mobile, has been simulation-based games, and Glu and Playdemic really allow us to meet the motivations of our broadening fan bases. I'm pretty excited about the potential for us ahead, as we continue to bring those team members into our organization and leverage the strengths that they bring in broader categories.
https://digiday.com/?p=435584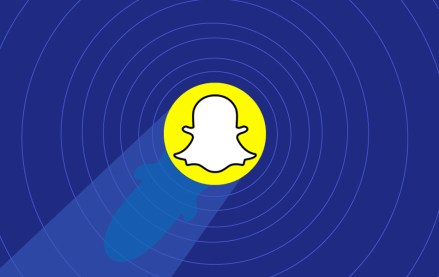 September 29, 2023 • 3 min read
•
•
"We are not diminishing the importance of AR," he said. "In fact, we are strategically reallocating resources to strengthen our endeavors in AR advertising and to elevate the fundamental AR experiences provided to Snapchat users."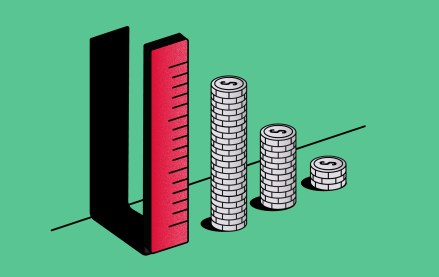 September 29, 2023 • 4 min read
•
•
In Q4 of this year, Activision Blizzard Media is launching in beta a new measurement tool dubbed the Attention Measurement Scorecard. The goal: to raise brands' and marketers' confidence in in-game advertising.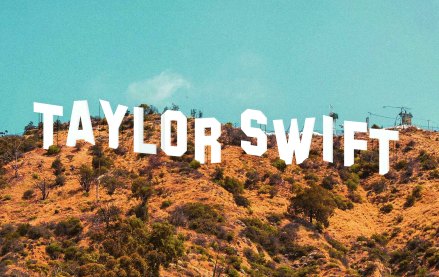 September 29, 2023 • 4 min read
•
•
The concert film will likely help build on cinema advertising's momentum after Barbenheimer.