'We lose track of time': How agencies are helping employees with mental health issues now
May 29, 2020 • 5 min read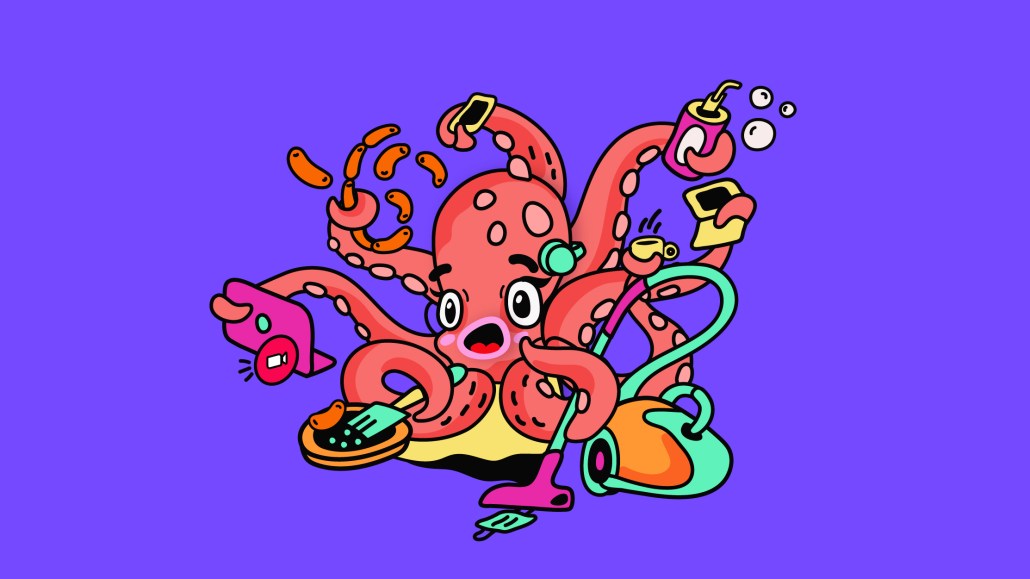 The mental health toll of the new work from home reality has set in at agencies. Two-and-a-half months into remote work, some agency employees say that it's now easier than ever to work longer hours than usual which can quickly lead to burnout.
"We're sitting in the same place and we lose track of time," said FCB art director Victoria Rosselli. "The next thing you know we've skipped lunch and we're still working. Naturally, you do work more when you're just sitting in your room all day in front of a computer."
For Rosselli, the impact of the coronavirus pandemic on the agency community inspired her, along with freelance copywriter Laurel Stark Akman, to kickstart a conversation about mental health in the ad world. The two did so this week via a new creative project, Our Silent Partner, which showcases agency creatives' work about mental health. "We really felt like there was an urgency during this as mental health [issues are] even more prevalent," said Rosselli.
Agencies across the country are finding ways to help employees manage their mental health needs now. Doing so varies by agency but some ways include tweaking vacation policies, encouraging employees to use telemedicine apps, telling employees to figure out a flexible work schedule that fits their needs as well as leading meditation workshops.
Addressing the mental health needs of employees is coming to the forefront at agencies now as remote working has become the norm for the foreseeable future. Without the typical structure of a work day where going to and leaving an office can serve as a boundary, working longer hours is becoming a norm. According to NordVPN data, employees in the U.S. are working three more hours per day. With agencies on a slow train back to offices, agency execs say they need to make adjustments to help with mental health needs now.
There's no one-size-fits-all approach or consensus as to what to do to help employees with their mental health needs during this time, according to Simon Fenwick, evp of talent, equity and inclusion for the 4A's. "Agency leaders are very aware of the challenges that are coming with working from home," said Fenwick. "They're looking at their policies around working from home and mental health, looking for ways to support employees." Starting today the 4A's is partnering with mental health wellness tool, I Am Here, to give agencies access to mental health courses.
As previously reported by Digiday, the mental health needs of employees have been more of a focus for agencies in recent years. Doing so isn't entirely altruistic. For agencies, famously a people-business, addressing the mental health needs of employees will help their business in the long-run. If employees are in a better headspace they are more likely to be more productive and help the business, according to agency executives.
One change from Madwell is a revised vacation policy. The agency is now offering employees unlimited vacation rather than a set number of days. "One thing we saw early on is that people weren't taking vacation," said Michelle Miller, director of people and culture at Madwell of the impetus for changing the policy. "Obviously, taking a vacation at home is not what people [want to do] but actually taking off time is super important."
Miller continued: "We've made a real effort to talk about that as well as modeling that. You have to do it for employees to feel comfortable. People are worried about the economy, they are worried about their jobs. It's really important for managers to step up and show their team how they should act."
Encouraging employees to keep taking vacation days has been top of mind for Forsman & Bodenfors, too. To ensure employees take time off this summer, the agency is telling employees to take two days off during each summer month. "We felt like people needed a reminder that it's okay to take time," said Genevieve Robles, director of talent experience at Forsman & Bodenfor.
Aside from addressing vacation needs, some agencies are telling employees that they can work a flexible schedule with staggered hours if need be given that some employees are taking care of small children, homeschooling or dealing with elder care issues. Porter Novelli is one of those agencies. By encouraging teams to work to develop flexible schedules, the agency can help employees maintain balance and avoid burnout and exhaustion, according to Margaret-Ann Cole, global head of talent at Porter Novelli.
Stress and anxiety is more prevalent during the coronavirus pandemic, according to new survey data from mental wellness platform Modern Health. The survey found that 47% of the 500 US respondents "somewhat or strongly agree that they have felt more stress and anxiety during COVID-19 than any other time in their life."
To help employees manage the address stress and anxiety, some agencies like B-Reel and Energy BBDO are leading weekly virtual meditation workshops. At B-Reel, encouraging wellness via meditation isn't just to help employees but to help the company as a whole. "We believe that if people actively pursue mindfulness they can be more productive," said B-Reel COO James Jenkins. 
Offering employees telemedicine and wellness apps is also popular among agencies as a way to help employees now. A number of agencies, including TBWA/Chiat/Day and FCB, are reminding employees they have access to or are beginning to offer access to telemedicine and wellness apps like Headspace and Talkspace, among others. In April, digital agency Work & Co gave employees access to the mental health platform Ginger; a little over 25% of the agency's workforce has signed up for the platform already.
"As we keep thinking of ways to offer additional support to our team, the COVID-19 situation has shone a spotlight on the importance of mental health in particular," said Caitlin Lillie, group director of talent for Work & Co. "This environment has prompted many companies to trim costs, but I'd argue mental health is an area that all companies should be investing in right now for the sake of employees' long-term health."
https://digiday.com/?p=368470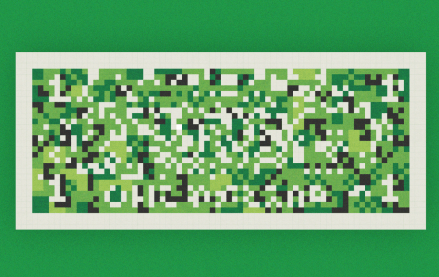 September 21, 2023 • 3 min read
Ducati has legitimate reasons to investigate Web3 tech as a marketing tool. Building a community of Ducati enthusiasts, or "Ducatisti," has been a core element of the brand's marketing for decades.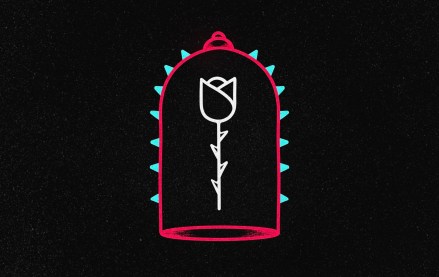 September 21, 2023 • 5 min read
In this edition of the weekly Digiday+ Research Briefing, we share focal points from Digiday's recently released reports on agency and brand confidence in TikTok, and on how publishers are making Instagram work for them.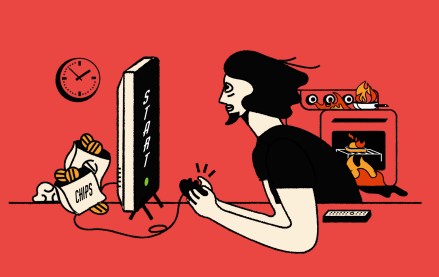 September 21, 2023 • 4 min read
While this is the first gaming related livestream Fandom has done with Instagram, it's part of a bigger push to celebrate and embrace the vast gaming community among the Gen Z demographic thriving on Instagram's platform.