The Digiday Brand Summit live stream: Reaching millennials and owning your brand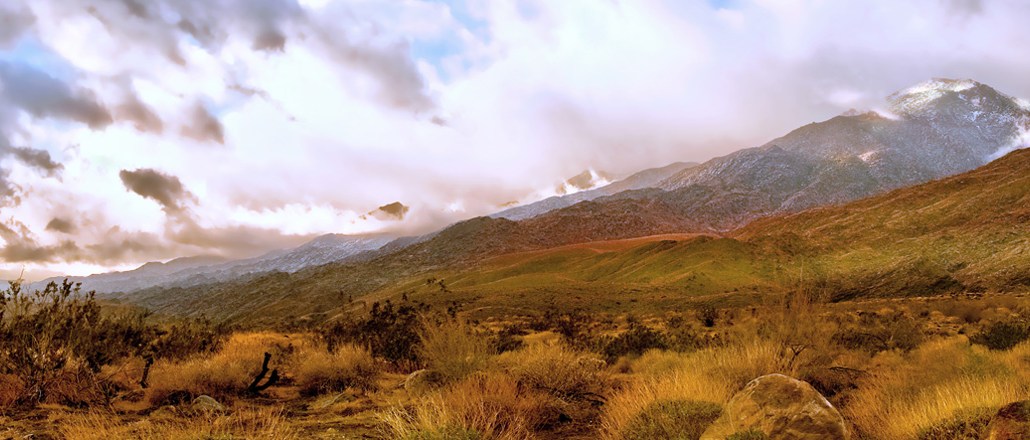 Thursday is the concluding day at Digiday Brand Summit, and we are streaming it live from Palm Springs, California.
The theme of the event is "The need for speed: Brands in the post-realtime era." Top execs from brands like Intel, Chevrolet, Kimberly Clark and more have been discussing how brands are creating their own newsrooms, changing their agency relationships and acting like agile startups to make sure that they remain part of the consumer conversation — and aren't late to the party.
Today, hear from Robin Koval, CEO at Legacy, about how that brand reaches millennials, which for the company, an anti-smoking organization, can mean a matter of life or death. Later on, Amanda Greenberg from Kind Snacks will talk about owning your brand on non-owned e-commerce sites.
The full agenda is here, and the live stream will appear below.