Village Marketing founder Vickie Segar predicts shifts in influencer marketing, other trends after WPP acquisition
March 3, 2022 • 4 min read
•
•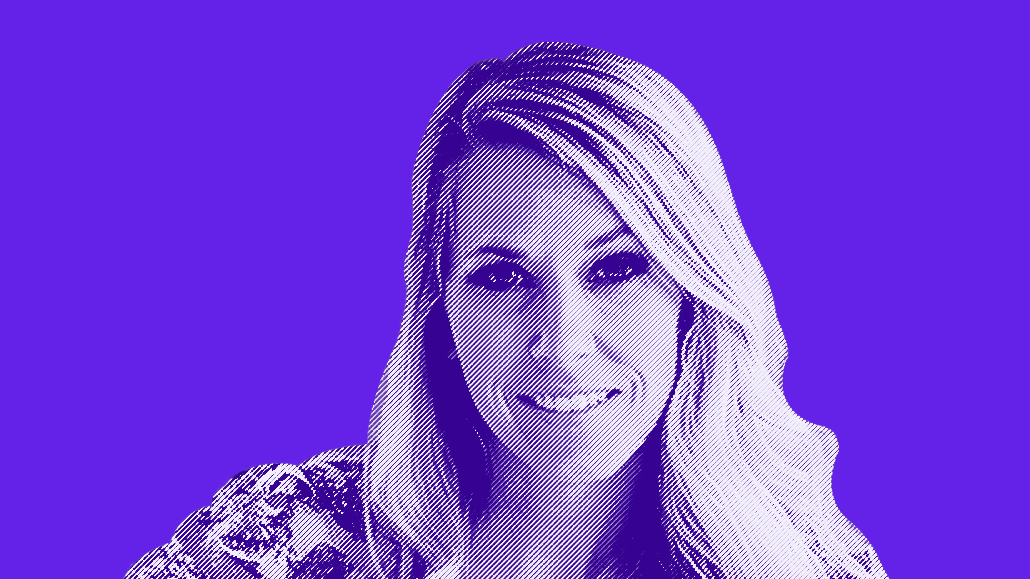 With the rise of platforms like TikTok as well as the burgeoning importance of social commerce, marketers and agency execs are looking to influencers more and more. It's no surprise then that an agency holding company like WPP would look to acquire an influencer agency like Village Marketing as the company did so late last month.
Digiday caught up with Village Marketing founder and influencer marketing expert Vickie Segar to learn more about the acquisition as well as the state of influencer marketing and social commerce.
This conversation has been edited and condensed for clarity.
Village Marketing was recently acquired by WPP to become a division of Wunderman Thompson. What does that actually mean for the agency?
Village is a full-funnel influencer shop. That means that we build brands and we drive growth, we do all of it. So first and foremost, finding an agency that aligned with our vision and that saw where Village fit within it was crucial. What does that mean for the agency? It means that we get to be a part of a broader platform, but we also still get to be Village. We're [now] a division of Wunderman Thompson, which means that we are running the influencer marketing division, which previously hasn't existed and we get to work with the different arms of Wunderman while also maintaining the work that we're doing and the vision that we have just within the broader platform. That's gonna help us achieve the global scale.
There are a number of influencer marketing agencies that brands often work with for influencer marketing rather than traditional creative shops. Why is that?
Influencer marketing has traditionally been very siloed. We really haven't seen influencer marketing fully integrated into a broader agency the right way at scale. [Village Marketing becoming a division of Wunderman Thompson] is a huge signal [that influencer marketing is becoming less siloed]. What this signals is [that] not only is influencer marketing no longer meant to be a siloed part of your media mix or your creative approach but that broader creative agencies are going to start to figure out how to integrate influencer marketing in a different way into full plans. That's a huge shift from what's traditionally been happening. Even when creative agencies have an influencer division, it has almost always been an add-on. We haven't seen strong integration of an influencer shop. We're now gonna see that. And I think we're gonna continue to see it over the next year.
Do you see a shift in the perception of influencer marketing overall?
Influencer marketing has traditionally been looked at as media. Or even worse, it's been looked at as just [communications]. It is so much more than that. As influencer marketing becomes a channel for commerce, meaning that you will be able to shop brands all the way through the entire funnel on Instagram and on TikTok, that is now going to change the way that we think about social media and creator marketing in its entirety. This is now going to be a commerce platform in addition to being the media. That shift is going to happen and is going to be big, which means that we have to think more holistically about the way that we integrate brands into platforms. Commerce is no longer going to just be retailers plus e-commerce, it's going to now also be social commerce. That is an entirely new way to look at social in the creator space rather than just media.
How so?
Everything is about the consumer journey, the steps in the process equate back to how much you sell directly. It's an enormous difference when you no longer have to click off of Instagram and go to another website to purchase when you get to stay within Instagram and just pop things into your cart. That UX makes buying simpler. You do not have to click off to another website. It's gonna go straight into your cart. What we know to be true as marketers, and this is a fact, the easier the funnel is the simpler the more people purchase.
And so it is a pretty significant difference to not have to go off platforms to shop. That's really important if you are driving sales from the creator space. With social commerce, the creator is the start and end to the purchase. And what does that mean for you as a brand, if no one's ever landed on your website to shop? How does that change the experience when you ship the product to your door, if they didn't get to hear about you from the way that you wanted to talk about it, they were only hearing about you from a creator? That puts a lot more emphasis and importance on that creator's post. It's the biggest change that will happen in the creator space since the launch of Instagram stories. It is that big.
https://digiday.com/?p=440959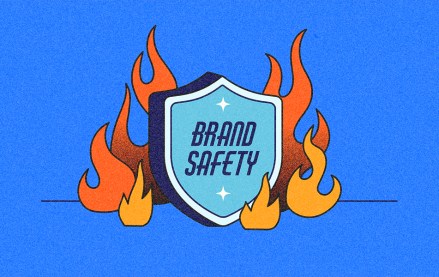 November 28, 2023 • 6 min read
"Major brands' search ads can appear on piracy, pornographic and sanctioned websites," research claims.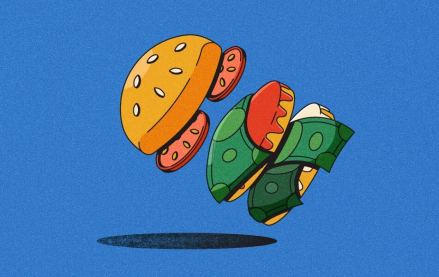 November 28, 2023 • 6 min read
As more influencers look to get into food content creation, brand opportunities are following.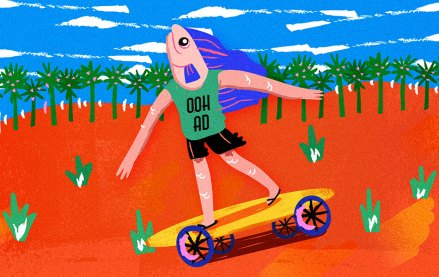 November 28, 2023 • 7 min read
As major marketers like Maybelline experiment with faux OOH, more marketers are open to the idea.