How Urban Decay gets its 4.1 million Instagram followers to shop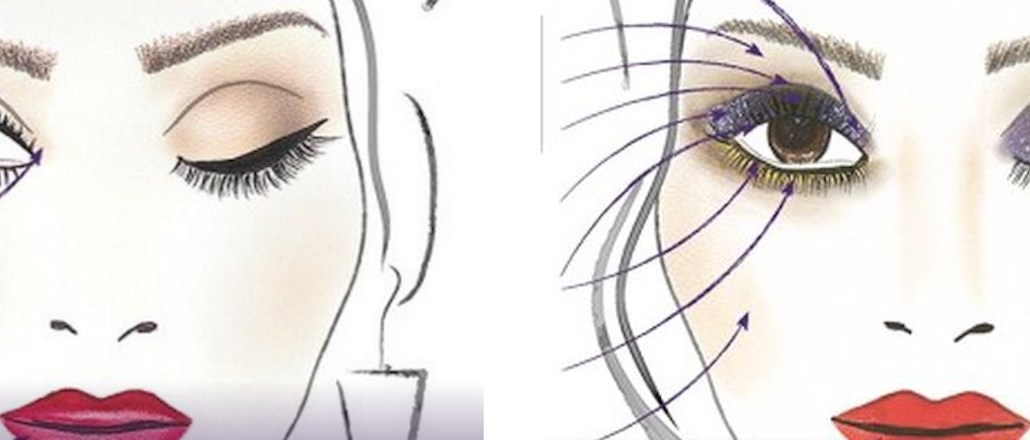 Like many brands, makeup company Urban Decay has tried to grow its social presence. But spreading its brand across so many channels can lead to a fragmented experience for consumers.
The company's answer was to launch a new section on its site last year, UD All Access. There, visitors can check out the brand's Instagrams and other social content, like blog posts and press coverage, and watch tutorials and product videos. Also within UD All Access is a page where users can browse and shop all of the Instagram photos tagged with #UrbanDecayCosmetics that feature Urban Decay products.
"Social media outlets continue to be important for us,"said John Perasco, Urban Decay's assistant vp of digital infrastructure. "But it seemed a missed opportunity to have all the juicy goodness out there in the world but not in one central location."
With 4.1 million followers, Instagram is Urban Decay's biggest social account, and the brand's hashtag generates more than 250,000 results in search. "UD On You," the user generated content platform on UD All Access, serves Urban Decay's commerce goals by pushing that user attention to product pages. All of the photos in the stream can be browsed for products, which leads to a checkout page.
"We sift from the firehose of Instagram content and channel that to our own site, which leads people to browse and buy product," said Perasco. Urban Decay's Instagram bio directs followers to its website, so they can see their peers' content as well as upload their own photos.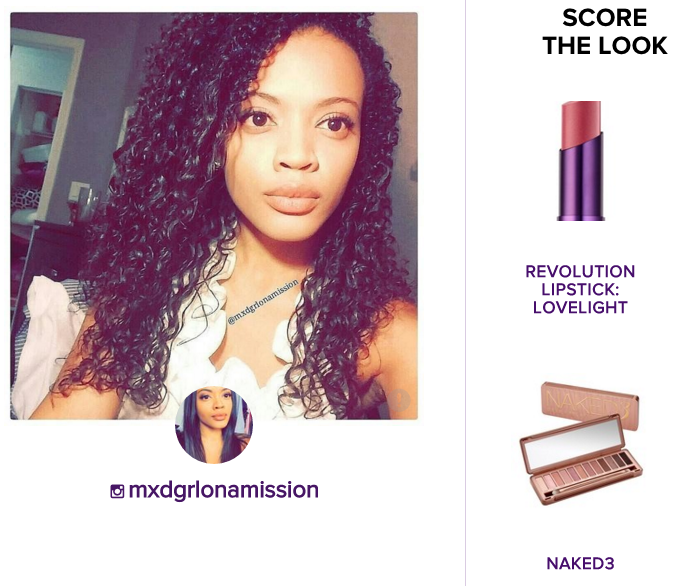 For its most recent launch, a spring collection created with Gwen Stefani, Urban Decay used email and social media to pull shoppers back to its own site rather than to outside retailers like Sephora and Nordstrom. The launch includes introductory product videos and tutorials via video that lives on the site under a video tab, as well as directly on product checkout pages. On YouTube, Urban Decay has 55,000 subscribers, but Perasco said it's not the preferred setting for the content.
"Our site feels like home. Having the YouTube site framing your videos just isn't as fun."
In its 2015 Beauty Index Report, digital think tank L2 ranked Urban Decay as the number one most digitally astute beauty brand, edging out other top companies like Maybelline, L'Oreal, Lancôme and Benefit. According to L2, Urban Decay's rank is based on its ability to translate its wealth of social media content into shoppable content on its site.
Consumers can also buy from Urban Decay's videos on its site within the same screen, which they can't do on YouTube. An "add all to bag" feature tied to Instagram photos and video tutorials makes it easy for customers to buy an entire makeup look in one fell swoop.
Perasco said he couldn't break out exact sales figures, but that the majority of Urban Decay's online sales still come from outside retailers. According to L2's report, that's the norm for beauty brands, as 70 percent of online beauty purchases are made through wholesalers including Amazon and Sephora.
"Brand sites have become part of the journey, not the destination," said L2 research lead Jenny Shen.
https://digiday.com/?p=155920