Unresponsive reps, mysterious data: Agencies' biggest gripes about Facebook
October 26, 2017 • 4 min read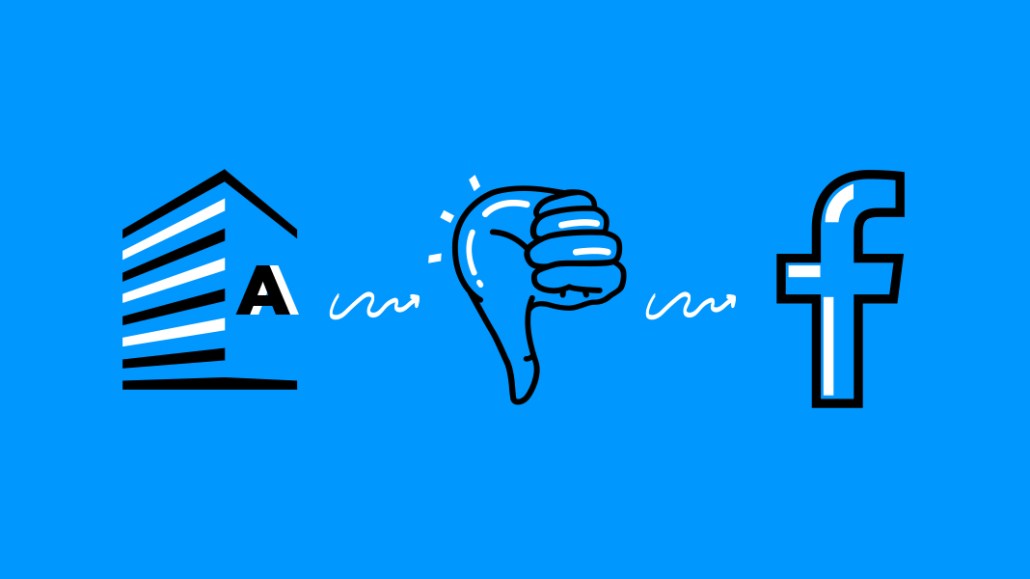 A head of operations for a West Coast-based agency recently scheduled an internal training with a Facebook representative so her team of eight could learn best practices on the platform. But the Facebook rep canceled the meeting last minute due to a scheduling conflict. The agency exec emailed the rep every week to reschedule the training. Four weeks later, she finally got a response.
"I just thought that Facebook didn't care about us because we didn't spend enough with the platform," said the agency executive over breakfast at the Digiday Agency Summit in Charleston, South Carolina, on Oct. 24. "Our clients combined spend at least $3 million on Facebook."
The exec's experience with Facebook is not unique. In a town hall-style meeting (where discussions are not for attribution) of around 60 agency executives at the agency summit, many identified Facebook as one of their biggest challenges. The common reasons given: Facebook reps are unresponsive and don't have enough knowledge to help agencies with campaign-specific questions; Facebook aggressively circumvents agencies to work directly with brands; and Facebook keeps a tight hold on its data.
"Facebook constantly changes, while the rep we have over there doesn't keep us updated on those changes," said one agency attendee in the town hall meeting.
A bigger irritant is Facebook's habit of going directly to brands, according to attendees. A media agency executive said Facebook does this because at the end of the day, the brands have the final say. Google does this, too, but Facebook seems to be more aggressive, according to agency attendees. In some cases, Facebook — and Google — representatives pitched their ad products to clients directly after her team already declined them on behalf of the clients, the media agency exec said.
"Facebook and Google believe that if they can present something new or win clients' favor through fancy dinners, they will push clients to make business decisions," said this person.
Underlying these gripes, of course, are fears that Facebook will put agencies out of a job. "When you have such a huge hole, it invites a client-direct relationship, meaning that agencies are not validated," another exec said.
"Facebook has a compelling story to tell," said a digital strategy head for a Philadelphia-based agency. "It has access to more data on people than we can imagine having. Facebook can present clients a closed-loop attribution — it is taking the lead for what consultants are doing much faster than agencies are."
Agency executives also said that in some cases, Facebook suggests to clients that they should work with Facebook's in-house content studio Creative Shop, rather than an external agency.
Patrick Harris, vp of global agency development for Facebook, responded to the agency complaints, saying Facebook is completely focused on its partnerships with agencies. Facebook has added people to its agency teams for the past six years and developed tools like online learning and certification program Blueprint to keep advertisers and agencies updated, Harris said.
"We are certainly not perfect, but we've demonstrated progress," he said. "We take accountability if we don't live up to our agencies' expectations."
As for the claim that Facebook goes around agencies to land brands on its own, Harris said Facebook is not trying to cut agencies out of the equation. "It's not about pushing specific products and solutions. We want to make sure that the ad tools that clients and agencies use actually drive brand effectiveness," he said. "From time to time, we have clients who want direct conversations with us because they want to extend the partnership beyond media [buying]."
Whether brands have the ability to manage Facebook on their own is a question, and agencies, perhaps self-servingly, said clients would get burned when they work directly with Facebook because nuances exist in how to market on the platform, and Facebook is just one piece of a company's overall marketing strategy. "Facebook can't keep up with email requests from an agency, let alone from a client," said an agency executive in the town hall meeting. "That is where Facebook falls short."
And as Facebook holds its data close, like other walled gardens, agency executives also question the reliability of the data. "It is a black box," said an agency executive. "You can validate some leads, but not much else."
Shareen Pathak contributed to this story.
https://digiday.com/?p=260514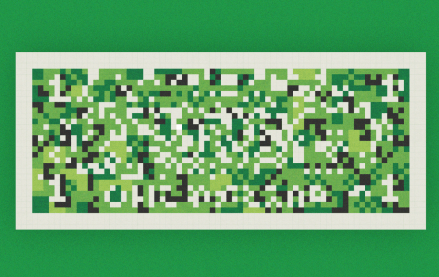 September 21, 2023 • 3 min read
Ducati has legitimate reasons to investigate Web3 tech as a marketing tool. Building a community of Ducati enthusiasts, or "Ducatisti," has been a core element of the brand's marketing for decades.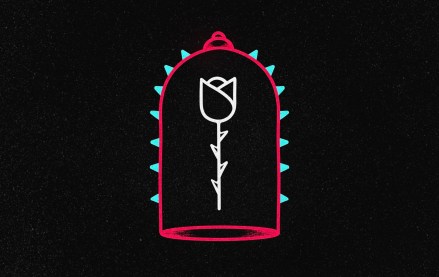 September 21, 2023 • 5 min read
In this edition of the weekly Digiday+ Research Briefing, we share focal points from Digiday's recently released reports on agency and brand confidence in TikTok, and on how publishers are making Instagram work for them.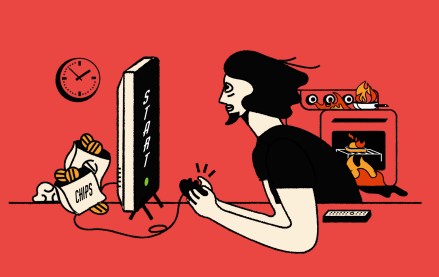 September 21, 2023 • 4 min read
While this is the first gaming related livestream Fandom has done with Instagram, it's part of a bigger push to celebrate and embrace the vast gaming community among the Gen Z demographic thriving on Instagram's platform.