As Facebook grows, brands say it's gotten more complicated to work with
April 26, 2017 • 4 min read
•
•
With 5 million advertisers, Facebook is as important to advertisers as ever. But as the platform's grown, so have brands' complaints about it — and demands for more control.
A major marketer, speaking on condition of anonymity, said that Facebook is still very involved with it, sending reps to provide creative help. At the same time, the platform has become more confusing to work with as it has expanded, and often pushes its own agenda.
The marketer said that one Facebook sales rep will sell to one group at the company, while another will sell something to another. Often the result is that the marketing department will spend more money because it doesn't have a cohesive strategy.
Another company's head of marketing said that the way the platform often operates is that you get a team and a representative based on spend. If you don't spend enough or try out their products, then you get moved. And the platform has grown so much that information gets convoluted as it gets passed from one person to the next.
In this person's experience, Facebook circumvents decision-makers who aren't willing to try new things or spend more money. "If you're not moving the needle, they'll go around you."
A brand marketer speaking at the Digiday Brand Summit in Charleston last week echoed that: "They're very siloed," said this person. He will talk to one rep for one thing, then someone else for a content play, and so on. "And they don't talk to each other."
Facebook's team, like most other platforms, deals with advertisers by category: Auto, CPG and others. There are also teams running horizontally across offerings like Messenger or Dynamic Ads or Live. There are also agency teams and specialists, as well as regional agency teams. It's complicated. 
Facebook says it's made a concerted effort to keep small businesses happy, creating more and more self-serve tools like online courses, audience targeting and mobile design studios.
When asked if its fragmented approach is confusing for advertisers, Katherine Shappley, Facebook's director of small business in North America, said the company is aware of the challenge. "The irony is that the technology that exists today represents so much opportunity for marketers. But particularly for small and mid-sized businesses where you've got more precious resources, it can also be hard to figure out," she said. "We are committed to helping, both in growing our client facing teams and also scaling resources like Blueprint and Mobile Studio, along with simplifying our tools for buying and managing campaigns."
It's a common theme across marketers of all sizes, and it echoes the concerns among publishers, who worry that Facebook has gotten too much control over the distribution of news. Marketers, too, seem to finally be waking up to the outsized control it wields in the ad industry. Almost every company says it's the most important platform out there. But they're also demanding more control. 
One has been the series of blistering speeches P&G CMO Marc Pritchard has given at ad industry gatherings from the ANA to the 4A's to the IAB, which had one clear message: Platforms, especially Facebook, need to stop thinking they're special and start acquiescing more to marketer demands, whether for metrics standards or ad-fraud prevention.
Another gripe has been the metrics blunders that have plagued Facebook and the growing discontent around platforms more generally that has brands using situations like Google's brand safety scandal to try and get some power back from platforms.
For most marketers, the playbook seems to be changing from "do whatever Facebook says" to "do your own thing." Especially compared with other platforms like Twitter, reps at Facebook are more focused on the sale, said the CPG marketer. "Twitter spends time teaching brands how to use the channel, to make your ad actually work. They spend the time to do that with you. They do a great job holding your hand," she said. 
Another marketer, a midsize retailer, said Facebook has definitely cut attention to lower-spending marketers. For this marketer, once its quarterly spend went below $20,000, its account rep "disappeared." This person recently pulled about 15 percent of his brand's spend from Facebook and moved it to YouTube. "They're more bottom line, but at least they're willing to have conversations."
https://digiday.com/?p=233662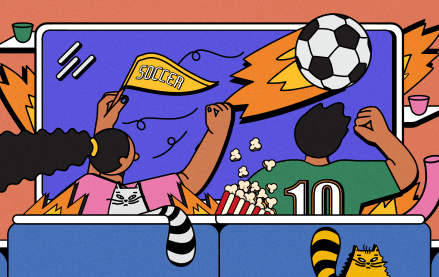 December 1, 2023 • 4 min read
Even if a game isn't make or break, sports leagues and brands want fans to be paying attention — and they're hopeful new strategies will get it.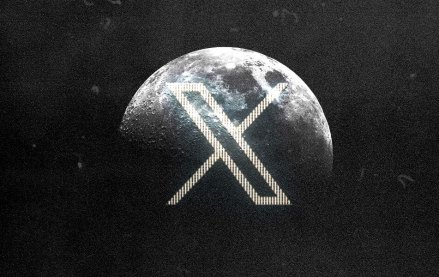 November 30, 2023 • 4 min read
In the packed DealBook conference in New York yesterday, owner Elon Musk bluntly told them to shove it.
November 30, 2023 • 2 min read
WorkTok, or CareerTok, is in full force. Combined, those hashtags on TikTok have over four billion views and it is benefiting Gen Z.