'Travel is the prominent part of your life': Road warriors adjust to being grounded
April 17, 2020 • 6 min read
•
•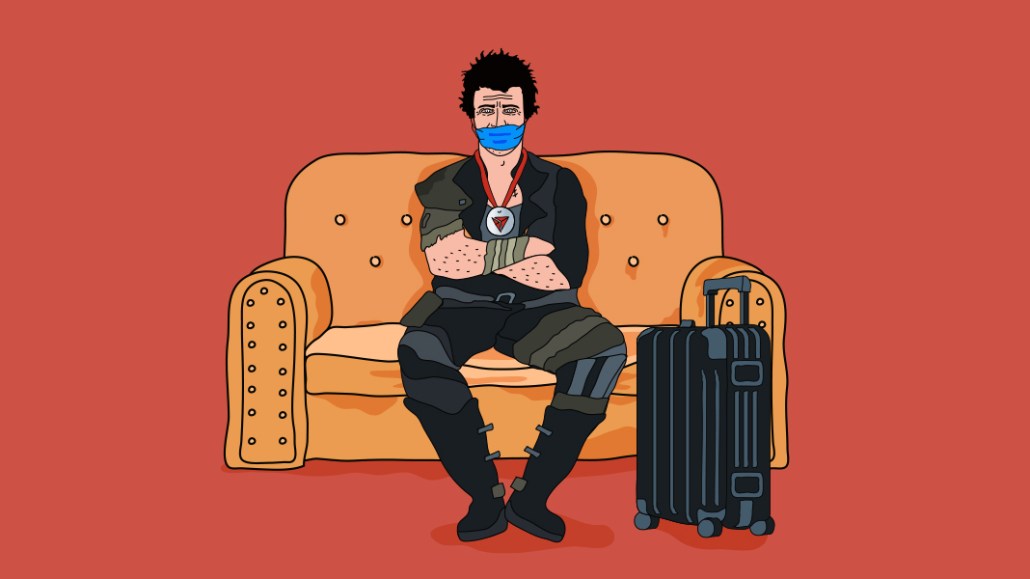 Ivy Liu
When Jessica O'Callaghan unpacked her suitcase on March 12, she didn't realize that was the last time she'd do so for the foreseeable future.
"Normally that suitcase is packed, unpacked and repacked," said O'Callaghan, regional managing director of North America for lifestyle communications agency DeVries Global. "It's my buddy. I keep looking at it with dust on it and think, 'I wonder when I'm going to use my suitcase again?'"
Until recently, O'Callaghan was on an airplane two or three times a week. She's one of the media and marketing industry's many "road warriors," a.k.a. employees who spend the majority of their time on the road going to client meetings, conferences and the like for their jobs. Rather than accumulating airline and hotel miles, breezing through Clear and logging time in the Centurian lounge, these high fliers are grounded until further notice — and possibly for longer as this crisis stretches on and a deep economic recession give finance mandarins, always dubious of the true need for much of business travel, more ammunition to clip the wings of the road warrior set.
Sure, many frequent travelers profess outwardly to be relieved of the strain of traveling. Let's face it, the glamor of business travel was always overrated. Still, like an amputee feeling pain in a phantom limb, road warriors still hear the siren call of wanderlust. And no, they don't feel more productive stuck at home.
"I work better on a plane than any other place on Earth," said Mack McKelvey, founder and CEO of strategic marketing firm SalientMG, adding that she typically clocks 120,000 miles traveling for work per year. "Our patterns are all disrupted and when you have pattern disruption it's draining. [For road warriors,] travel is the prominent part of your life and home is secondary, so it can be a difficult adjustment."
Road warriors across industries are grappling with the new norms of their day-to-day lives — making the most of 30-minute video chats rather than bonding over lengthy dinners; traveling from the bedroom to the office rather than earning frequent flyer miles. Even as they acclimate to working from home, road warriors don't see this moment as an arbiter of long-term change. They are true believers and scoff at the notion that miserly chief financial officers will scale back their wanderings.
Itching to get back on the road
The occasional traveler would assume a break from the Delta snack mix would be a relief. But frequent business travel is a routine like any other. And for the road warrior, this is a routine disrupted.
"Being on the road provides a kind of controlled chaos — catch the plane, find the car rental, try and check into the hotel early, book the lunch reservations, grab cabs, juggle last minute cancellations," said Brad Feldmar, evp of full service digital marketing agency Trungale Egan + Associates, adding that he spends roughly half of his year on the road travelling nearly 40,000 miles annually. "There's a certain thrill to it all. Now my biggest excitement of the day is, What kind of waffle should I make today?"
The thrill of travel isn't the only reason some are itching to get back on the road. "So much of what we do is meeting with clients, partners and going to conferences," said Harry Kargman, founder and CEO of Kargo, adding that he's worried about losing his top tier Delta medallion Diamond 360 status while he's grounded. (Kargman need not worry in the short term; Delta has said medallion status will automatically carry over to 2021.)
Kargman continued: "When you can't travel and meet with people, the chance of getting on their radar and having a productive conversation decreases tremendously, unless you already have an existing relationship. That's the hardest part of this — that kismet connection of bumping into people and something coming out of it doesn't exist."
Rethinking how much to be away
That being said, Kargman is among the road warriors thankful to spend more time at home and with their families. "To have this time is special," said Kargman. "As long as you don't take that for granted, you realize that you've been given this window of time with your children."
Even those road warriors without children at home to spend time with appreciate being able to slow down. "My whole world is normally very frantic," said Tom Goodwin, head of futures and insights at Publicis Groupe. "I speak in 50 cities in 40 countries every year. It's a very unusual week when I'm not flying somewhere. It's extremely nice to be in one place and take stock of things. "
For some, it's not just about appreciating this window of time with family — though that's certainly also true for Frans Van Hulle, CEO and co-founder of the lead exchange marketplace PX — but recognizing that they can recalibrate their schedules to incorporate more video conferencing and travel less.
"Post-corona, working from home will be a more solid part of the way we work together," said Van Hulle, adding that he has traveled 150 days of the year for the last 15 years. "I'm going to reduce [the size of] my office in New York — we're paying way too much money for that — and for sure I'm going to travel less and do way more video conferencing."
A new way of working — for now
While this may change how often some travel, many believe that this moment of video conference calls and digital connection will not be the norm. With everyone at home and unable to use travel as an excuse not to meet up, it's easier to keep in touch and have the virtual meetings but when people do return to work doing so won't be a given. That's why they aren't worried about CFOs slicing and dicing their travel altogether.
"The industry has a newfound respect for virtual meetings, which might put a damper on the felt need to be physically present for meetings," said  Kasper Skou, CEO and co-founder, Semasio, adding that he's flown over 40,000 miles over the last year. "However, the inability to foster serendipitous encounters will be felt. Moving forward, people will become more discerning in their business travel, rather than defaulting to in-person. The question we will now pose to ourselves is: 'What is the real benefit of me being there in person?'"
"Once we're back into offices, old patterns and habits will emerge," said Kargman.
https://digiday.com/?p=364475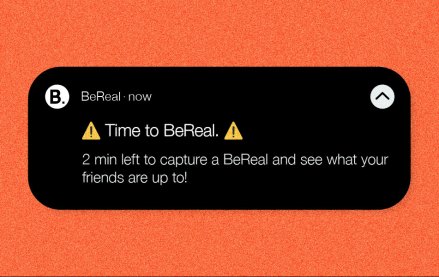 October 4, 2023 • 4 min read
•
•
BeReal launches its first global campaign, hoping to drum up buzz with users. Now, marketers are reconsidering the app.
October 4, 2023 • 7 min read
•
•
There are still those who believe that AR has a place in the marketing funnel, however big or small right now.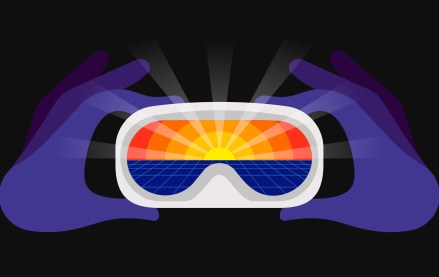 October 4, 2023 • 3 min read
•
•
With Pokémon Go revenues falling year-over-year, Niantic, its developer, is looking beyond its popular augmented reality game to generate profits.