'It's tougher for media buyers to get wins': Confessions of a DTC media buyer on the consequences of rising CPAs
December 5, 2019 • 7 min read
•
•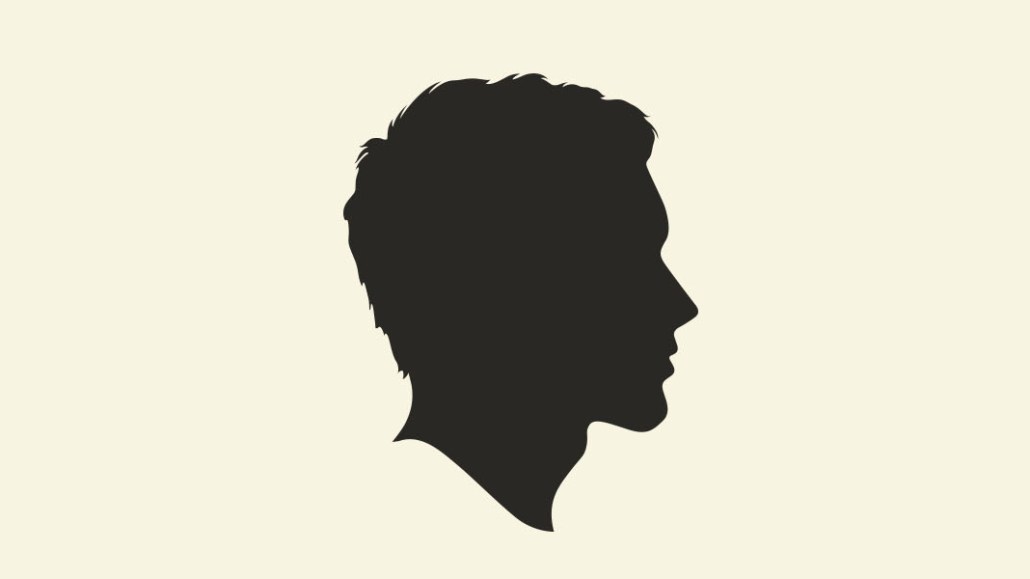 This article is part of our Confessions series, in which we trade anonymity for candor to get an unvarnished look at the people, processes and problems inside the industry. More from the series →
For direct-to-consumer brands, the cost to acquire new customers has gone up, especially on Facebook and Instagram, in recent years. For media buyers who manage DTC brands, it can be tricky to balance the brands' expectations and the realities of costs today. In the latest edition of our Confessions series, where we exchange anonymity for honesty, we hear from a media buyer who primarily works with DTC companies about how this shift has changed media buying for those brands, how it can be difficult to move away from that first-time customer focus and why it will only get more difficult.
This conversation has been edited for length and clarity.
You focus on direct-to-consumer brands. What's changed recently in buying paid media for those brands?
Over the last few years, the focus was on first-time cost-per-acquisition, so acquiring customers for the first time. What's been talked about a lot lately and what's going to start to become a huge thing is talking about the true profits needed for a business to truly scale. We've had brands who've said, "As long as you get me a 2X ROAS on Facebook and Instagram, we can scale up." After running ads and learning more about their business, we learned that wasn't enough for them to scale because as they did so, costs would go up across the board. With e-commerce, everything is inventory-based, so they need the cash flow to afford the inventory to go and sell it. Then they need the margin to acquire these customers. Once all of that gets factored in, all these brands are realizing a 2X ROAS isn't enough to scale. That alone can create a lot of problems.
How so?
A lot of brands will scale up and go from $1 million annual revenue to this $5 million to $10 million range and realize they were more profitable when they were doing $3 million to $5 million range compared to now. As you scale up, cost-per-acquisition goes up, there's fewer buyers in the space. There are so many variables that affect the end result. A lot of the clients we bring on now, we spend a lot of time auditing their financials before we dig into the paid social financials. They think they truly understand what they need to see in returns but actually they need way better returns than that. It makes it tougher for media buyers to get wins for them.
Because the expectations are off?
When they come in expecting a 2X would be great, but they actually need a 3X or something to be profitable. The biggest thing that impacts that is that the cost of Facebook and Instagram advertising just continues to go up and up. So then cost-per-acquisitions go up, which means that brands that were OK just focusing on first-time acquisition are having to refocus their business to really push for second purchase and higher lifetime value and all of that. As costs increase, they are having to shift that focus.
How do you manage client expectations in that situation?
We're putting more and more emphasis on repeat-purchases. We're helping brands create bundles and types of products that will increase average order value so that when they are still focused on first-time acquisition that the margins are there. DTC brands now, if you hit any landing page from an ad, it's bundles or high average order value products. They're doing that because the cost of the acquisitions is continuing to go up. It's just going to continue to get more expensive and more competitive, so if they're not thinking about that now, it's only going to get even tougher.
Seems like DTC companies may be too focused on that first acquisition.
Yeah, 100%. There's been a lot of DTC companies that haven't focused on brands. These brands have focused so much on scaling and not enough on building brand loyalty and brand equity. When you're at scale, that's what's going to help those brands grow and [not enough have focused on that.]
How does it affect what you do when they're too focused on that?
It does make it tough. The only thing we can push beyond our normal media buying tasks and skills is emphasizing them giving us more creative and testing more creative. The biggest indicator of if something will work or not is the creative and, when I say that, I primarily mean photos and videos. Brands that are investing in their own brand have a ton of creative, they're doing a ton of organic social, they're doing a ton of content, they're collaborating with other brands, they're doing all the things that will allow them to scale the creative or media buying side of things.
As the cost-per-acquisition goes up on Facebook, Instagram and Google, are DTC brands looking for that cheaper CPA elsewhere? If so, where?
Snap is the biggest one. It's huge for the direct response DTC space and a lot of brands are having talks for the first quarter of 2020. It's like $1 to $2 CPC. It's a different audience. Snap did an audit, and there's a pretty big difference between who's on their platform versus the other one. It's different people, and that's what DTC brands are interested in. Pinterest is another that a few brands are starting to dabble with and leaning back toward. YouTube is also getting bigger and bigger, even as far as just driving traffic. Even driving traffic on Facebook alone, the results haven't been as good.
With costs going up, does that change the attitude around DTC brands and their potential success?
For sure. A lot of brands are going to start failing in the next year or two because these costs have gone up so much. A lot of brands have started and relied solely on paid social acquisition, and now that those costs have gone up, they're scrambling. I talk to other media buyers, and they're also seeing that a lot of these brands that have been so focused on acquisition are going to be hurting. The narrative has been that this is easy and this works. But the brands that have started in the last year are facing a lot tougher times than the ones that started four, five, six years ago when CPA was super affordable.
Are DTC companies nervous that the costs have gone up?
They're just more aware of the costs now so they're trying to be more intentional about the spend. Before, it was if you hired a media buyer, if returns were good, like 4X or 5X ROAS, they were like, "Just spend more." Now, if things get below a certain threshold, they're definitely more on top of it.
So there's a realization that paid social isn't as easy — or as cheap — as it once was?
Costs have gone up across the board. CPMs have gone up. CPCs have gone up. Everything has gone up. Competition is higher. That cost-per-acquisition for a brand that sells a product that's $100, it might have been $15 to $20 to acquire that customer three or four years ago and now it's $40 to $50 to acquire that customer. That affects the margins to the point where they are not making money off the first acquisition to the point where they don't want to pay $50 to acquire that customer again, so they are pushing ads to previous purchasers more and more. The biggest thing DTC brands need to understand is that there has to be a thought process around [marketing to] reacquire these customers again because it might not be profitable the first time through.
Has it been difficult to get DTC brands to shift focus from that first acquisition?
If you see a brand jump from agency to agency to agency, we know that it's the brand and probably not the agency. They're still living in the space where CPAs on Facebook should be super cheap, so they're just trying to find someone with the fairy dust to make it work again. But even at scale it's not there as much as it was. Those are the clients that agencies don't want to work with and say no.
https://digiday.com/?p=354324
September 28, 2023 • 4 min read
•
•
Some content creators are using generative AI tools to spark new levels of creativity and innovation and are sharing their experiences online in how they're using these tools to streamline their workflows and boost productivity.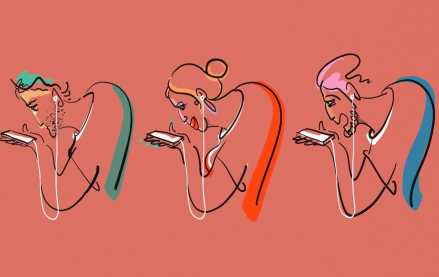 September 28, 2023 • 6 min read
•
•
In this edition of the weekly Digiday+ Research Briefing, we share focal points from Digiday's recently released reports on marketers' evolving social media tactics, including how they're using Facebook less and diving into YouTube Shorts more.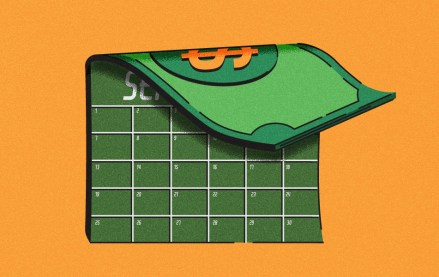 September 28, 2023 • 4 min read
•
•
In 2023, some brands' executive boardrooms are still insulated from the chill of crypto winter, for better or worse. But the rising pressure of crypto skepticism has made it more urgent than ever for companies to figure out how to use blockchain technology to support their core offerings and customer base rather than simply dropping branded NFTs and hoping for the best.