Sports bar chain Tilted Kilt found sexy banner ads don't click with users
June 8, 2017 • 3 min read
Tilted Kilt is reining its sexy back.
The sports bar chain is attempting to pivot its brand from being a Hooters with skirts to resembling a local sports pub. By cutting back its sultry imagery and being more proficient with its targeting, Tilted Kilt increased its repeat visits by 35 percent and its click-through rates by a factor of five, said Dallas McLaughlin, director of interactive marketing at Arizona-based The James Agency, which controls Tilted Kilt's advertising.
"Our studies show that the [scantily clad] women aren't quite as important as people think," said McLaughlin, in reference to getting customers to revisit the sports bar. "The food, seating and lighting matter the most, so we took the marketing in that direction."
Before The James Agency secured the Tilted Kilt account in November, more than 90 percent of its digital ads featured women wearing little clothing, McLaughlin said. As seen in the video below, the ads relied heavily on sex appeal.
Although the percentages fluctuate per campaign and the waitresses are still an integral part of the brand, today, about 75 percent of Tilted Kilt's digital ads do not include a woman clad in the restaurant's revealing outfit. Instead, the ads usually focus on the food and beer the chain serves, as seen in the below video.
The James Agency made this switch because an internal study of 10,000 customers on Tilted Kilt's email list revealed that most repeat customers weren't coming back to see nubile waitresses. They came back because they liked the food more than they expected, McLaughlin said.
Since cutting back the sex appeal of its ads, the average number of times a customer visits a Tilted Kilt each month increased from 1.7 in November to 2.3 in May. These results are based on responses from 1,500 Tilted Kilt customers.
Tilted Kilt's emphasis on straying from sex comes at a time when the adage "sex sells" is being questioned. Fashion brands like Abercrombie & Fitch and Versace have cleaned up their acts in recent years while porn stalwart Playboy took nudes out of its magazine for a year.
"There is a growing consciousness around where consumers are investing their dollars," McLaughlin said. "There is a larger awareness that maybe I don't want to fund that type of business."
In the past six months, Tilted Kilt has also seen CTRs for its ads increase from 0.1 percent to 0.5 percent. McLaughlin attributes this jump to more efficiency in targeting. When customers visit a Tilted Kilt they can get free Wi-Fi if they provide an email address, which provides lots of demographic and behavioral data back to The James Agency. The agency scales this first-party data by layering third-party data from Acxiom on top of it. With this data in hand, The James Agency can be precise on when it should or should not serve sexy ads.
"Depending on who we are trying to reach, some of the ads will still have the [scantily clad] women," McLaughlin said. "If we are going for the late-night college male, we will put a woman in that ad. But if we are targeting middle-aged parents with a higher income, we will take the woman off the ad."
McLaughlin said that Tilted Kilt does not share its sales data with his agency, so he cannot determine whether his campaign is increasing the company's revenue. Tilted Kilt, which has 75 locations across 26 U.S. states and two Canadian provinces, declined interview requests for this story.
Although The James Agency controls Tilted Kilt's creative, digital ad buying, paid search and paid social, it does not have control over the chain's social media accounts or out-of-home advertising that individual franchisees want to run. So the brand can still run smutty images that are outside of the agency's jurisdiction.
McLaughlin said it is a challenge to keep everyone up to date regarding "the larger picture of the strategy of what we are doing with the brand."
https://digiday.com/?p=240196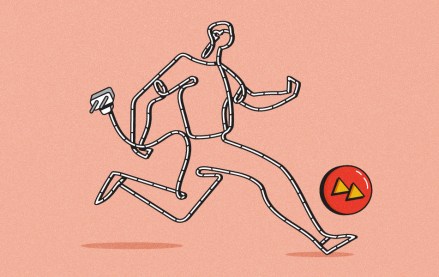 September 22, 2023 • 4 min read
Women's sports are having a moment. Brands, media companies and agencies are looking to get in on the action.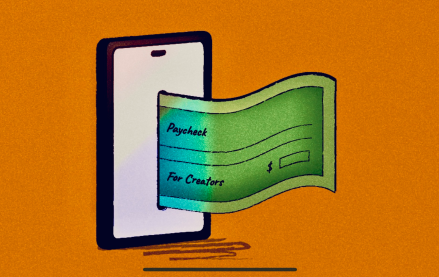 September 22, 2023 • 6 min read
The Hollywood strikes were supposed to be a game changer for many of them, but the situation hasn't quite lived up to the hype.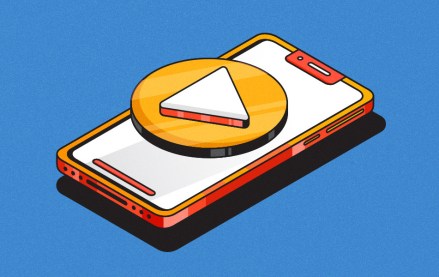 September 22, 2023 • 5 min read
Given the rise of short-form video, agencies that focus on the format, rather than specific platform expertise, will reap the rewards.