'TikTok is where we see UGC work really hard for us': Why Bush's next ad will be creator-made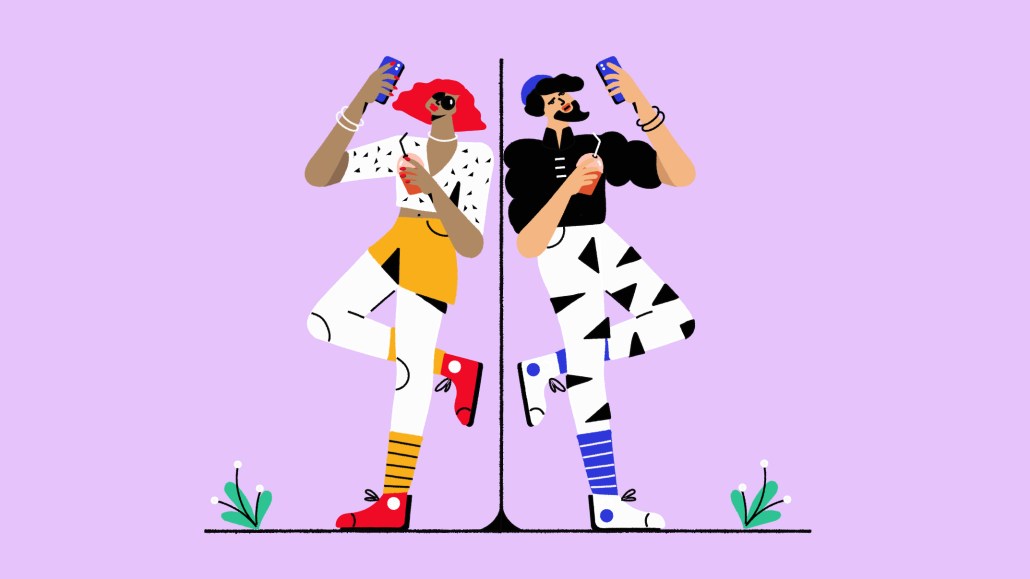 Ivy Liu
Bush's canned goods is leaning into user-generated content (or UGC) — the company's next commercial will be made by a creator.
Known for its canned beans, Bush's is currently running a film festival contest — aptly named Bush's Beans Can Film Festival — which aims to get people to submit their own films about beans via their social channels with the hashtag #BushsCanFilmContest. The winning film will serve as the brand's next ad; the winning creator will earn $50,000.
With the contest, which aims to get creators to post short videos on TikTok and Instagram's Reels, the brand is looking to show up where consumers are spending more of their time and do so in a way that's organic to the platform, explained Brittanie Weaver, Bush's director of marketing.
"TikTok is where we see UGC work really hard for us," said Weaver, when asked about the brand's approach to UGC now with the contest. "It's a community where people are engaging with each other. People are more human, [the interactions are] more one-to-one and it feels like we're using that UGC in the right way [on the platform]."
Since its kickoff last week, the film festival hashtag has been viewed more than 7.6 million times on TikTok. To get the word out about the festival, the company is working with TikTok creators including Ben Treat, Miranda Morey, Ashley Xu, Julian Bass and Tommy Guta.
It's unclear how much Bush's is spending on the effort or what its current media mix is as Weaver declined to share those figures. Per Kantar, Bush's spent $19.7 million on advertising in 2020 and $14.8 million on advertising during the first nine months of 2021. Those figures exclude spending on social channels, however, as Kantar does not track social spending.
Bush's isn't alone in leaning into user-generated content. With younger consumers spending more time on social platforms like TikTok, watching creators and aversion to advertising, brands have had to change how they reach those younger consumers. Many have turned to user-generated content as well as working with creators on those platforms.
"In a world where getting product discovery in places like Instagram has gotten very expensive, a lot of brands are experimenting with either going to smaller but faster-growing platforms with higher ROI or exploring driving discovery with high-quality UGC content," said Katya Constantine, CEO of performance marketing shop DigiShop Girl. "As long as you can measure your ROI, it's a great marketing option and I would expect to see more brands try it."
That being said, some caution creators from investing too much in contests like these, as they don't compensate creators for their efforts.
"Creators deserve to be compensated (and compensated fairly) for the work that they do on behalf of brands," said Danielle Wiley, founder and CEO of influencer marketing shop Sway Group, adding that without the brand vetting the UGC prior to posting possible issues may arise. "Creators can post whatever they like and tag the brand, and there is no recourse if messaging is off or inappropriate."