'This is the wild west': How an investment startup brand is building community trust with Discord
November 10, 2021 • 4 min read
•
•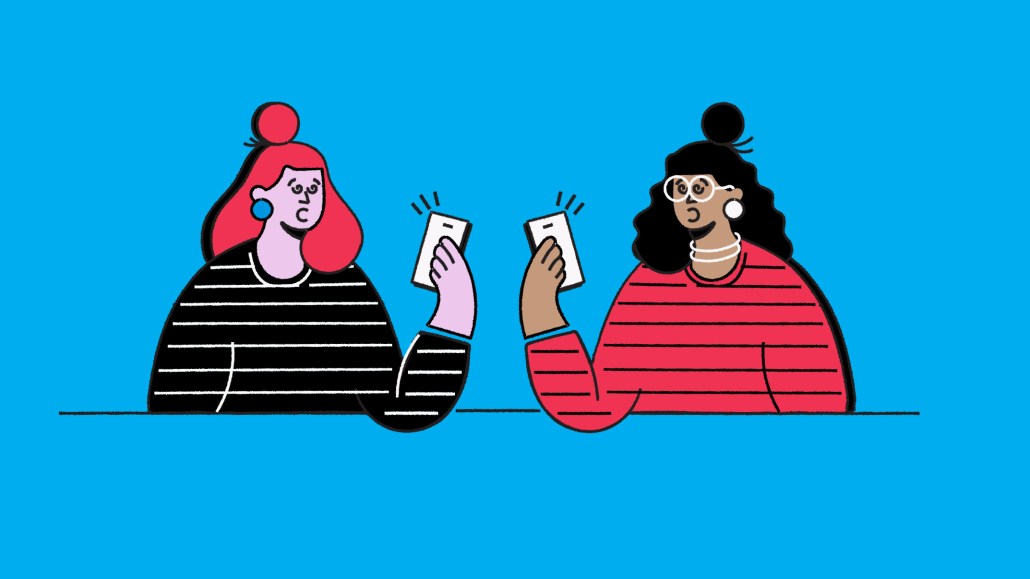 Ivy Liu
The brands have discovered Discord.
Chipotle, Jack in the Box, Wendy's and resale site StockX have all recently debuted in one way or another on the popular chat network, in which users can communicate through a mix of text-and voice-based channels. And since the summer, New York-based, alternative investment platform Otis, has added its name to the growing list of brands using Discord.
Discord, launched back in 2015, doesn't allow ads. Instead, the social network collects revenue via subscriptions, making it an organic play for brands, per previous Digiday reporting. Here, Otis says it is leveraging the app as a community platform, customer service channel and product review feedback loop. Ultimately, it's a play for the startup to build customer trust, per the brand, especially given users have to offer up their social security number and bank information to invest with the platform. A monthly subscription costs users $4.99 per month or $49.99 per year.
"Because the interactions are so valuable, it's now part of our steady [marketing] cadence," said Otis' head of marketing, Cam Lay. "So every time we have an announcement, we say, 'Join the conversation on Discord.'"
Since launch, the startup has racked up more than 400 members with at least 29 channels as well as daily conversations on the platform, per a spokesperson. Those channels, which function as discussion groups, range from topics like trading, NFTs, product drops and more — all popular topics on the platform itself alongside gaming.
While the server itself is a branded account, both Lay and Otis' founder Michael Karnjanaprakorn are active members of the group, regularly responding to inquiries, messages and offering their own industry expertise. They're most invested in the Discord community's feedback about Otis' business and thought sharing around investment news. "When we saw that we said, 'This is something that's really valuable. Now, we just have to get more people there," Lay said.
It's been a slow buildup getting brands on board with Discord, a stark contrast to something like TikTok, which has been gaining traction with advertisers since last year.
"Discord is intimidating, honestly. It's not structured like any platform I've experienced," said Carolina Mach, an analyst at ad agency VMLY&R, who worked alongside the social media team to launch Wendy's 50,000-member Discord earlier this year. "This is the wild west. The amount of people on the platform is encouraging, but [it] can hit the fan at any moment."
Discord is predominately invite only, where users need a link to join a private server in most cases. Similar to Reddit, Discord users often have anonymity in screen names and avatar profile images. Finally, there's no ad units or easily trackable metrics, making tracking return on investment tricky, Mach said.
"It's going to be a brand affinity play, especially for brands that have their hand in gaming in any capacity," she said. "It opens up the opportunity for one-to-one connections."
As the conversation around media diversification continues to heat up, Mach suspects more brands, from legacy brands to startups, will come around to Discord. "We're at a crossroads, where brands are starting to function less like brands and more like people," she said. That level of brand affinity isn't something that can be achieved through running traditional TV spots, especially when it comes to getting in front of Gen Z, she said.
That being said, Mach warns advertisers not to bully their way onto the platform, inciting "Silence, brand" responses from Discord users—a phrase often used in rebuttal to brands positioning themselves as fun and relatable.
"Show up where you're invited and where it makes sense," Mach said. "As we continue to pursue this younger demographic, they're a lot more media literate. They'll call [BS] in a heartbeat when a brand shows up where they're not necessarily invited."
For Lay, over at Otis, Discord will be something that the brand continually layers into its marketing strategy, adding more touch points to add members along the way.
"It's really going to be the place of choice for us to have direct, productive conversations with our users, and where they can interact with each other," he said.
https://digiday.com/?p=431510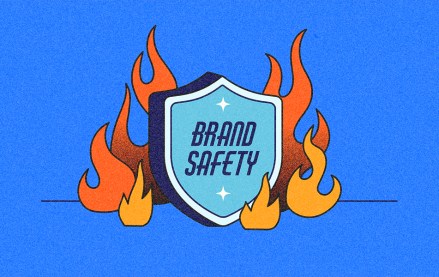 November 28, 2023 • 6 min read
"Major brands' search ads can appear on piracy, pornographic and sanctioned websites," research claims.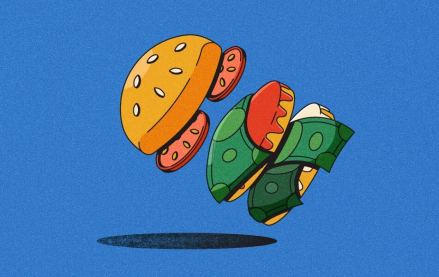 November 28, 2023 • 6 min read
As more influencers look to get into food content creation, brand opportunities are following.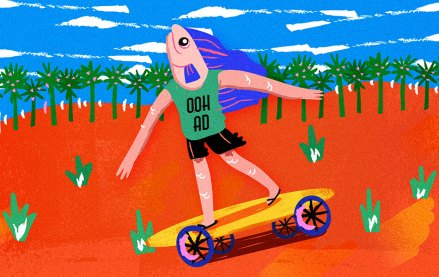 November 28, 2023 • 7 min read
As major marketers like Maybelline experiment with faux OOH, more marketers are open to the idea.