'Be helpful': How marketers are adapting their messaging to a fraught environment
April 1, 2020 • 4 min read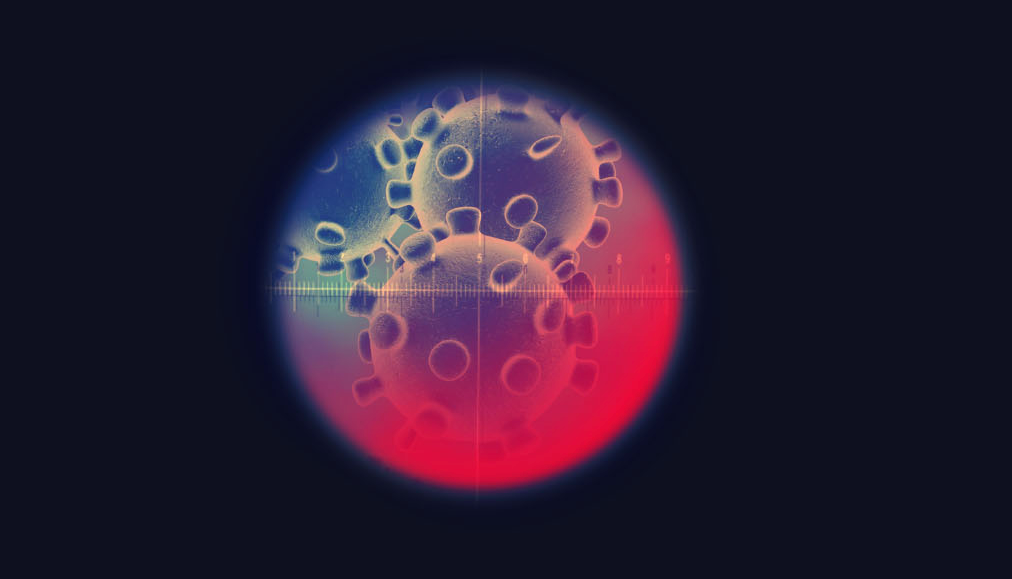 Earlier this month, Quickbooks rolled out a new campaign that addresses the on-going coronavirus pandemic.
The new ad, from TBWA/Chiat/Day L.A., replaced what had been running in the market and speaks to consumers about the importance of helping small business owners now.
"We're making ads quickly," said TBWA/Chiat/Day N.Y. CEO Rob Schwartz; the New York office of the agency has also created a new ad for Nissan to speak to the current moment. "We're not talking about Super Bowl ads. We're talking about response ads." The overriding message of the response ads in the market is how brands can "be helpful," added Schwartz.
New advertising has emerged amid the coronavirus pandemic. But for most marketers, who are replacing ads that were running prior to the crisis, it's a tough balance to strike. On one hand, they need to nod at the reality of people's uncertain lives. At the same time, they also want to be seen as present, and even useful. The messages vary by brand but generally have shifted away from promotions or sales-driven messaging to reflect a more helpful tone, telling consumers how a particular brand can do for them or reflect the dramatic changes to day-to-day life during the current moment.
"This is really about responding to people," said Hyundai CMO Angela Zepeda. The carmaker is among the marketers with new ads running that respond to the crisis; the spot touts its revival of the Hyundai Assurance program. "We have had to break processes to get to market really fast." Hyundai used footage it had on hand and new voiceover to get its message across. While much of the ad is showcasing its cars, the company did want to show people in its spot to make sure that its message of the importance of family would resonate.
Using that tactic — fostering a sense of community with some version of "we're in this together" and making explicit how big businesses are trying to help — is common. Case in point: GMC/Buick is letting people know that the carmaker is "here to help" with its new ad; Walmart is celebrating its employees, dubbed "heroes" in its new spot; and Jack Daniels is showing you how to share a drink with friends via social distancing, to name a few.
When it comes to television, OTT and video ad placements, many of those major marketers like Hyundai and Quickbooks are removing ads they had running in-market. Instead, they are now running new spots that lean on voiceover and copywriting to get the brand's message across while using previously shot or user-generated footage. For radio and podcast ads, new voiceover work using a similar response is also used. As for digital and social ads, some are simply echoing the work on TV. Others, especially smaller direct-to-consumer marketers, are only using digital and social ads to address the moment by telling people to stay inside (like Nike and Adidas) or showing ways they can use the brand to help them while staying inside.
"We're using words like 'comfy' and changing the language to be about lounging and being comfortable," said Kevin Simonson, vp of social for Wpromote, of the ads the company is running for its clients, many of which are startups, on social channels as well as in email marketing. "You're not using words like 'workwear.' The ad copy speaks to the moment and the images show people in their homes rather than out on the town." The agency is using its ads to speak to the changing behaviors of its consumers and implying changes rather than explicitly stating why those behaviors have changed.
Reflecting the changing nature of everyday life in ad copy while still being sensitive and avoiding promotional language is the delicate balance agencies and brands are looking to manage with the new ads in the market. Getting it right is difficult and will continue to be.
"What the right tone to strike with your advertising is changing week by week," said brand consultant and co-founder of Metaforce, Allen Adamson. "It's a really fluid time to be creating ads. You don't know what will be out there by the time your ad runs. Even when you're trying to do good it just feels like marketers are trying too hard. They need to be really sure that what they have to say is relevant right now."
https://digiday.com/?p=363137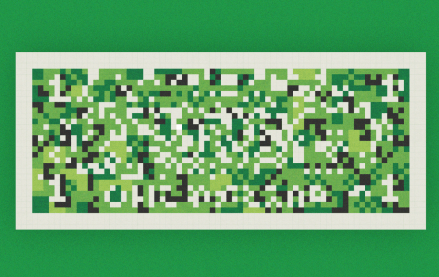 September 21, 2023 • 3 min read
Ducati has legitimate reasons to investigate Web3 tech as a marketing tool. Building a community of Ducati enthusiasts, or "Ducatisti," has been a core element of the brand's marketing for decades.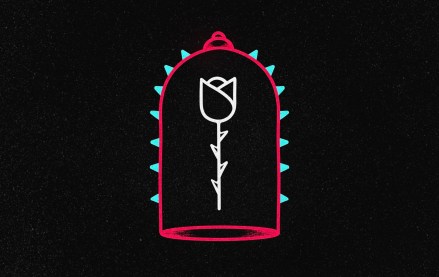 September 21, 2023 • 5 min read
In this edition of the weekly Digiday+ Research Briefing, we share focal points from Digiday's recently released reports on agency and brand confidence in TikTok, and on how publishers are making Instagram work for them.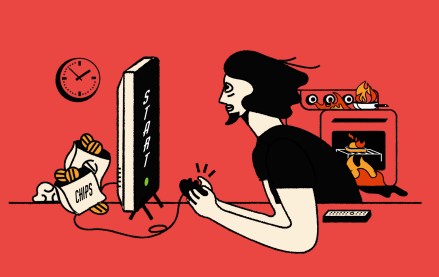 September 21, 2023 • 4 min read
While this is the first gaming related livestream Fandom has done with Instagram, it's part of a bigger push to celebrate and embrace the vast gaming community among the Gen Z demographic thriving on Instagram's platform.