'Right thing to do at the right time': The definitive oral history of Hyundai's assurance program
March 31, 2020 • 7 min read
•
•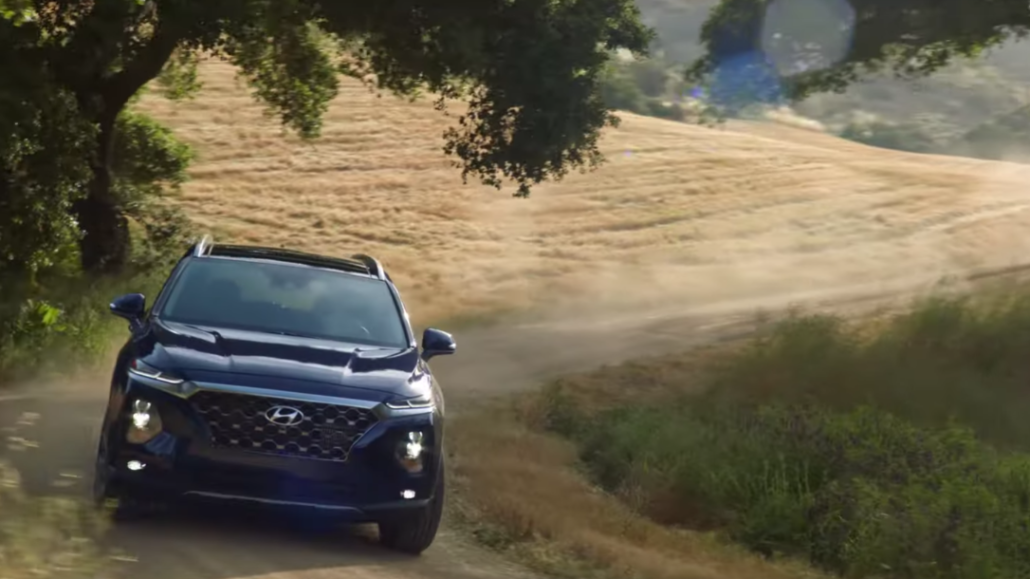 Marketers are trying to figure out a marketing strategy to fit the current moment. A global pandemic leading to an accelerated recession may be an unprecedented challenge, but it can be helpful to look to the success stories of the past to see which approaches have worked amid a downturn.
In 2009, following the financial crash of 2008, one of those success stories was Hyundai. That year, the carmaker introduced a new program, Hyundai Assurance, that would allow anyone who had purchased a Hyundai who experienced a job loss to return the car without it impacting their credit. This month, Hyundai brought the program back to help its customers amid the coronavirus crisis. Here's the story of how Hyundai Assurance came to be and how it was revived in recent weeks.
In January 2009, the carmaker revealed the new program, letting its customers know that the company was looking to help them out amid the economic downturn. Hyundai touted the program with an ad by Goodby Silverstein during the Super Bowl. In an interview with Muse by Clio, Jeff Goodby reflected on the work, "It was an immense hit. I'm not going to take credit for thinking up the program, but I do take credit for naming it and advertising it." The program later led Hyundai to be named Marketer of the Year by AdAge, which reported at the time that by mid-2009 Hyundai had its highest market share in the U.S. of 4.2%. (In 2019, Hyundai reportedly had an 8% market share in the U.S.)
Michael Stewart, senior group manager, corporate and marketing public relations, Hyundai: John Ewanick, vp of marketing at Hyundai Motor America at the time, saw that automakers were offering some of the best financing deals [in 2009], and amid the growing concern over job safety, brought the program to life.
Sean Gilpin, svp, managing director at Innocean: Hyundai had a clear understanding that the fear of losing your job, was a universal one, felt not only by their customers, but by everyone, including themselves. They wanted their customers to feel comfortable and to recognize that they, too, were on the same boat.
Stewart: [Ewanick] pitched the idea to Hyundai's board, and within 37 days, the program's ads ran during the 2009 Super Bowl.
Gilpin: [At the time] focus groups were a huge element in understanding customers, particularly as it related to buying habits and purchase decisions.
Stewart: Hyundai paid close attention to what auto brands were doing, and saw the need to surpass them by acting quickly with the changing economy and competitive marketplace.
Gilpin: They recognized the value of having their customers' backs, especially in a time of fear, in a way that was easily recognizable.
Stewart: The initial Hyundai Assurance plan was well received by our customers. By July of that year, Hyundai found that seven out of 10 respondents on an in-house survey conducted had a positive or neutral perception of the brand and that more and more, Americans were looking to Hyundai for future car purchases.
Angela Zepeda, CMO, Hyundai: There's a lot that we've done as a company to respond to the marketplace as crises have come about [given that] our brand positioning is "Better drives us."
The positive response to the program in 2009 helped inspire the company to continue to create similar initiatives.
Noah Mallin, chief brand officer, IMGN Media: [At the time] I was at was Reprise Media. We did all their search marketing. There was a huge response in our search campaigns — we felt lucky to have them out of all the auto clients out there. They were coming off of a down slope and that message was so different and timely.
Rob Schwartz, CEO of TBWA/Chiat/Day: Hyundai Assurance was a disruptive idea. It gave people the chance to consider the brand and they were protected if they lost their income. Another disruption? Hyundai launched the idea on the Super Bowl.
Zepeda: We've done a lot of programs that also fall under this idea. It really started with America's Best Warranty in 1998, which was a collaboration between Hyundai and the agency. After that, there's been other crises we've tried to help out with [other than '08]. For example, there was a furloughed federal employee payment deferral that happened in 2013.
Stewart: [The 2009 program] prompted the Assurance Gas Lock offer, promising that if owners of certain new models were paying over $1.49 per gallon on gas, the automaker would shoulder the difference.
Zepeda: The programs seem easy to come up with when you read them on paper but they're not. You have to really stand behind what you're offering. It's not a cheap thing to do. And you have to be sure that it's the right thing to do at the right time.
Those working for Hyundai believe the company's founding and history play a role in the programs of 2009 to today.
Zepeda: [It goes back to the history of] the company, which was founded by an incredible man, [Chung Ju-yung]. He started Hyundai to help South Korea get back on its feet again, give the people of South Korea a chance to get back to work and help build a better life for them and their families. This can-do spirit, this sense of better has always been part of the company. They've always been willing and able to reinvent themselves. That's why we've found ourselves being very responsive as the world changes.
In recent weeks, the company also worked to quickly turn around an ad letting its customers know that the program returned. This time, it was to help people dealing with the impact of the coronavirus on their lives.
Gilpin: Seeing the writing on the wall [with the coronavirus it was clear] that there were things Hyundai could do as a corporate citizen to help customers by bringing back a program like the Job Assurance. When it first launched, [the intent] was the same. There were obviously different reasons for the job security and income concerns with the consumers.
Zepeda: It was really obvious for us, in many ways, that we would bring back this idea of Job Loss Assurance. We called it Hyundai Assurance this time because the program is a little different in the way it's actually built. It's a little more hearty, offering coverage for people who want to buy a new car but have that fear that they might lose their job over the next year. We also wanted to reach out to current owners who may be finding themselves in a difficult situation, so we're offering deferred payment. That kind of idea was well-needed this time, too. We've gotten an incredible response so far.
Gilpin: [With the new ad] we really weren't thinking of this as an ad campaign. We always stand by the belief that's what's good for the customer is good for the business. This was really about helping people. The campaign and the message is just letting people know that the program exists.
Zepeda: We got on air with a spot [quickly]. We had been running promotions of our Spring Sales Event. Of course, felt like that was inappropriate to say that we're on sale. What we needed to do was let people know that if they needed a car, which some people do, that we were there for them and would give them this protection. So we pulled down our Spring Sales Event and we put this Hyundai Assurance message [out]. We really wanted this idea that Hyundai was this sense of family, community and that we did have their backs.
This story has been updated to reflect the contributions of Goodby Silverstein & Partners in the Hyundai Assurance program. We regret the error.
https://digiday.com/?p=363002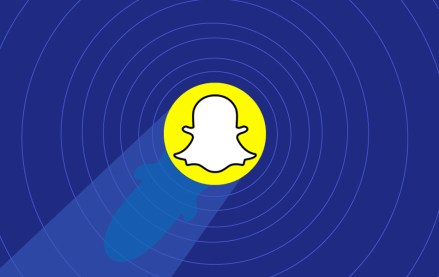 September 29, 2023 • 3 min read
•
•
"We are not diminishing the importance of AR," he said. "In fact, we are strategically reallocating resources to strengthen our endeavors in AR advertising and to elevate the fundamental AR experiences provided to Snapchat users."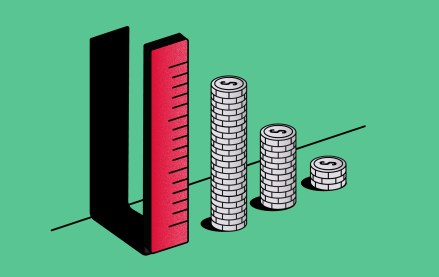 September 29, 2023 • 4 min read
•
•
In Q4 of this year, Activision Blizzard Media is launching in beta a new measurement tool dubbed the Attention Measurement Scorecard. The goal: to raise brands' and marketers' confidence in in-game advertising.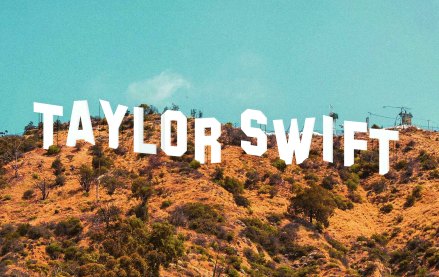 September 29, 2023 • 4 min read
•
•
The concert film will likely help build on cinema advertising's momentum after Barbenheimer.