Why there's a really good chance you're working a K-beauty trend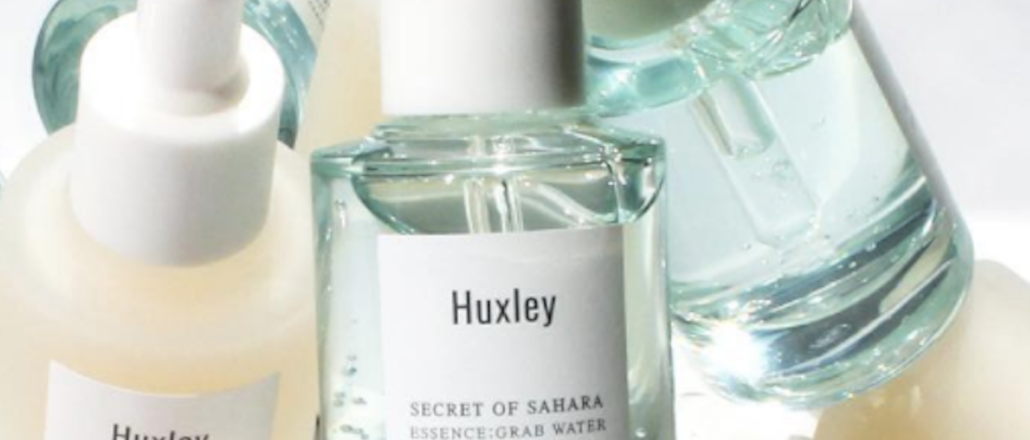 Earlier this month, CosmoProf Asia—a business-to-business beauty convention—offered more than 60,000 buyers and visitors a glimpse at beauty products set to hit the Asian market.
Among them was Yvonne Kai, a beauty blogger and entrepreneur who made the trek to Hong Kong from Las Vegas. "[In Asia], there's way more emphasis on skincare, more focus on beauty and wellness, and more purchase power and competition—all of which translates to more product effectiveness and innovation," Kai said, regarding her main reason for attending.
Some of the big trends she noticed were textures in makeup and solid essence in skincare. Considering the rate at which K-beauty trends have been catching on, both are no doubt already on most U.S. beauty brands' radars.
To read the rest of this story, please visit Glossy.