'There's a lot of blind buying': Schibsted makes its first-party IDs widely available in the open market 
•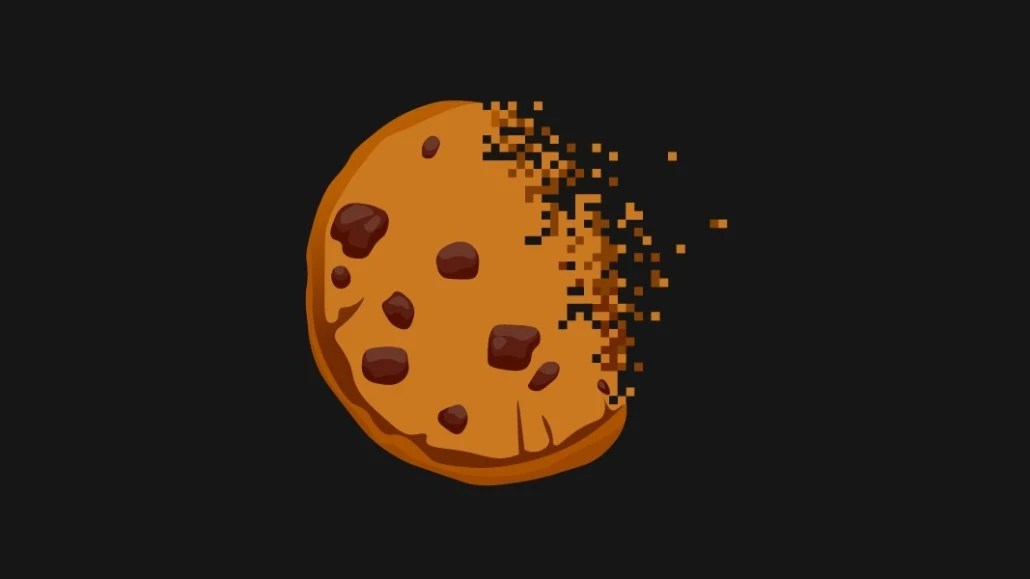 Nordic publisher Schibsted grew tired of waiting for advertisers to place their bets on an alternative to third-party cookies, so it made the choice for them.
That choice was, perhaps unsurprisingly, its own first-party IDs. These are encrypted identifiers that the publisher uses to share data on those logged users with advertisers that might want to reach them via programmatic auctions.
For this plan to work at scale, Schibsted needed ad tech vendors — businesses that have access to programmatic ad dollars more readily than publishers ever will. It did just that last month when it plugged those IDs into Adform and subsequently made them available to any advertiser looking to bid on its inventory via the ad tech vendor.
Granted, this essentially limits the usage of such data to Schibsted's own sites, including Norwegian newspapers Aftenposten and Verdens Gang. But for publishers like Schibsted that have a data management platform that can create valuable audience segments and broadcast those segments in bid requests in such a way that doesn't require ID syncing or complex translation, this is a viable alternative to the current audience targeting paradigm.
As Per Håkon Fasting, head of advertising and sales at Schibsted, explained: "There's a lot of blind buying of our programmatic inventory in Safari and Firefox where third-party identifiers are banned but advertisers continue to buy regardless."
Or to put it another way, programmatic advertisers continued to try and reach Schibsted readers in those browsers despite not being able to frequency cap or precisely target their ads.
Even for a publisher like Schibsted that isn't reliant on this sort of advertising (70% of its ad revenue comes from direct deals), this is an issue. There are few faster ways to turn readers into haters than poorly targeted ads. Schibsted can't afford for that to happen. Not when scaled publishers with premium brands and, ideally, large authenticated audiences are poised to benefit from the degradation of third-party addressability. Of course, Schibsted is going to build a first-party ID ecosystem across all its inventory.
To be clear, this ecosystem already exists for most of the publisher's inventory — the part sold via direct deals with advertisers. This latest move just extends it to the programmatic part too.
Doing so is a two-step process: first, the publisher is making its first-party IDs available to those programmatic advertisers that need it to frequency cap the number of ads they buy as well as optimizing bids. In other words, not targeting. That bit comes later in the year — sometime before the summer — when Schibsted will make its audience segments available via those first-party IDs. From then, this will be the only way to buy those segments programmatically across most of its ad formats (save for some video and native.)
"The market is driven by convenience in so far as if solutions like this aren't in the faces of marketers then they will continue to do what they've been doing," said Fasting. 'What we're doing is making it easier for advertisers to access our audiences without third-party cookies."
Moves like this are creating (albeit slowly) a situation where there's still user-level targeting in the open web (i.e. outside the large walled gardens) but on a much smaller scale. The more this happens the more premium publishers effectively become small walled gardens of authenticated, or logged-in, users. However, as a result of this increased scarcity, the cost of such inventory will likely be higher, compared to everything else on the open web. And that's what Fasting is counting on. He's sure that advertisers will pony up. Publishers are one of the few places that have first-party audiences of a decent size, making them safe effective bets, he continued. That's been clear in the early tests for Schibsted's first-party IDs.
"This is going to give us new revenue [from programmatic] that we never had before," said Fasting. "We know from our tests that our first-party data works better than third-party data and our contextual signals perform better than any inventory. If we can push that combination via our deal with Adform then we should be in a position where I can challenge my direct sales business."
This could happen sooner, not later if the promise these IDs have already shown is anything to go on. It certainly was for Renault last spring. Back then it ran a campaign using first-party IDs bought via Adform, and saw viewability rise to 80% compared to the 75% it got on the back of a third-party cookie traffic. Moreover, only ad traffic with these first-party IDs was able to meet daily spend targets across the campaign period, per Adform.
"Most publishers are sitting on a vast amount of rich first-party data, and as privacy regulations continue to tighten, operating with first-party data will be a significant and powerful advantage in the future. With this, you can build more accurate audiences and discover new sources of revenue, all through privacy-compliant methods," said Freddie Turner, EMEA md at programmatic agency MiQ.
https://digiday.com/?p=483319
December 8, 2023 • 3 min read
For Atlas Creative, expanding into Roblox is not solely a play to scale up. The company believes there are concrete benefits that will come with having a hand in multiple metaverse platforms.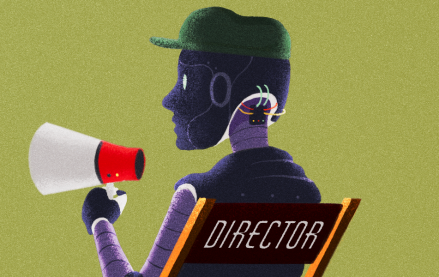 December 8, 2023 • 5 min read
Since ChatGPT became a breakout hit, the names of numerous AI companies and products have entered the cultural vernacular.
December 8, 2023 • 4 min read
Even as linear TV ad spend declines, 23andMe is reinvesting in the channel to boost brand awareness.