'There was nowhere to air it': Why a CBD brand is leveraging digital video as part of its ad strategy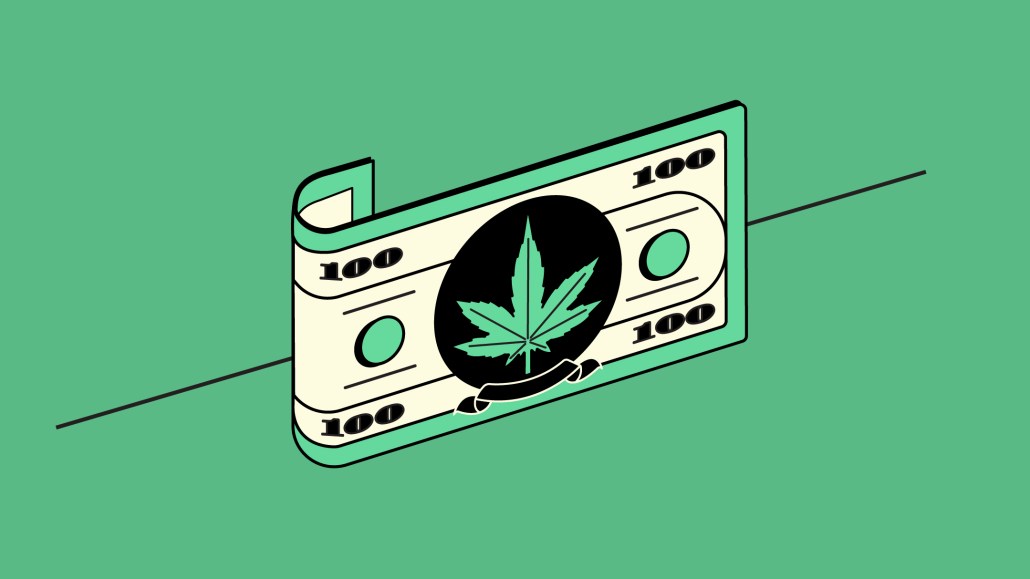 Ivy Liu
CBD company Sagely Naturals has taken its first foray into television and streaming advertising — a big development for the brand considering cannabis brand marketing regulations are still murky.
Thanks to the 2018 Farm Bill, which legalized hemp, the six-year-old, California-based company rolled out a six-week, 30-second video spot running across digital, OTT and local linear television in California. The spot by Willa Creative Agency features active women using Sagely Naturals to relax and recover.
The video spot is a first for the company and per co-CEO Kerrigan Behrens, after seeing a lift in brand awareness, there are plans to pursue more video advertising in the future. "That's been a dream since we started. It didn't make sense to create a commercial for a long time because there was nowhere to air it," Behrens said, referring to the passing of Farm Bill.
It's unclear how much the CBD brand spent on the ad as Behrens declined to offer specific figures. However, she said Sagely aims to dedicate at least one-third of its marketing budget toward upper funnel marketing tactics, including earned media, sampling programs and audio. She added that there are no plans to increase the percentage of video ad spend currently, but as revenue grows, the budget will shift accordingly.
In the past, Sagely Naturals has focused more on retail marketing strategies than digital, given CBD advertising restrictions are still in place. For example, Facebook's policy states that ads promoting the sale or use of recreational drugs are prohibited. There's a similar policy at Twitter and Google-owned YouTube, as previously reported by Digiday. The brand is available in 16,000 stores nationwide, including Target, Sprouts, Rite Aid and most recently, Kroger.
Just before the pandemic, Sagely launched an out-of-home billboard campaign in Los Angeles, which are notoriously hard to measure, per Behrens.
"That's been an evolution of six years of experimenting, trying to figure out what we are and are not allowed to do from an advertising standpoint," Behrens said. "We've never really invested heavily in Google or Facebook because we're not really allowed to. It's never been a key part of our strategy."
With that in mind, Behrens says, digital video has proven to be an effective marketing tool worth pursuing in 2022. And as more brands look to diversify their media spend away from mainstay digital marketing channels like Facebook and Google, Kelly Taylor, lead content strategist at Dagger agency, suspects many will turn to digital video to reach shoppers.
The numbers tell a similar story. According to eMarketer, the connected television ad spend is expected to increase by 59.9% to $14.44 billion by the end of 2021.
"Video is incredibly customizable and as capabilities in the space continue to expand, from 360 to VR, and inventory of platforms continue to grow as more consumers are turning to digital content, there's room to scale based on resources and budgets," Taylor said via email.
The key is ensuring that brand videos have context, Taylor says, noting that brands can miss the mark and ultimately turn shoppers off if content feels disconnected from the user experience. "The goal is to entertain and engage consumers, not detract from their experience," she said.
At Sagely, Behrens says the team is parsing through data that will measure how the ad performed in terms of retail sales as the brand plans for more video it in its marketing mix.
"Every indication that we've gotten is that this commercial was really effective," she said. "There are absolutely plans to utilize the commercial through 2022."