'The threat is hollow': True transparency is some way off for scaled advertisers
March 25, 2022 • 4 min read
•
•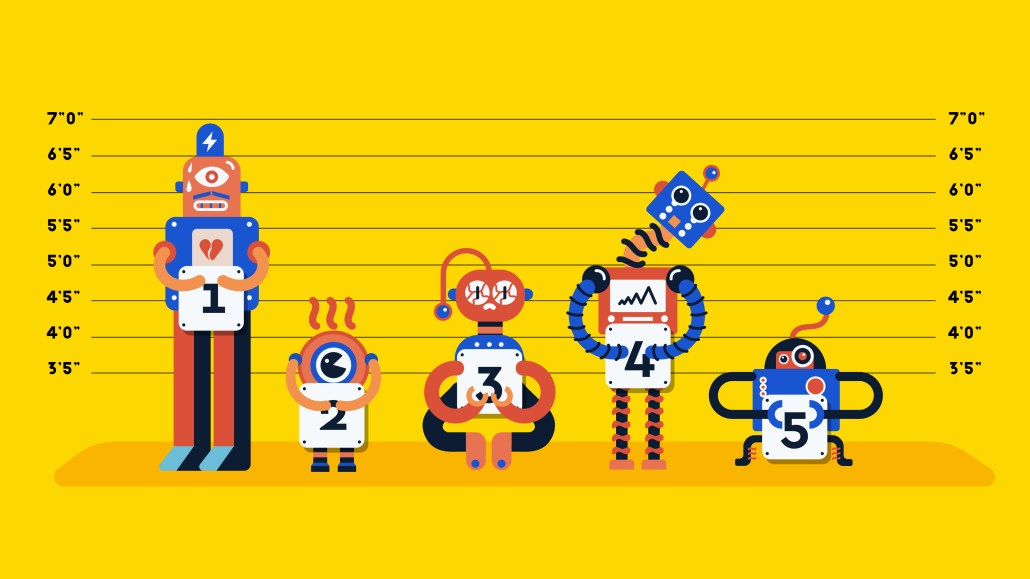 Ivy Liu
"Transparency takes many forms" may seem like a malapropism, but in the frenzied world of programmatic trading, a sector of the ad industry created to disrupt, it will have to do (for now).
Currently, the ANA is working with auditors PricewaterhouseCoopers to help marketers make sense of the myriad ad tech sector, a sector of the ad industry where many actors were shown to have fallen short of expectations in recent weeks.
In turn, The 4A's, the industry body representing media agencies, is instructing its members on how to ensure their supply chains are in order.
Although, the depth of complexity involved with the task at hand is laid bare in a recent study from Adalytics where report author Krzysztof Franaszek observed wildly varying take rates. His research found that in certain cases ad-tech intermediaries collect up to 80% of gross spend with publishers only collecting 2% of advertisers' layout in others.
Furthermore, fees don't appear to correlate with the quality of a publisher while some supply-side platforms appear to subsidize individual ad impressions. "This may be done to improve their aggregate win rates so that they appear more effective (to either the publisher or the advertiser)," he observed in a conclusion that indicated there is much room for improvement.
Take into account some of the "financial exchanges" inherent with the industry's countless trading deals and it would appear that PwC has its hands full if it is to narrow the gap of the "15% unknown delta" it found in a corresponding 2020 study.
Although many buy-side and sell-side players offer real-time, or close to real-time, analytics services that use log-file data to demonstrate bidding activity, two years ago PwC's audit of the sector was made difficult as analysts had to reconcile a plethora of different currencies and reporting methodologies.
Nandini Jammi, co-founder of ad tech watchdog Check My Ads, told Digiday that her investigations have demonstrated that advertisers, both media agencies and brands directly, are simply not receiving granular enough information to know exactly where their budgets are being invested. "We've found that they [agencies and wider ecosystem] have overwhelmingly not provided brands with the information they need to empower them," she added.
Multiple sources also told Digiday that old-fashioned intransigence is still a force to be reckoned with when attempting to better establish the inner workings of ad tech. One source indicated that attempts to bring further clarity to the space after the PwC study were dampened by tech players that simply declined to meet the level of data that advertisers requested when attempting to negotiate new contractual terms.
"It's really challenging over the way contracts are written in terms of what can and can't be shared," said a source at a major holding group who declined to be named given the sensitivity of the topic. "A lot of times, you don't even know what the deals on the DSP or SSP-side, it's a supply-and-demand marketplace, and companies can choose what information they want to share."
Meanwhile, a separate source noted how large-scale media buyers, as well as brands, are limited in their ability to negotiate with Big Tech players, as their traditional negotiation tactics — ultimately, the threat of pulling any future spend — simply don't apply.
Wayne Blodwell, CEO of consultancy service TPA Digital, further explained that, in many cases, scaled advertisers are not the primary source of revenue for Big Tech many of whom receive the bulk of their income from the long tail of advertisers.
"Big Tech is not incentivized by fee disclosure or opening up all decisioning to buyers & sellers, this is part of the reason why we saw The Trade Desk, who have ambitions to compete with GAFA [Google, Apple, Facebook and Amazon], launch OpenPath recently," he said. "We continue to see the market respond to big speeches from marketing leaders, but the reality is the industry is dividing into two: enterprise and mid-to-long-tail [advertisers]."
Big Tech solves issues for mid-to-long-tail advertisers, such as mom-and-pop stores or regional businesses, whereas enterprise media-buyers, such as holding companies representing multinational brands, prefer to use more bespoke tools.
"You're just going to have to deal with it in the medium term," said Blodwell, adding that Big Tech players are unlikely to change the granularity of the data of what they will, and won't hand over to advertisers given the existing structure their revenues.
"Normally, an agency can bring the full weight of their investments to bear, but if you're having a conversation with these big platforms, you don't have that much room to push," added a holding company source that declined to be named. "Because the threat is hollow, even if you threatened to pull investment as a collective, and that can't happen because of legalities, that rarely happens, so, for a long time this has proven to be unsuccessful."
https://digiday.com/?p=442575
September 28, 2023 • 4 min read
•
•
Some content creators are using generative AI tools to spark new levels of creativity and innovation and are sharing their experiences online in how they're using these tools to streamline their workflows and boost productivity.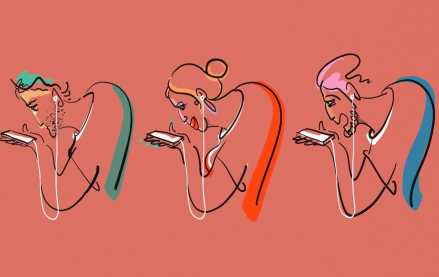 September 28, 2023 • 6 min read
•
•
In this edition of the weekly Digiday+ Research Briefing, we share focal points from Digiday's recently released reports on marketers' evolving social media tactics, including how they're using Facebook less and diving into YouTube Shorts more.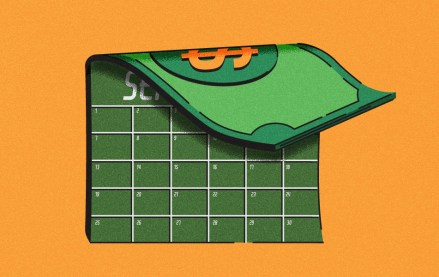 September 28, 2023 • 4 min read
•
•
In 2023, some brands' executive boardrooms are still insulated from the chill of crypto winter, for better or worse. But the rising pressure of crypto skepticism has made it more urgent than ever for companies to figure out how to use blockchain technology to support their core offerings and customer base rather than simply dropping branded NFTs and hoping for the best.