'The situation is the same as it was last year': Black creators say TikTok's problems with race and diversity persist
March 22, 2021 • 4 min read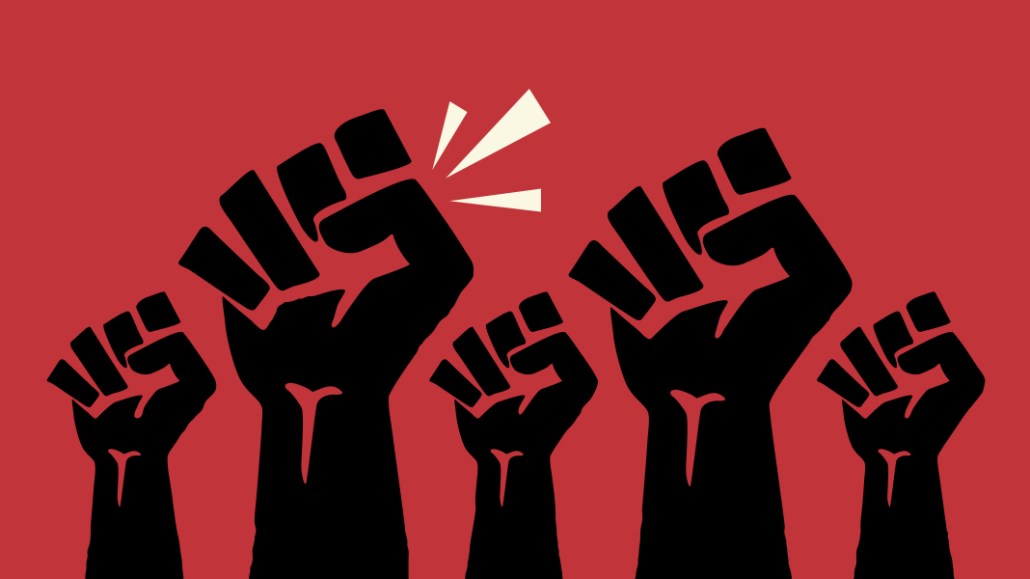 Ivy Liu
TikTok's efforts to win over Black creators remain a work in progress, months after the short-form video app apologized over its prior actions, Black creators told Digiday.
Critics of the platform said TikTok failed to pay certain creators for creating content for the app and removed posts sometimes without explanation. Creators also said the app seemed to prioritize showing white creators' content in search queries, giving those creators more views despite Black creators having bigger audiences.
"It's almost like content from my white contemporaries have more staying power on TikTok, " said Adrian Sullivan, a creator on TikTok who is also co-founder of media agency Rockstaws Incorporated. "Often videos from myself and other Black creators appear much later in a feed than those from others. But there's often no real logical explanation as to why this happens given the videos tend to be from Black creators with a larger following. I'm not sure if it's to do with the algorithm but there's no sign of things changing — the situation is the same as it was last year." 
Last summer, TikTok apologized to Black creators after they campaigned to be treated more fairly following accusations of censorship. "We're often exploited as creators," said Sullivan, who noted that Black creators, and their content, have been crucial to TikTok's growth.
The concerns haven't fallen on deaf ears. After all, TikTok has made a raft of commitments to Black creators in the U.K., including a £54m Creator Fund to help creators turn their creativity into a career. Furthermore, it is launching an internal European Product Policy I&D Forum for employees across the business to help ensure TikTok's policies and products are representative of, and sensitive to, diverse communities on the app.
"Everything we do at TikTok is about providing a safe space for people to express their ideas and creativity, no matter who they are," said a spokesperson from TikTok. "We care deeply about our incredibly diverse community. Our teams are constantly looking for opportunities to celebrate and lift up the many voices that have found a home on TikTok, especially Black creators. We always welcome feedback about how we can improve our processes. We are really proud of the diverse community we have on TikTok, but we know it's something we constantly need to work on and we're 100 percent committed to doing that."
Regardless of TikTok's exact policies, Black creators say they just want to feel valued.
Chanel Lodik, an anti-racism activist, told Digiday that she was asked by an exec from TikTok to create a profile on the app. The catch: she would not be paid for building an audience around content TikTok clearly values — something she feels is a massive undertaking given her other commitments.
Not only is Lodik already creating content daily for nearly 18,000 followers on Instagram, but she also runs weekly training courses for companies on anti-racism, has a 2-year-old son, a partner and a household that require her attention. "I don't work for free, even for partnerships like this, because I have bills to pay," said Lodik.
Despite those misgivings, Lodik was intrigued. If she were to launch an account, TikTok said it would help grow her audience, from featuring her profile in the Discover tab, where people find new and interesting content on the app, to developing a content strategy. TikTok couldn't pay Lodik for her efforts but wanted to try and make it worth her while. Then she learned the app had carved out £13 million ($15 million) to fund creators of educational content across Europe.
"There's clearly a budget for educational content so I wasn't sure why I was told I couldn't be paid for my time working on anti-racism posts on the app," said Lodik. "They know educational content attracts a different, older audience to the app, which gets them more money from advertisers."
That's not to say TikTok's intentions aren't genuine. But even the best intentions can go awry without proper planning. In fact, TikTok execs told Lodik that they should pay creators like her for the work they do for the app, even though there was no money available to do so.
Understandably, Lodik declined the invite as did the two other anti-racist activists who shared similar stories with Digiday.
When it comes to events hosted by TikTok, Black creators can find them problematic.
"We did have a run-in with the platform over BHM when one of our racially ambiguous looking talent pulled out of an event because they didn't feel it was a positive reflection of the online beauty scene and they didn't want to add to the problem," said a creator who runs an influencer talent agency. "The agency we worked with didn't listen to our concerns and were more focused on their short deadline than the integrity of the event."
https://digiday.com/?p=406289
September 25, 2023 • 5 min read
As esports winter sets in, the companies that are best insulated from the cold are the ones that designed their balance sheets for a years-long march to profitability — not the massive and rapid returns promised by some esports companies during the industry's initial wave of growth.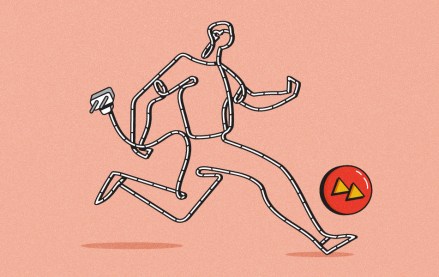 September 22, 2023 • 4 min read
Women's sports are having a moment. Brands, media companies and agencies are looking to get in on the action.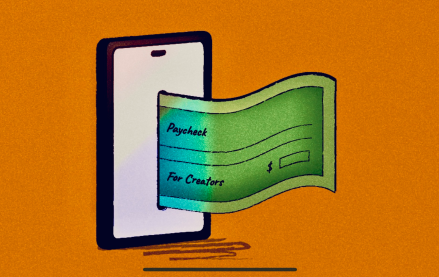 September 22, 2023 • 6 min read
The Hollywood strikes were supposed to be a game changer for many of them, but the situation hasn't quite lived up to the hype.