The Rundown: Why some esports organizations are prioritizing growth on TikTok
March 28, 2022 • 6 min read
•
•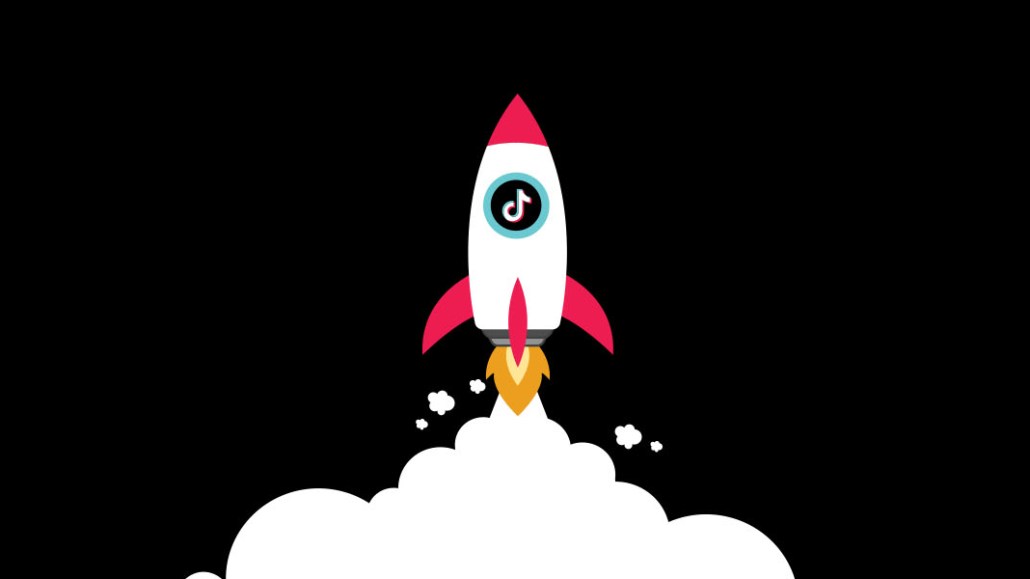 Ivy Liu
Gamers are a growing demographic on TikTok, and esports organizations are looking to secure their piece of the pie. In a bid to expand their social audiences, esports teams are increasingly dedicating resources and time to creating custom content for the short-form video platform — with some considering it their top priority.
Gamers are a growing demographic on TikTok. 90% of mobile gamers on TikTok watch gaming content on the platform, with 33% stating a specific interest in esports, according to Newzoo and TikTok for Business' 2021 Global Mobile Gamers Whitepaper. Per the report, esports content on TikTok is particularly popular in Asia, ranking either first or second in every regional market.
Esports execs are no strangers to the world of TikTok, but even the most prominent teams didn't take the platform seriously until relatively recently.
When TSM created its TikTok account in November 2019, Cloud9 and Team Liquid were the only other leading esports organizations with a presence. TSM posted its first TikTok on Dec. 25 2019, and it became the first esports organization to reach a million TikTok followers seven months later.
"On the 23rd of July, we grew by 321,000 followers — we had one video go viral at 14.5 million views, and that gave us a massive boost," said TSM head of global social Duncan Cox. "We ended that week at 1.1 million followers."
Different esports organizations follow different approaches to TikTok. Some pepper the platform with custom content, while others see it as a way to experiment with cut-down videos adapted from other platforms. Some hope to use TikTok to direct viewers to other social channels, while others prioritize direct engagement on TikTok. Digiday spoke to representatives of five leading esports organizations to learn more about how and why they are leaning into the platform.
The key details
Brands love TikTok — but most esports organizations haven't yet realized the full brand partnership potential of the platform. The Korean esports org T1, for example, boasts a spread of impressive brand partnerships, but none of them have appeared on the team's TikTok thus far, though T1 social media coordinator Jalessa Montaque said that branded T1 TikTok content is in the works. "I can tell you that every single brand that we work with, or don't work with, has asked us about TikTok in almost every conversation we have," said FaZe Clan head of social Sabastian Diamond. "Just as much as we as creators understand the value of TikTok, every single brand and company out there understands the value of TikTok as well."
Some esports organizations focus on producing videos of their influencers and talent for TikTok, while others prioritize in-game footage or gameplay highlights. There are benefits and drawbacks to both types of content: talking-head footage of influencers tends to garner the most engagement, but clipping gameplay highlights is a lighter lift for social media managers looking to crank out the content. "At this point, I would say 50/50 is what I want to do — I want to nurture our existing audience, but also, there's this kind of gateway to the world of Fnatic through going viral," said Joshua Brill, head of marketing for top European esports org Fnatic.
Esports organizations all agree that posting more frequently on TikTok gives them a better chance to ride the algorithm to viral success. "Posting every day is the best option; creating a steady tempo on a weekly basis ensures that our fans our still engaged, but that we are popping up for demographics outside of our usual," Montaque said. "The more we consistently post, the more we appear on the For You Page — and TikTok is not chronological, so something can be posted two weeks ago and pop up tomorrow."
Differences in strategy notwithstanding, all of the esports organizations that Digiday spoke to for this article stated that TikTok was either a top priority or an equal priority to the orgs' other social channels. "It's No. 1, really. I think we're going to start to see a shift, and short-form is where it's at right now," said Jen Simons, Chief Content Officer for the esports organization 100 Thieves. "That's not to say that platforms like Instagram aren't beneficial. YouTube is a priority — everything's a priority. But as far as our growth strategy right now, I would say TikTok is on top."
Opportunities for direct engagement
TikTok allows esports organizations and brands to interact with their fans more directly than most other social platforms. Since users can spin individual comments into full videos, esports organizations are able to join the conversation by commenting on the videos of smaller users in their fan community. This helps redirect traffic back to branded accounts when those smaller users' videos go viral.
"The video goes viral, and then we're the first comment that they engage with because it's TSM," Cox said. "Just from that single comment, it's like our reach just goes crazy."
Content (houses) are king
After posting its first TikTok in early 2020, FaZe Clan's following on the platform increased rapidly, with Diamond estimating that the channel hit a million followers within a matter of days. This success was largely thanks to the FaZe House. a California mansion that once housed many of the team's most popular creators. FaZe used the talent in the house to produce a series of videos featuring a high density of FaZe creators, with almost all of their early TikTok content generating millions of views as a result.
On TikTok, creator collectives are the name of the game, and the world of esports TikTok is no exception. Other esports organizations looking to match FaZe's success might be wise to invest in their own content houses.
"As TikTok was blowing up, it was the perfect opportunity to really give some unique highlights to people that were living there, in a way that people might not see otherwise," Diamond said. "So that was the original impetus of what we were doing on TikTok — just a lens into that house."
Hitting the demographic sweet spot
TikTok is popular among some of the most desirable demographics in gaming and esports. The platform is widely used among both teenagers and 18–24-year-olds, the prime targets for most esports brand partnerships. TikTok is popular among general gaming fans, which many esports organizations hope to convert into competitive gaming fans; 47% of mobile gamers in the United States use the platform, according to the aforementioned Newzoo report.
For esports organizations, the most attractive aspect of TikTok's demographics might be its appeal to women. 47% of TikTok mobile gamers are women, per the Newzoo report. As esports organizations look to balance out their overwhelmingly male audiences, expanding their TikTok presences could be one way to meet female gamers in the place where they are most comfortable. "Everyone's on TikTok now; it's not just Gen Z," Simons said. "It is the platform and the place to be, no matter what the ages — and gaming is really like a universal language."
https://digiday.com/?p=442840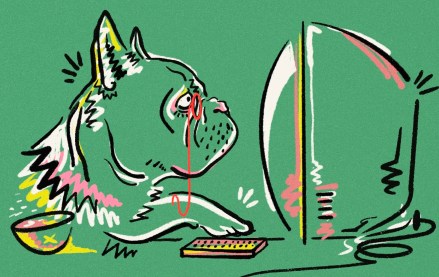 October 2, 2023 • 7 min read
•
•
When it comes to agencies, both of Meta's older sibling social media platforms may be past their primes.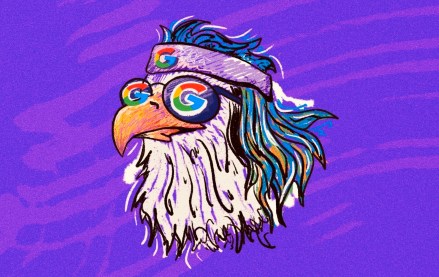 October 2, 2023 • 3 min read
•
•
The legal battle sees Apple and Google et al attempt to conceal their inner workings, developments that mirror the experience of their media customers.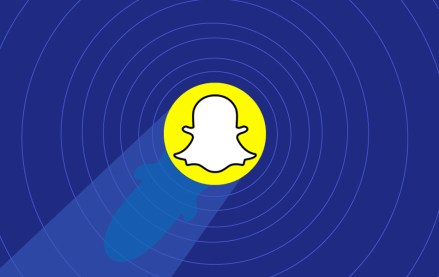 September 29, 2023 • 3 min read
•
•
"We are not diminishing the importance of AR," he said. "In fact, we are strategically reallocating resources to strengthen our endeavors in AR advertising and to elevate the fundamental AR experiences provided to Snapchat users."